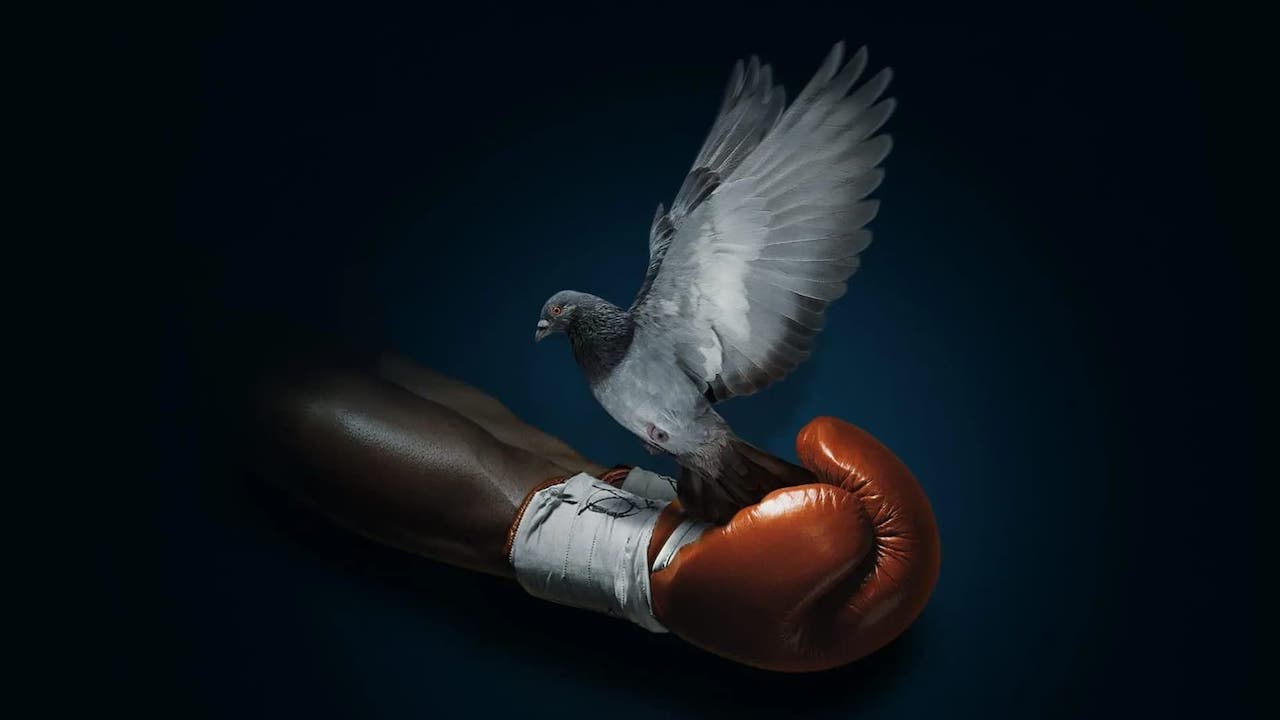 Trevante Rhodes is Mike Tyson, in boxing biopic miniseries Mike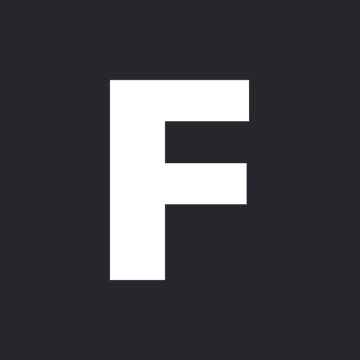 ---
A bunch of titles apply to Mike Tyson, even beyond the 50 he earned as "The Baddest Man on the Planet" and youngest ever boxer to win a heavyweight title: "champion, villain, convict, icon, addict" and "warrior", read title cards at the end of the trailer below.
It's for a brand new miniseries starring a beefed-up Trevante Rhodes, and directed by I, Tonya writer Steven Rogers, who should deliver a similarly self-referential biopic of a controversial sports star. Mike premieres on Disney+ on August 25, a slick narrative that hopefully won't pull any punches.
Rhodes gave us wounded masculinity behind a hardened tough-guy shell back in the Oscar-winning Moonlight, and he was a bit of an athletic legend in his younger years, winning medals as a track and field star. The trailer shows us his Tyson in a number of iconic settings: the ring, most obviously, but also countless press conferences, a jail cell, a therapist's office, with his various brides, and before his mansion with a white tiger on a leash.
Harvey Keitel appears as Tyson's coach and Russel Hornby is historic boxing promoter Don King, urging Tyson to be "our king" when the media wants him to be a "monster", a big cat roaring on the soundtrack as he says it. Considering Tyson's conviction for the rape of an 18-year-old in 1991, the series doesn't need to fabricate real-life conflict upon which to base its glossy, winking prestige drama.
As Tyson's wife for a brief period of time Robin Givens, Laura Harrier tries to explain his inner demons: "you are so desperate for someone to love you." Ultimately, the trailer's choice of "I've Gotta Be Me" as its soundtrack, accented by thunderous punches in the ring, seems to suggest that the series is in Tyson's corner, no matter how heightened or fourth-wall busting its unreliable narration may skew.
Boxing fanatics might tune in nonetheless, as will anybody who's keen to know "the real" Mike Tyson. As the limited series' poster claims, we know Tyson…but do we know Mike?