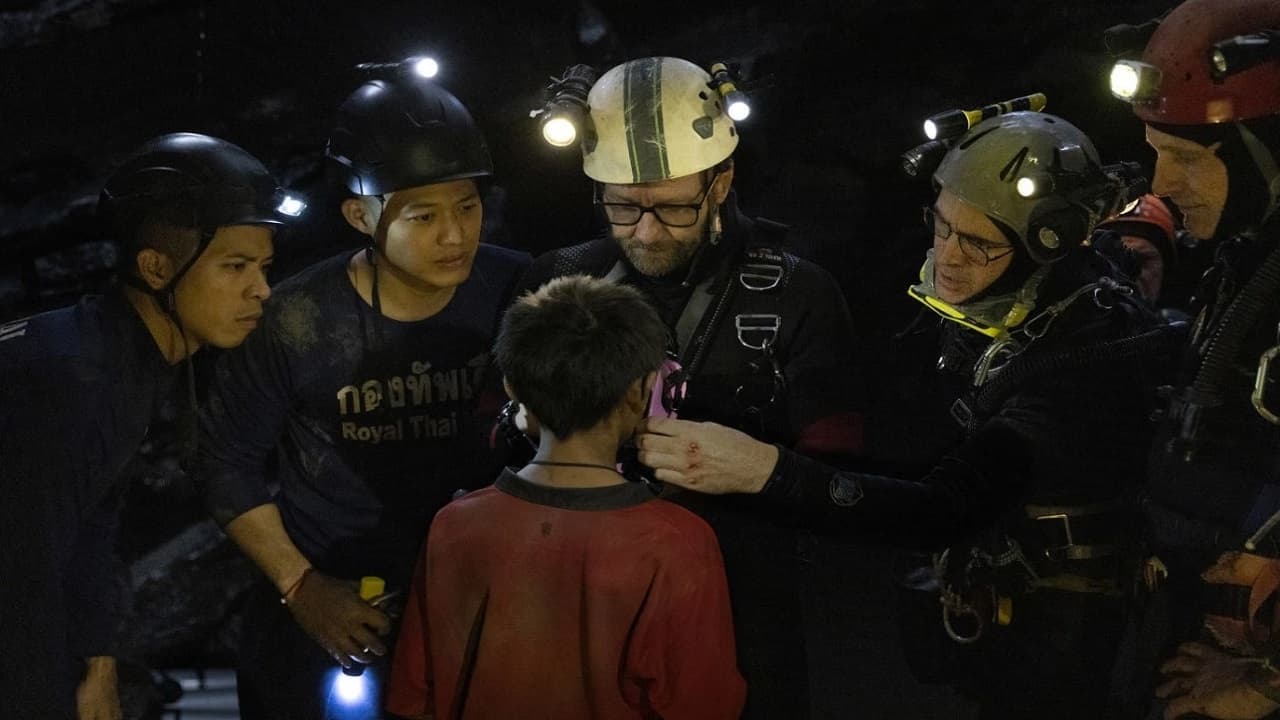 Trailer and release date for Thai cave rescue drama Thirteen Lives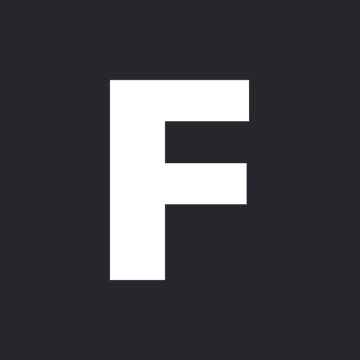 ---
If you want a straightforward, factual account of the Tham Luang cave rescue, try Disney+ documentary The Rescue: a rigorous explanation of the intense efforts to save a young team of Thai soccer players that took over 10,000 volunteers.
If you like your astounding true stories with a touch of drama and star power, however, Thirteen Lives could be your best bet. Starring Viggo Mortenson, Colin Farrell, and Joel Edgerton as some of the skilled cave divers tasked with rescuing the trapped team, Thirteen Lives is available to stream on Prime Video from August 5.
Uniquely skilled in a dire situation, the men must come together and navigate the bureaucracies of what quickly becomes an international news story…before navigating the treacherous inside of a heavily flooded rural cave system. Standing in for the actual Thai caves is the Gold Coast, where director Ron Howard and his celeb cast re-enacted these miraculous events.
The carefree lives of the the twelve tween boys are depicted for us, too, beginning the below trailer with sweet soccer action and their excitement at exploring a vast underground cave with their assistant coach. Their simple mistake would draw in countless organisations from multiple continents.
"Navy SEALs, we don't go home 'til we've got the kids!" one man says as a pep talk. One of those SEALs would never come home after his attempts to dive through the cave's intricate twists and turns.
The only option was to bring in niche experts from around the world, who are played here by Farrell, Edgerton, and Mortenson amongst others. We hope that Thirteen Lives keeps the truth of the rescue in perspective: the involvement of Thai producers and a director of photography are a good sign.