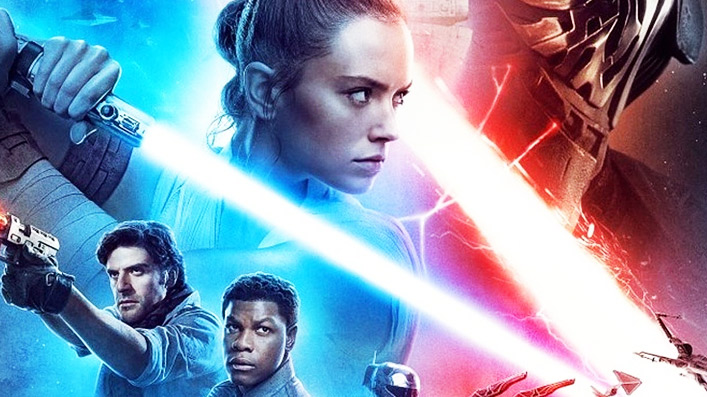 The Rise of Skywalker tickets now on sale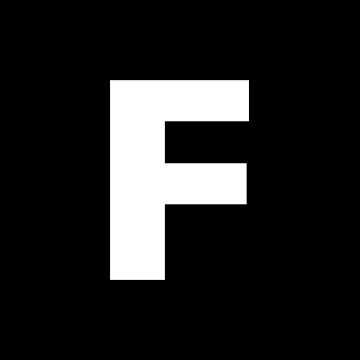 ---
Tickets are now on sale for some tiny budget art house film about a woman called Rey and a dude called Kylo.
Picking up one year after the events of Star Wars: The Last Jedi, The Rise of Skywalker arrives with the tag-line "The saga will end. The story lives forever."
Written, directed and produced by JJ Abrams, the highly anticipated blockbuster promises to close off the story arc that began in 1977, when Mark Hamill was just a young scamp with a gleam in his eye.
Tickets went on sale today, timed to coincide with a brand spankin' new trailer. Check it out below.
Star Wars: The Rise of Skywalker opens in Australia on December 19.