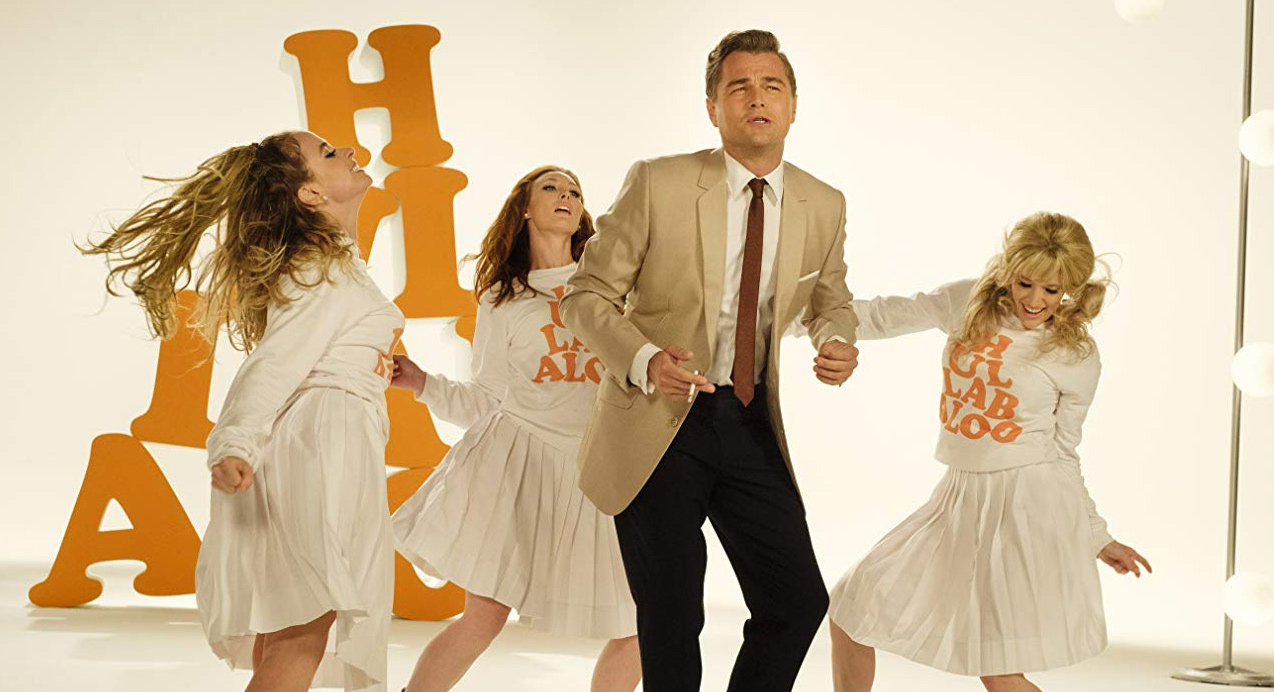 The early reviews are ecstatic for Once Upon a Time in Hollywood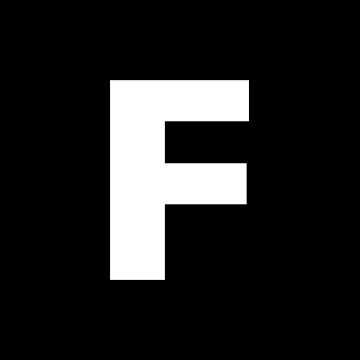 ---
Every new film directed by that terrific madman Quentin Tarantino is an event movie. That is especially true of his latest joint, Once Upon a Time in Hollywood, which is making a hell of a stir at this year's Cannes Film Festival.
The film has made headlines for several reasons. These include Tarantino asking the media not to spoil it, the festival selling too many tickets to its premiere, and the film receiving standing ovations and Oscar speculation.
Then there's what what the critics are saying. They are crazily keen and drunk with praise. Here's a selection of quotes from various reviews.
But first, a note from the Flicks team: We. Want. To. See. This. Real. Bad.
Sign up for Flicks updates
Stephanie Zacharek, Time Magazine: "Tarantino is at his best when he's motivated by affection, and for that reason, Once Upon a Time in Hollywood ranks among his finest."
Bilge Ebiri, Vulture: "It's the most fun the director seems to have had in years, but it's also, oddly, his most compassionate picture in more than a decade."
Justin Chang, Los Angeles Times: "[A] richly evocative, conceptually jaw-dropping, excessively foot-fetishizing, inescapably terrifying and unexpectedly poignant movie."
David Rooney, The Hollywood Reporter: "In his ninth feature, the writer-director at the same time is having sly fun riffing on his own work, in particular his penchant for gleeful revisionist history.
Guy Lodge, The Playlist: "once we rev up into a final third that I can only describe as berserk, it demands adjustments of its audience that, soon enough, will be the first point of conversation for anyone leaving the theater."
Hannah Woodhead, Little White Lies: "a surprisingly sweet story, reliant on the easy chemistry between DiCaprio and Pitt. Both have been away from the big screen for a little while, and more than anything, it's just a delight to see them doing what they do best."
Jessica Kiang, BFI Film Forever: "Robert Richardson's gorgeously fine-grained, glowy 35mm writes the filmic equivalent of a Joan Didion essay on the prelapsarian, doomed LA of the late 1960s."
Steve Pond, The Wrap: "The film covers six months in 1969, but it's filled with homages to (or outright re-creations of) old TV shows, old movies, old advertising jingles: Tarantino indulges in his obsessions as he gets to direct all the stuff he loved as a kid."
Own Gleiberman, Variety: "a heady, engrossing, kaleidoscopic, spectacularly detailed nostalgic splatter collage of a film, an epic tale of backlot Hollywood in 1969, which allows Tarantino to pile on all his obsessions, from drive-ins to donuts, from girls with guns to men with muscle cars and vendettas, from spaghetti Westerns to foot fetishism."