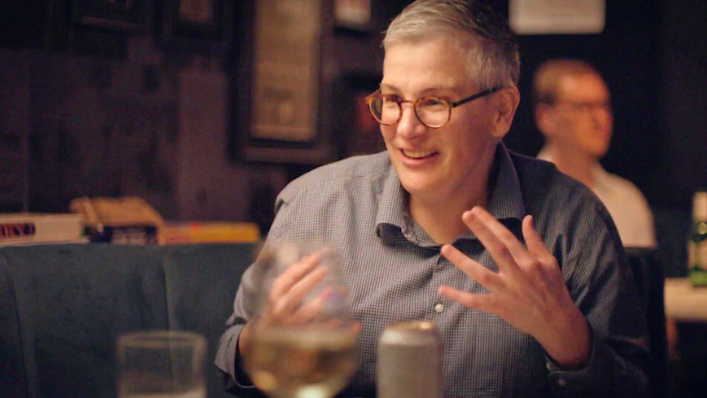 Stan to release Work In Progress, a queer comedy series from the creators of Sense8

---
The last we saw of the The Matrix's Wachowski sisters, they were working on Netflix's trippy sci-fi series Sense8, which many felt was cut down in its prime by the sometimes unforgiving streaming service.
Fans of that series, or those looking for something lighter, will be happy to hear that Lilly Wachowski has co-written a new half-hour comedy series, along with Chicago Improv mainstays Abby McEnany and Tim Mason. And now we have a trailer for it!
Work In Progress stars McEnany as a "45 year old fat queer dyke" living in the Windy City, who comes close to giving up on life when her therapist unexpectedly dies during their session. Riddled with neuroses, Abby finds excitement in a new relationship with a millennial trans-man, played by The Politician's Theo Germaine.
From this first trailer, Work In Progress seems to be in the same introspective vein as Transparent, or some of Woody Allen's most autobiographical work, but without the self-serious trappings of those stories. In one scene, Abby wails to herself, "my life is harder than everyone else's!," before being interrupted by a tiny girl in a wheelchair.
The pilot premiered at Sundance to great reviews, where it was an official selection of the Indie Episodic program. Stan subscribers can look forward to watching Work In Progress when it premieres on December 9, across eight half-hour episodes.