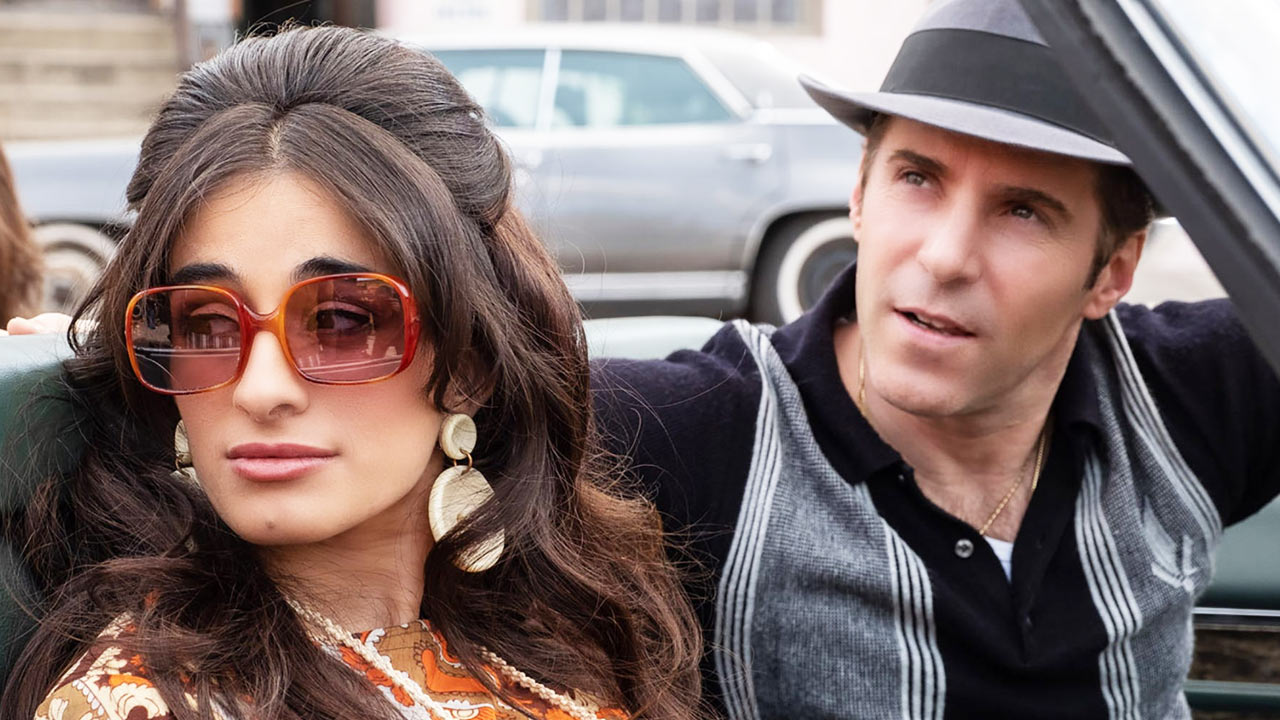 An offer you can't refuse: The Many Saints of Newark gets digital release straight from cinemas

---
Decades into the era of cinematic, prestige TV it kickstarted, The Sopranos still towers as one of the greatest series ever bled out week-by-week onto our screens.
Now it's time to break out the gabagool in celebration, because the long-awaited prequel feature The Many Saints of Newark is finally within reach. Check out the star-studded (character-actor-studded?) trailer below for the film, which is now playing in Australian cinemas.
From December 2, fans can also catch The Many Saints of Newark from the comfort of home. Hopefully you have a luxe cinema room like the one in Tony's house, the perfect viewing spot for this retro TV rewind.
The film has been fast-tracked to a premium digital release just as soon as its ongoing cinema run ends, available to rent or buy on Apple TV, Fetch, Foxtel Store, Google Play, Microsoft, Prime Video, Telstra TV Box Office and YouTube.
The moving trailer below starts with voice-over from the late James Gandolfini: we then see his son Michael Gandolfini in the same groundbreaking role of Tony Soprano, but as a restless and angry teenager in the midst of a tense New Jersey turf war. Alessandro Nivola stars as 'Uncle Dickie' Richard Moltisanti, Tony's beloved mentor and Christopher's father who died before the events of the original HBO series.
With series creator David Chase returning to write the screenplay, this buzzed-about film could be the conclusive final chapter in the Sopranos saga that many viewers feel they never got with the show's abstract last moments.
A bevy of mafia movie and young talent makes up the supporting cast, such as Ray Liotta, Leslie Odom Jr., Jon Bernthal, Corey Stoll and Vera Farmiga in some convincing prosthetics as Tony's hateful mother Livia.
Sopranos fans and newcomers alike can check out Tony's blood-soaked origins for themselves. That retro vision of Jersey mob retribution in the trailer above is the offer you can't refuse.