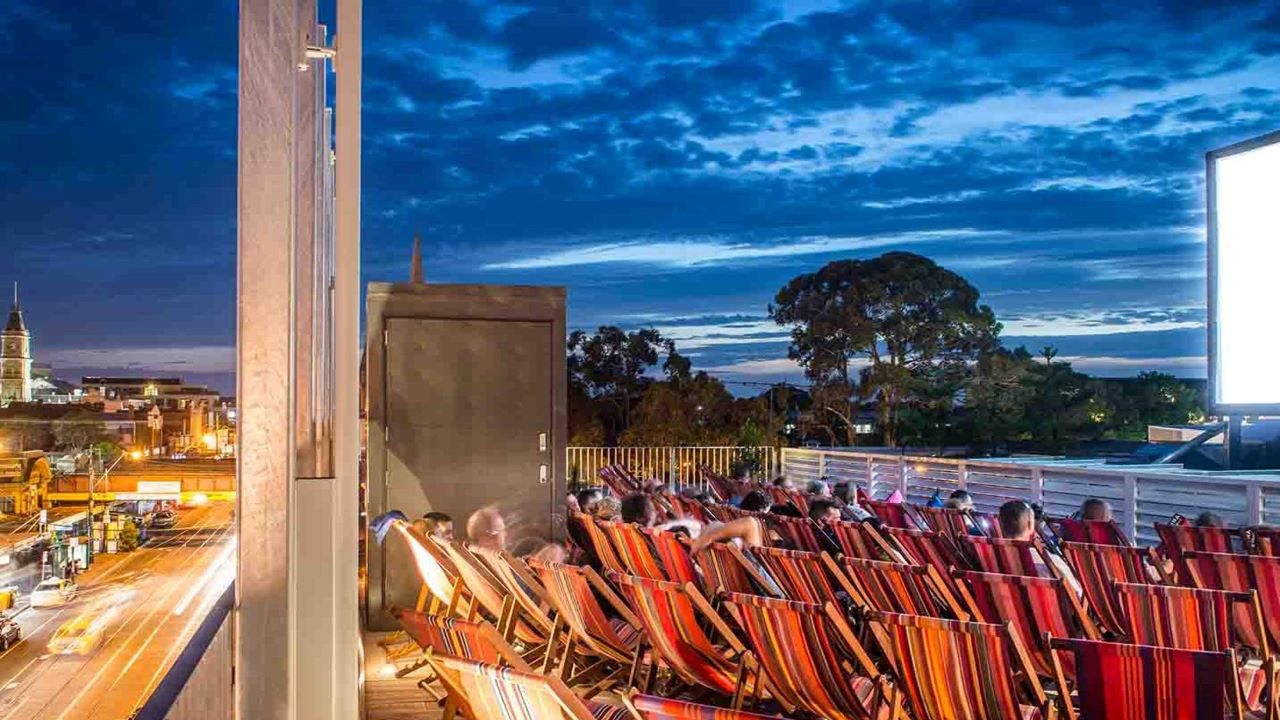 Shout it from the rooftops—Melbourne's open air cinemas are back from October 22

---
With Victoria tentatively emerging from the latest coronavirus lockdown, some of Melbourne's favourite cinemas are welcoming deprived movie-fans home.
Lido and Cameo cinemas, in Hawthorn and Belgrave respectively, are the city's first cinemas to proudly reopen from October 22 as per Victoria's roadmap out of lockdown. We'll have to wait a little longer to see films indoors, and the roadmap outlines a 50-person capacity even for outdoor cinemas.
But the announcement is still exciting, worth shouting from some kind of trendy rooftop, even: Melburnians will soon be all decked out in deck chairs, watching Shang-Chi from above with a bevvy in hand. And for those occasions when Melbourne's weather is typically dodgy, the Coburg Drive-In reopens on October 22, too, with an impressive line-up of flicks you might've missed earlier in the year: Space Jam: A New Legacy, The Suicide Squad, and more.
Lido's lineup for rooftop sessions is truly impressive, with guidelines and session times detailed here. Now that Victoria is nearing its target of 70% double-vaccination rates across the state, Melbourne moviegoers can head upstairs to the Hawthorn rooftop to see hits like Zola, Nitram, and spooky options both new and old, with Candyman and the original Scream.
If you're scared of heights, Cameo's comfy outdoor seating could be more suitable. The Belgrave movie house is exhibiting massive blockbusters like Shang-Chi and the Legend of the Ten Rings, as well as Free Guy, over the coming weekend.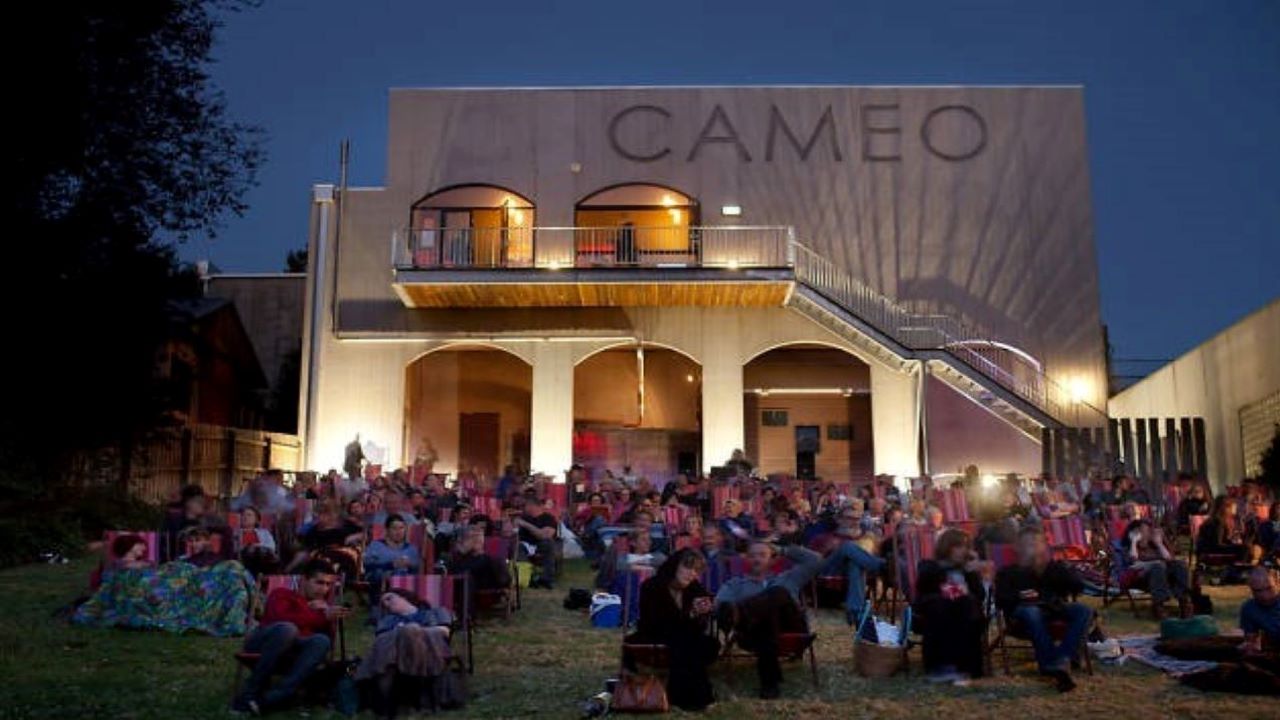 What about Elsternwick's Classic Cinemas, jealous locals may ask? Well, the sister branch of Cameo and Lido is still undergoing some maintenance, but patrons can drop by from October 22 for drinks from the bar. They'll be ready to welcome back one of cinema's most glamorous guests on November 11 at 12.07 am (that's 00:07 hours, military time!): screenings of No Time To Die begin on Classic's gorgeous rooftop from then.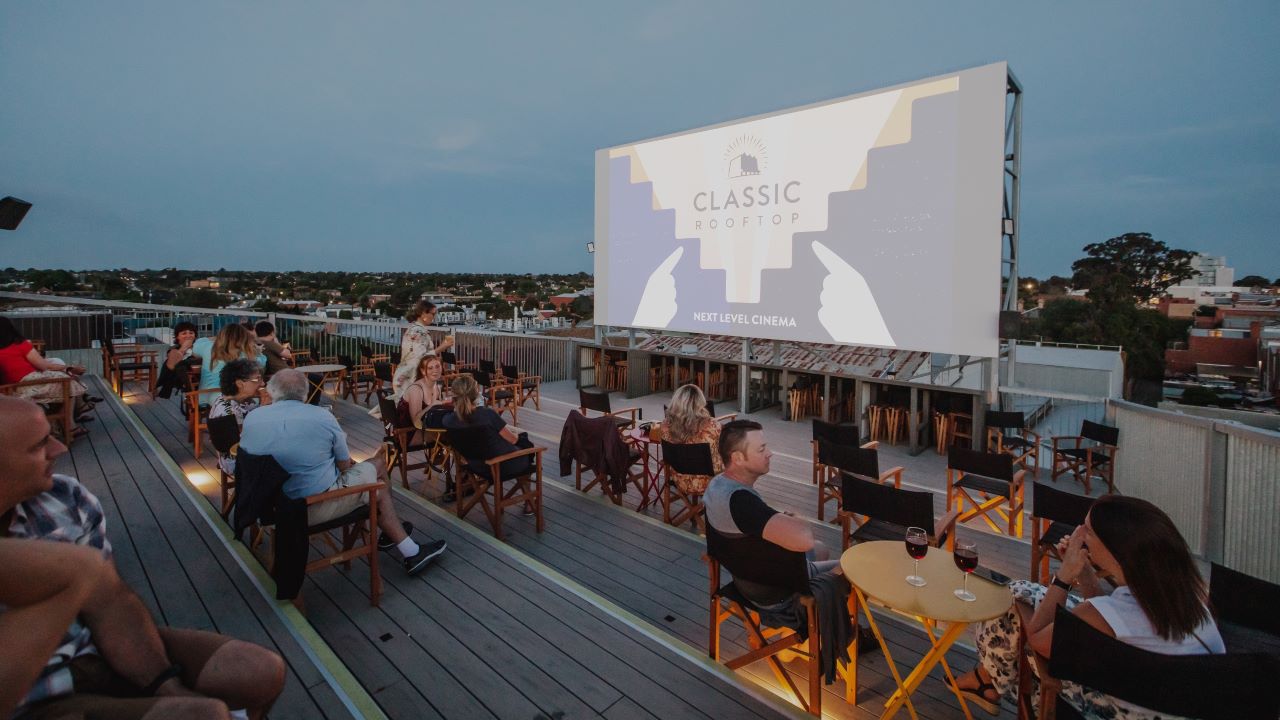 The next big date to look out for is hopefully November 5: when Victoria is expected to hit its 80% double-vaxxed target, allowing metro and regional areas to come together under the same restrictions. Visit our 'in cinemas' tab to see what movies you can already nab tickets to for indoor screenings. Just don't forget to bring a mask before you sit in front of that big, beautiful screen again.