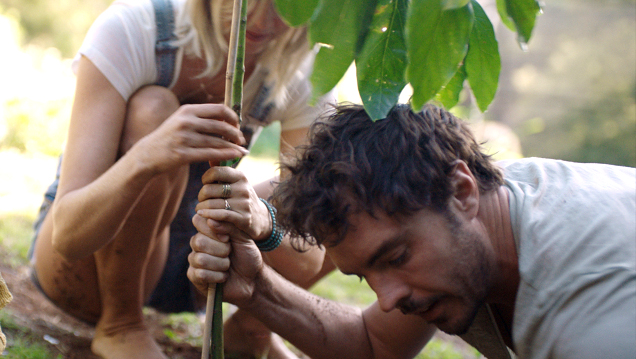 Screenings of environmental doco 2040 will be free for students during its opening weekend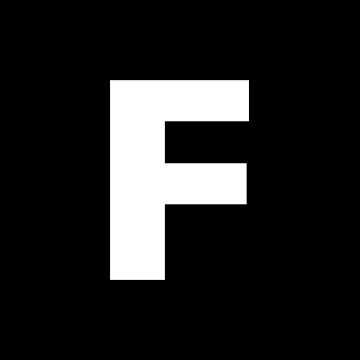 ---
Director Damon Gameau's new documentary 2040 presents a hopeful vision of the future, imagining a world that embraces planet-replenishing environmental solutions.
The documentary, Gameau's follow-up to the highly successful That Sugar Film, is oriented towards young viewers.
So it is particularly good news that school-aged students will be able to see the film for free on opening weekend, at Palace Cinemas locations across the country.
Sign up for Flicks updates
One paying adult must attend with each student to redeem a free ticket. The offer applies at all sessions of 2040 at Palace Cinemas locations on Saturday 25th and Sunday 26th May 2019.
2040 has been well received by critics. Stephen Dalton from Hollywood Reporter wrote that it "uses a similar blend of pop science and zippy presentation to address climate change."
Cain Noble-Davies from Filmink says the film presents "a framework reliant on teamwork." And adds: "Wanting to create a better future is about as ambitious as a production can get, and the way Gameau and co. go about building its foundations are commendable."
2040 arrives in cinemas this week.