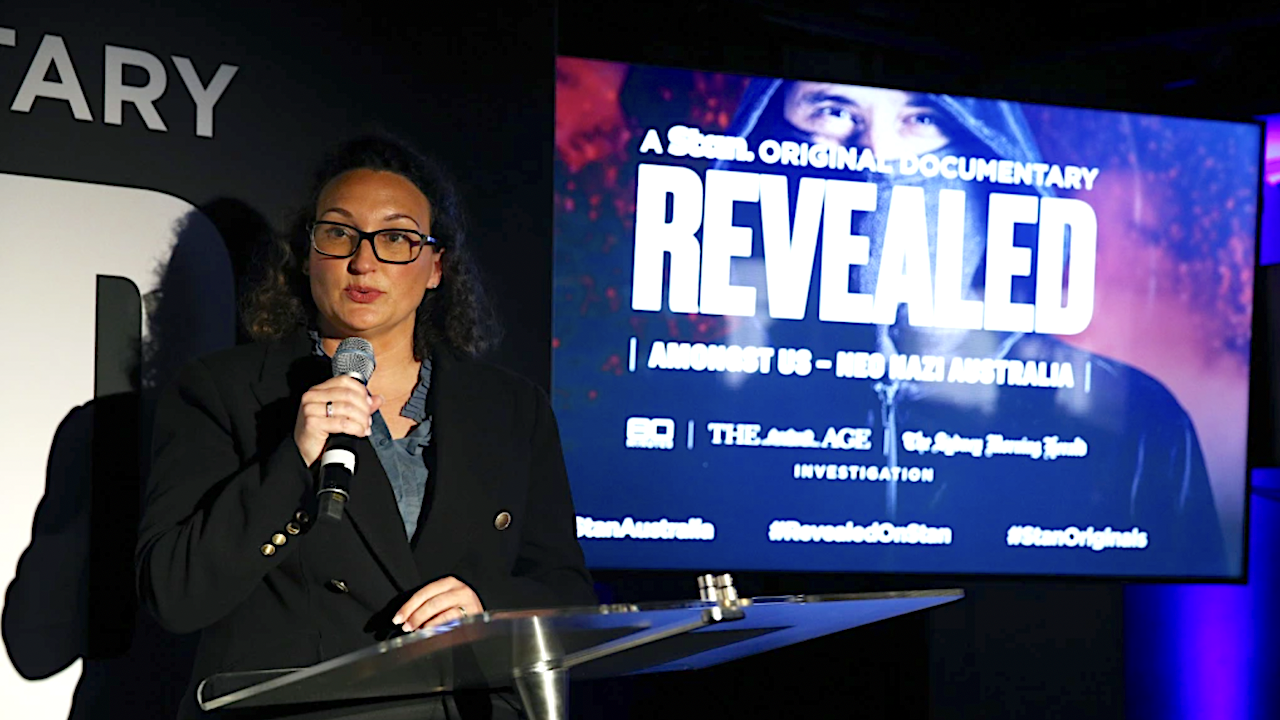 Revealed: Stan announces lineup of original Australian documentaries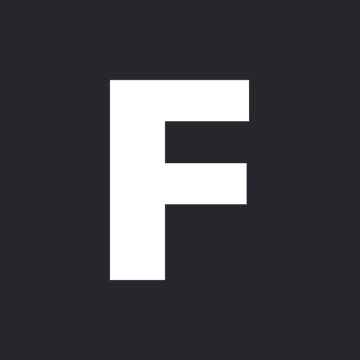 ---
Stan has promised to probe deep into Australia's most stirring, untold, and urgent true stories—and it might be the perfect platform to do so, being our biggest homegrown streaming service.
Kicking off with a haunting investigation into Neo Nazi Australia, the slate is entitled Revealed. Streaming from March 27, it'll be Stan's first foray into original long-form investigative content, offering a diverse lineup of docos on topics that hit hard and close to home.
Amongst Us—Neo Nazi Australia is the first eye-opening documentary to premiere, presented by Walkley-winning journalist Nick McKenzie. Drawing on the 60 Minutes story first broken by McKenzie, this feature-length film delves even deeper into the everyday Australians making up the nation's largest far-right extremist network.
Working with an undercover individual who is undoubtedly putting their life at risk, the exposé should be a dread-inducing wake-up call to those of us who hope white nationalism in Australia is a dying strain.
"If you can film their faces, we can start to piece together who these guys are", McKenzie plans in the trailer below, before later admitting that he's underestimated just how dangerous the National Socialist Network figures are.
Later in the year Stan subscribers can also witness The Price of Hate and Reefshot, coming documentaries on Frankston serial killer Paul Charles Denyer and the fight to safe the Great Barrier Reef respectively.
Revealed feels conceptually similar to the SBS project Australia Uncovered, which gave us worthwhile feature docos on subjects as diverse as the misogyny of Julia Gillard's prime ministership, anxiety and depression, and a shocking cold case investigation into the Bowraville Murders.
Amongst Stan's winning original fiction and endless seasons of Drag Race, this revelatory new slate of documentaries should provide a welcome burst of reality—the stories that matter in Australia and around the world.