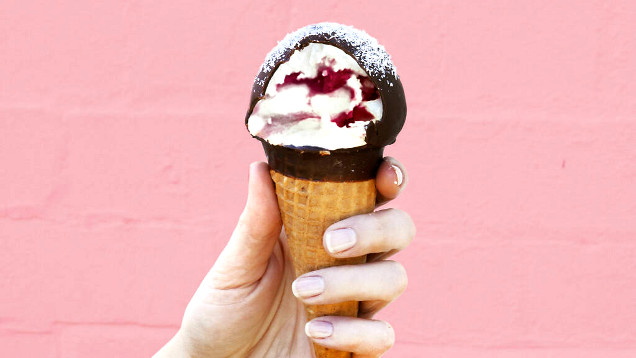 The heatwave currently frying everybody's brains will continue this weekend, which also happens to be a THREE DAY WEEKEND BECAUSE OF AUSTRALIA DAY, HELL YEAH.
For those folk in Sydney, Perth and Canberra who are considering hiding from the sun in the comfort of an air conditioned cinema, we have good news.
Palace Cinemas are offering $10 tickets to all sessions (other than Platinum screenings) throughout the long weekend in the following locations: Palace Central, Raine Square, Paradiso and Electric.
Their 'EPIC' Oz Day weekend initiative also includes a free wine upgrade to the 'epic' size pour. Lamington chop-tops will also be sold.
Films being screened include Green Book, Mary, Queen of Scotts, Storm Boy and The Mule.
Head over to the website for more information.