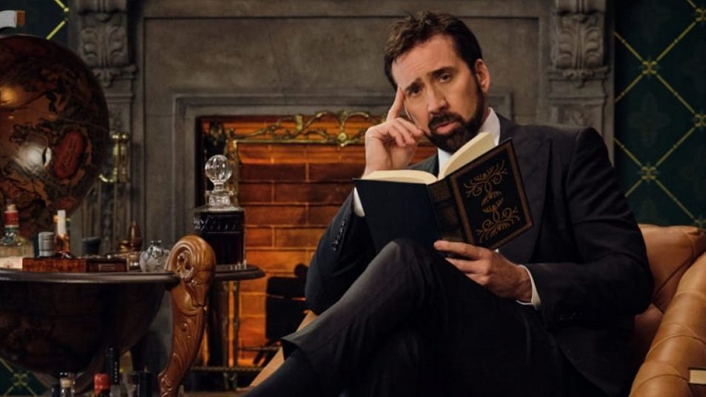 Nicolas Cage will swear up a storm in Netflix's History of Swear Words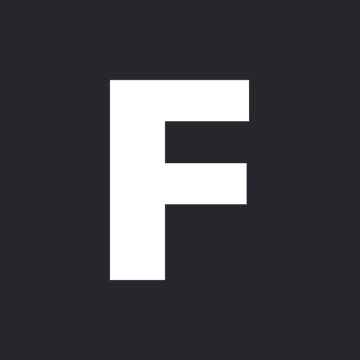 ---
If you're sensitive to swear words, now's the time to cover your eyes as well as your ears.
"Fuck", "shit", "bitch", "dick", "pussy" and "damn" are six swear words that the great Nicolas Cage will be educating us about in a new Netflix show streaming in January.
If you've ever wondered about the etymology of these heavily used (and possibly abused) semi-offensive words, History of Swear Words is the show for you, with Cage exploring the origin, usage, science and cultural impact of each word.
Let's have a look at that list of expletives again, because this is a serious news story reporting on an upcoming series, and we wouldn't want you to forget the swear words that will be the focus.
To recap, they are "fuck", "shit", "bitch", "dick", "pussy" and "damn"—and yes, we're still finding it amusing to list them.
Cage will be joined by guests on the show, according to Deadline:
"History of Swear Words guest stars include Joel Kim Booster, DeRay Davis, Open Mike Eagle, Nikki Glaser, Patti Harrison, London Hughes, Jim Jefferies, Zainab Johnson, Nick Offerman, Sarah Silverman, Baron Vaughn and Isiah Whitlock Jr….
"Experts include cognitive scientist and author of What the F Benjamin Bergen, linguist Anne Charity Hudley, professor of feminist studies Mireille Miller-Young, film critic Elvis Mitchell, author of Holy Sh*t: A Brief History of Swearing Melissa Mohr and Word by Word author Kory Stamper."
History of Swear Words streams on Netflix US from January 5, and presumably in Australia as well. If not, a few words come to mind…