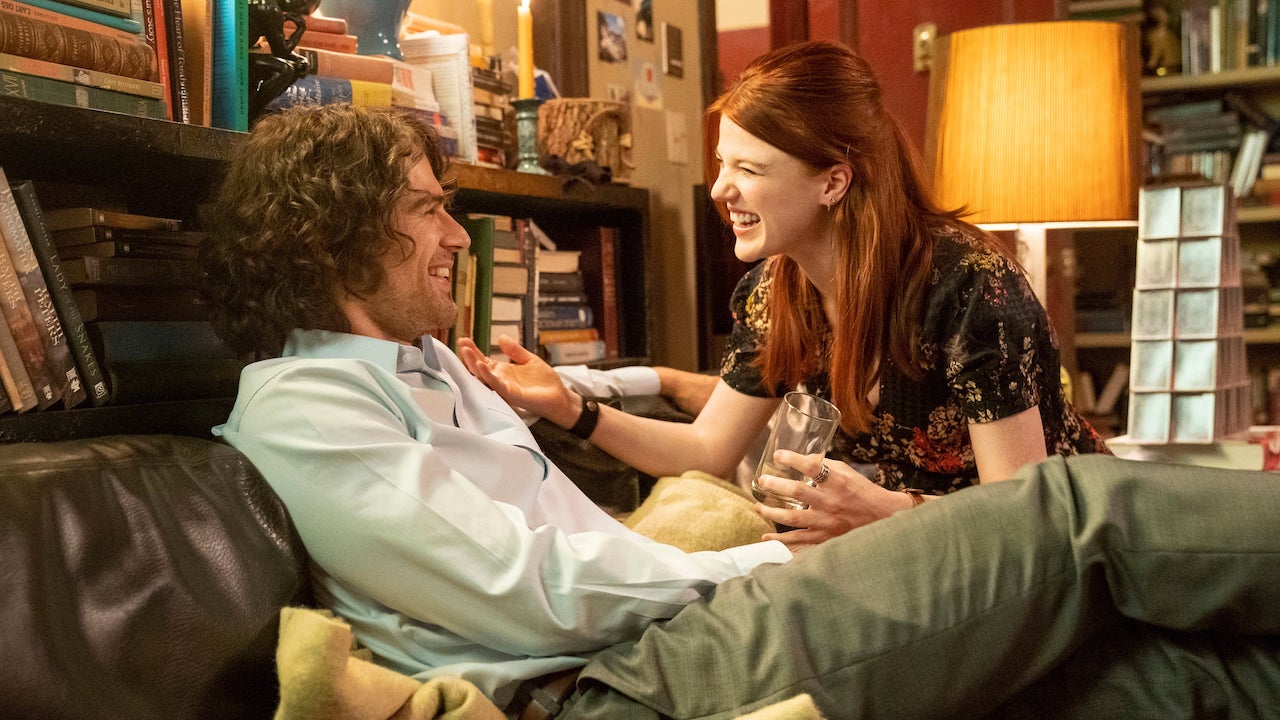 How to watch The Time Traveler's Wife season 1 in Australia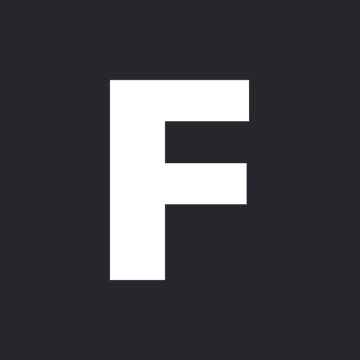 ---
In 2009 Rachel McAdams starred as The Time Traveler's Wife in a film adaptation of Audrey Niffenegger's best-selling novel. Weirdly, it would be one of three times (so far) that she's played the love interest of a guy who can't help messing around with the fabric of space and time. Must be a particular kink of hers or something.
Now, Rose Leslie and Theo James feature in a TV version of that romantic sci-fi story, where they simply can't get enough time together due to his pesky genetic anomaly. The Time Traveler's Wife is currently streaming on BINGE for Australian viewers.
You'll recognise both British actors from their work on Game of Thrones and the Divergent series. Dunno why they're both made to perform American accents but they're certain to tug at viewer heartstrings, dealing with a strange supernatural force constantly whisking him away to the past and the future.
"We just keep happening to each other…in the wrong order", she complains in the trailer below. For instance, he's surprised to bump into her for the first time at a library, after she's already been meeting him every few years for the entirety of her life. Let's not get into how his adult visits to her childhood self might be construed as grooming.
The series seems to be utilising each lover's video diaries, where they speak directly to the camera about their painful experiences with time travel. "Why is love intensified by absence?", Leslie asks us in narration, often left alone when James gets transported off into his own history.
Reviews of the book and film have criticized the time-travelling character's lack of input. He wakes up on the morning of the September 11 attacks to enjoy America's last moments of normalcy but like, bro: you could've stopped it! You could go invest a few hundred bucks into BitCoin! We hope that season one of The Time Traveler's Wife feels free to meddle with the timeline a little more.