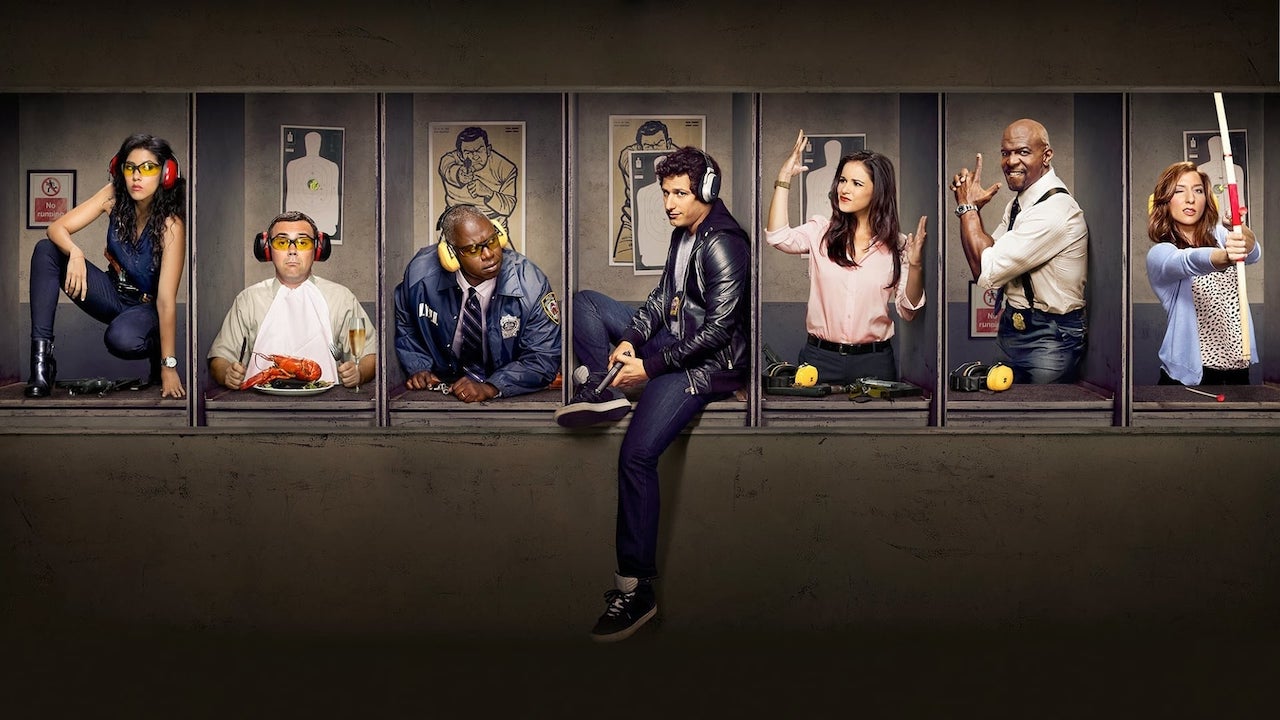 How to watch the final season of Brooklyn Nine-Nine in Australia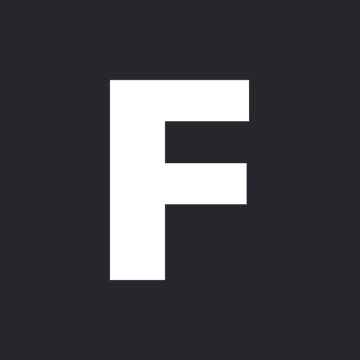 ---
The Nine-Nine has made it through an incredibly turbulent time for a workplace comedy show—especially since that workplace happens to be a New York police station.
After being cancelled and then quickly rescued for a further three great seasons, the beloved ensemble sitcom had its eighth season delayed by fierce conversation around police brutality and funding following George Floyd's 2020 murder. Cast member Terry Crews revealed that four episodes were scrapped and rewritten to address undeniable questions of systemic racial injustice.
It's not as if those weighty conversations will ever go away, but fans of Brooklyn Nine-Nine can now see how the show's final season attempts to deal with those topical issues on screen. Critical response seems generally positive if mixed, but then a blend of sweet, serious, and silly has always been a focus for this series.
Available exclusively on Foxtel Now for Australian subscribers, the eighth and final season of Brooklyn Nine-Nine is "going out with a bang and a little bit of a mic drop" according to Melissa Fumero. In the video below, the actress behind goody-two-shoes cop Amy joins other cast members in hyping up the heart, humour, and surprising poignancy of the show's finale.
Most seasons of Brooklyn Nine-Nine have been available to Australian fans for free, playing on SBS's TV channel and then streaming via SBS On Demand. Currently, season 8 is available to rent or buy through Google Play and Apple TV libraries, but the only place to stream through a subscription is Foxtel Now.
If you're a dedicated follower of the Nine-Nine, it may be worth forking out for Foxtel Now. It's the only way to find out which members of the gang will get promoted away, who will leave policing forever, and—most importantly—who might win their final heist challenge in the two-part finale.