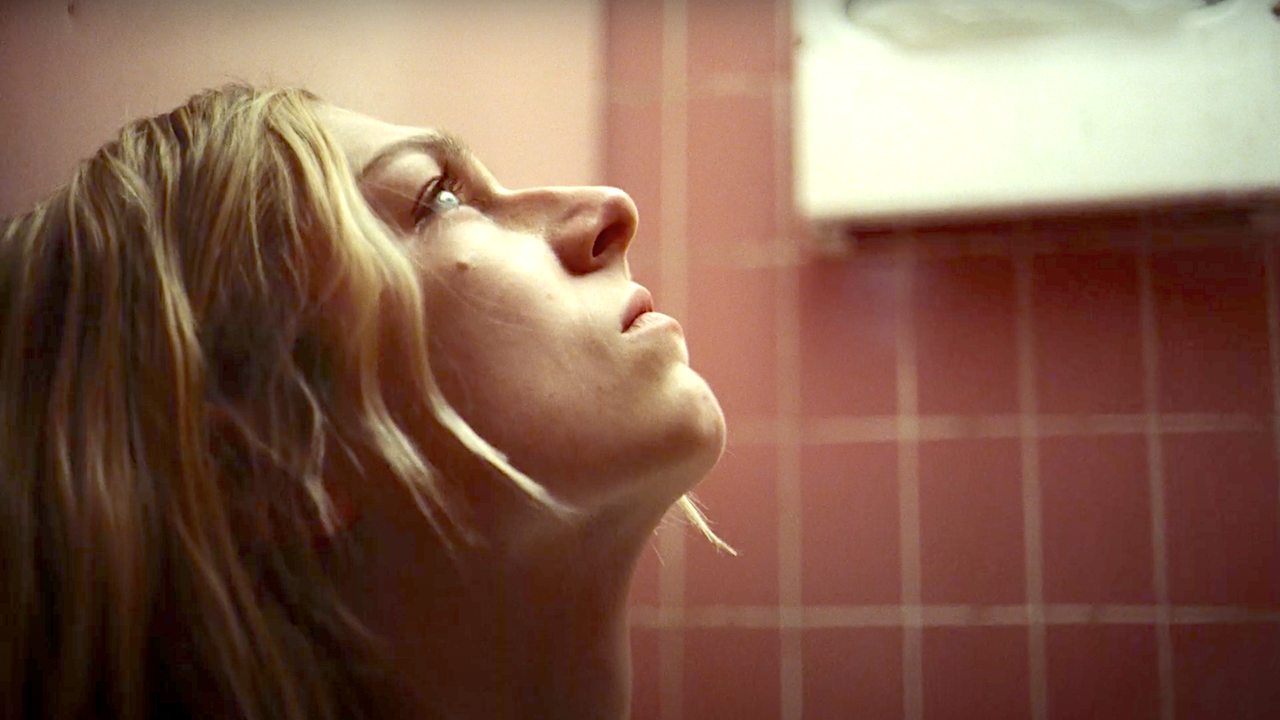 How to watch the dangerously cool teens of Euphoria season 2 in Australia

---
Fans of HBO's brutal teen drama Euphoria must be going through some serious withdrawal. It's been years since the first season premiered to a lot of parental pearl-clutching, and Zendaya's won her Emmy and appeared in Dune during the wait.
We've even been, uh, blessed with imitators going for Euphoria's blend of Gen Z anxiety and debauched chic. With the release of the second season's teaser below, we can at last see how Rue Bennett and her mates are holding up in the hellscape of contemporary adolescence.
At the end of season 1, we saw codependent besties Rue (Zendaya) and Jules (Hunter Schafer) on the brink of running away together, before Rue backed out at the last minute to dive back into her addiction. A pair of special episodes released at the end of last year filled in some of that time, showing just how much our protagonists need each other.
But only season 2 will be able to show us what the rest of the disaffected gang are up to. Provocative Maddie (Alexa Demie) is still dancing 'n posing, Cassie (Sydney Sweeney) dangles out a car window to feel the breeze, and angelic little sister Gia (Storm Reid) asks Rue if she's high in their family kitchen. Zendaya can only shrug and murmur, "I meeeeean…"
Euphoria is still primarily written and directed by Sam Levinson, who cast Zendaya in his somewhat tiring black-and-white chamber drama Malcolm & Marie during coronavirus lockdowns.
The star has recently promised that season 2 of Euphoria will be similarly "devastating", saying that she feels "this season's not going to be easy…It's not going to be a fun watch." Great. Can't wait to see some unwholesome, un-fun teens in revolt.