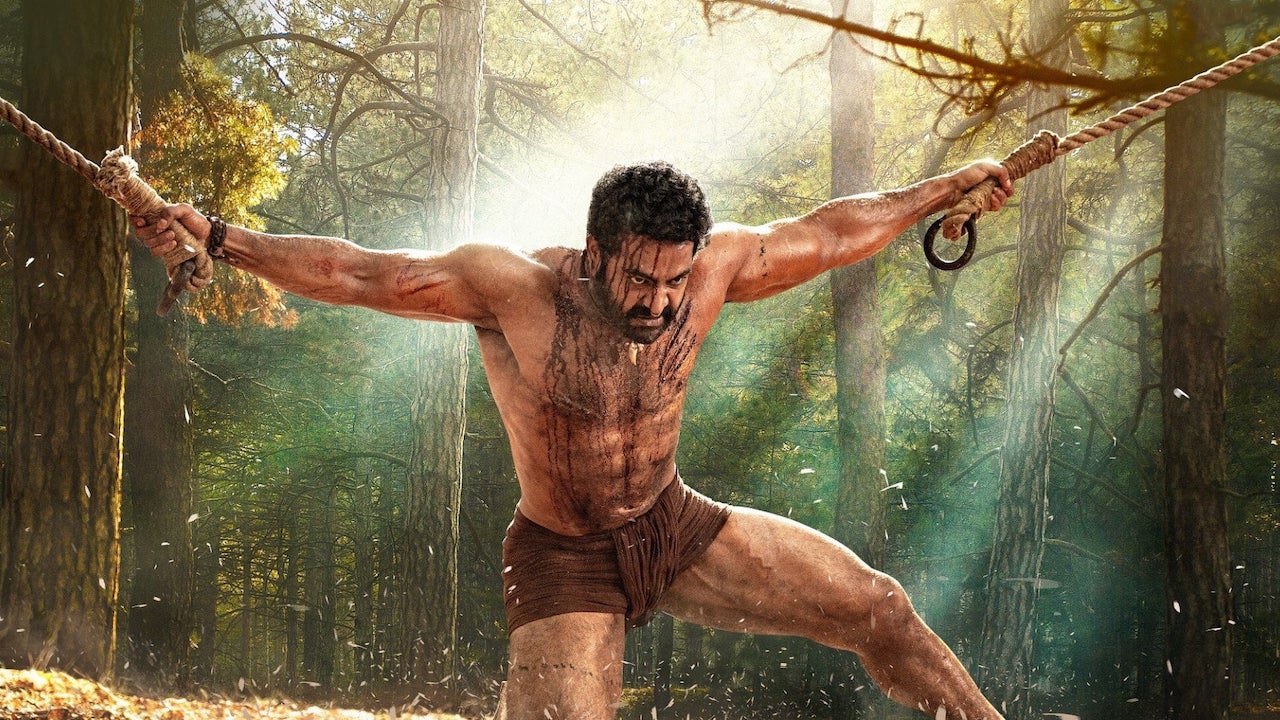 How to watch RRR in Australia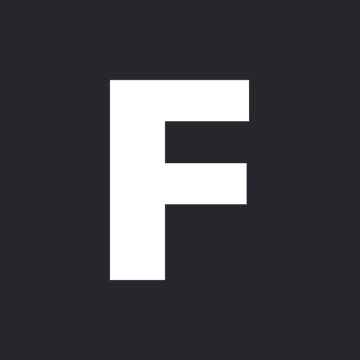 ---
The title of new Tollywood hit RRR was chosen to symbolise Rajamouli, Ram Charan, and Rama Rao: the name of blockbuster fantasy director S.S. Rajamouli, and of his two lead actors. They each play historical revolutionaries from India's 1920s fight for independence, Alluri Sitarama Raju and Komaram Bheem.
In truth the pair never met, but Rajamouli was inspired to imagine a meeting between them, and a fictional, fierce friendship that followed, leading to a whole bunch of musical numbers and epic battle sequences. RRR is in Australian cinemas now so you can take in the majestic, box-office busting action smash for yourself.
Told in Telugu language, RRR was made on a budget of about $72 million USD, with production briefly pausing during the COVID-19 pandemic. On March 25 it broke Indian box office records, becoming the highest-ever opening day for a film in the nation's history, and its first weekend has performed nicely too, already making back its budget nicely.
The trailer below looks frickin' awesome, with some tiger wrestling, fence crashing, gut-punching, car-flipping stuntwork and a rousing, nationalistic story of India's 20th century history to boot. "Your friendship is more valuable than life, brother: I'll die with pride", the revolutionaries promise to each other.
Most epic of all are the final minutes, where a very modern drumbeat kicks in and the boys take up ancient weaponery to fight off British forces, all old-school and bathed in flames. Bheem wields a mighty spear and Ram borrows a bow and arrows from a shrine of Lord Rama: holy hell.
There are plenty of cinemas around Australia screening RRR for Indian cinema fans: both mega chains such as Village and Hoyts, and smaller independent venues. You'll definitely want to bring along some salty popcorn and a big refreshing drink for the three-hour-long movie: it's precisely the kind of anachronistic, genre-mashing epic that the big screen was made for.