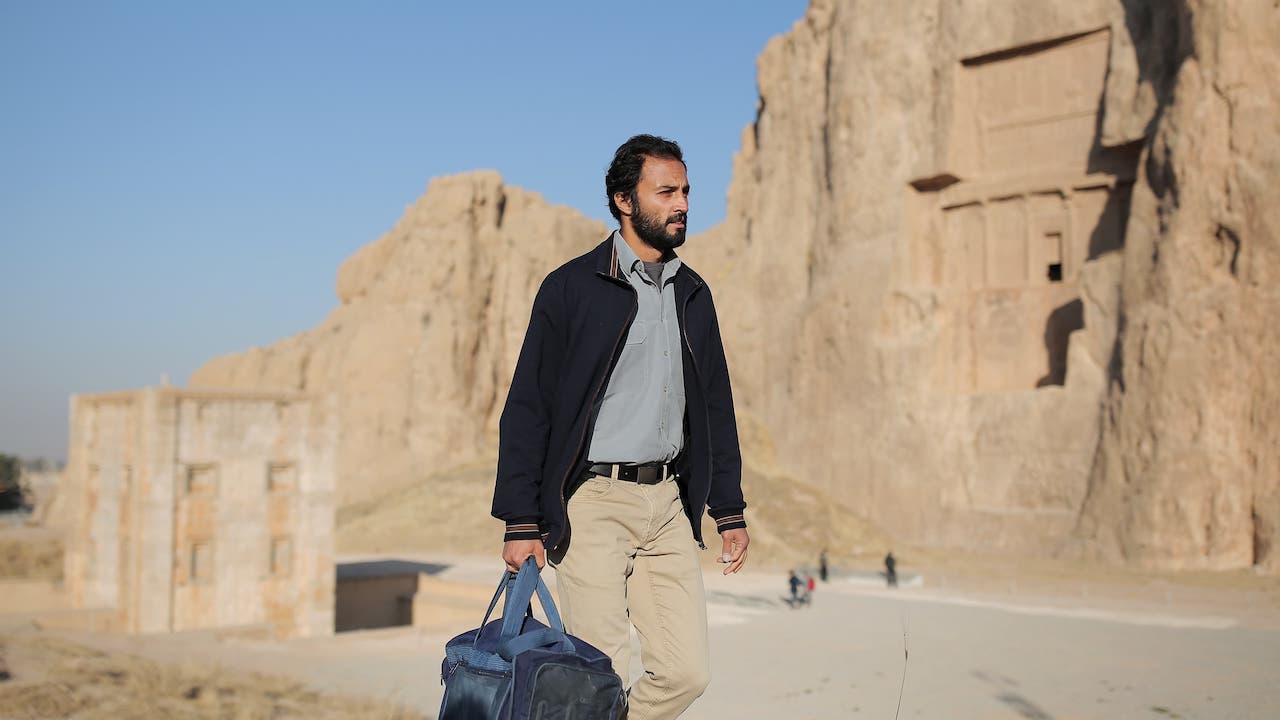 How to watch Asghar Farhadi's latest moral dilemma A Hero in Australia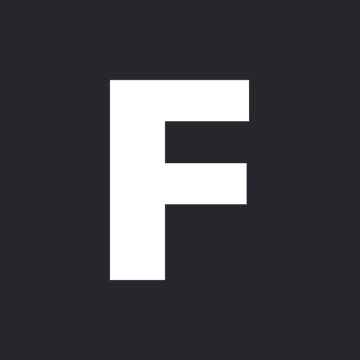 ---
Asghar Farhadi is probably the foremost Iranian filmmaker of his time, earning Oscars for his previous stunners A Separation and The Salesman. If you haven't seen either of 'em yet, you really owe it to yourself to sit down and get engaged: all of Farhadi's films are naturalistic dramas of regular people facing crushing moral dilemmas.
At the centre of the director's newest movie is yet another tumultuous conversation about justice and truth, starring Amir Jadidi as a prisoner who happens upon a miracle whilst on two-day release. A Hero is now screening in Australian cinemas.
We're already on the convicted man's side when A Hero begins, as he's facing a crushing debt of 150,000,000 tomans to his unfeeling brother-in-law. Outside the bars for just a short amount of time, Jadidi's character Rahim quickly meets with his lover, who reveals that's found a stranger's bag, containing valuable gold coins.
When he returns the bag to its rightful owner, Rahim becomes a figure of local admiration, a charity soon getting set up to pay off his monstrous debts. But there are no clean-cut heroes and villains here: only fragile and emotional people, trying to cling onto whatever they have. "He's been bullshitting people all his life", the brother-in-law complains in the trailer below. "Now he's a hero, and me who did so much for him, the bastard creditor?"
A Hero comes highly acclaimed from Cannes, where it won the Grand Prix and was then selected as Iran's entry to the Oscars' Best International Feature Film category.
Expect your allegiances to shift and preconceptions to be challenged when you see A Hero in Australian cinemas. This is a long-awaited new effort from one of the greatest living realist directors, shown with warmth but not sentimental forgiveness across the baord.