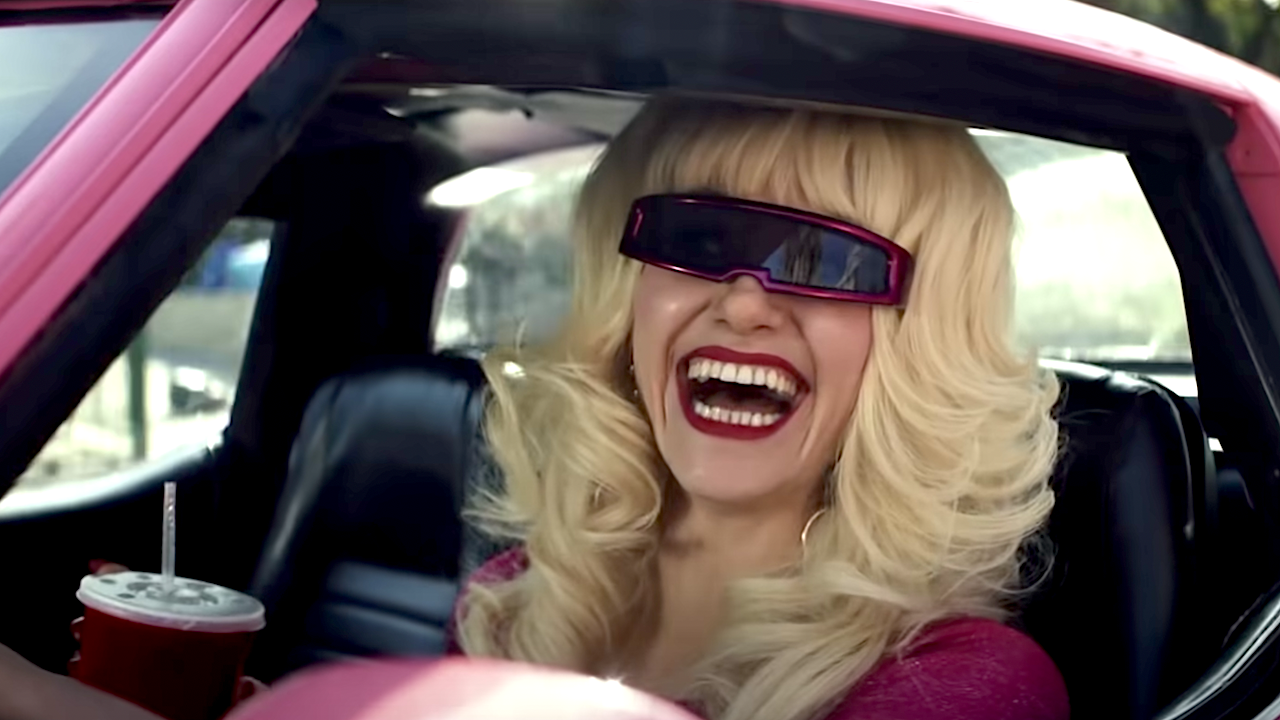 How to watch Angelyne in Australia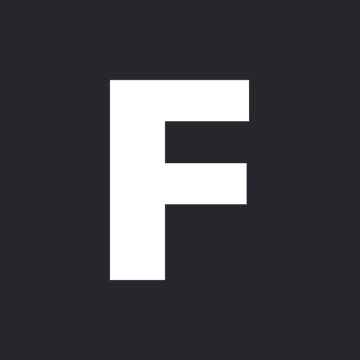 ---
Emmy Rossum is best known to us as the star of TV's Shameless. Now she's taking on the role of a truly shameless, iconic self-promoter in Angelyne, a Hollywood true story turned into a limited series.
You can finally get to know the woman behind LA's most infamous billboards in Angelyne, streaming on Stan from May 20. The trailer below is doused in a particular shade of Pepto-Bismol pink that the mysterious Angelyne wears, drives around in, and of course emblazons upon skyscraping billboards bearing her image.
A wannabe starlet, blonde bombshell Angelyne was one of the first public figures to strive for fame simply for its own sake, long before the Kardashians and other influencers took over 21st century culture. "I want to be famous for who I am", she giggles in the trailer, organising huge portraits of herself and her name for the sides of Los Angeles city buildings.
The miniseries looks to be using talking heads to provide differing perspectives on Angelyne's delusions of grandeur. Hamish Linklater appears as a superfan spotting the curvaceous celeb from a tour bus, and she's mobbed by fans who have started wondering just what the billboards are meant to be promoting. Despite all that, she can be reclusive like the rest of us, apparently: "Contrary to what people think, I'm actually very private. And people should respect that."
Martin Freeman co-stars as one of the straight-laced businessmen helping to make Angelyne a household name in certain California zipcodes. The woman's true past and identity would only come out in 2017, when reporters discovered that she was actually the now-71-year-old daughter of Polish Holocaust survivors.
All of us are just faking it until we make it, and Angelyne is doing it with outrageous style. This series telling her story landed on Craig Mathieson's list of the best new stuff coming onto Stan this May, where Mathieson hoped for "a mix of mockumentary and meta-commentary—a Californian 24 Hour Party People".