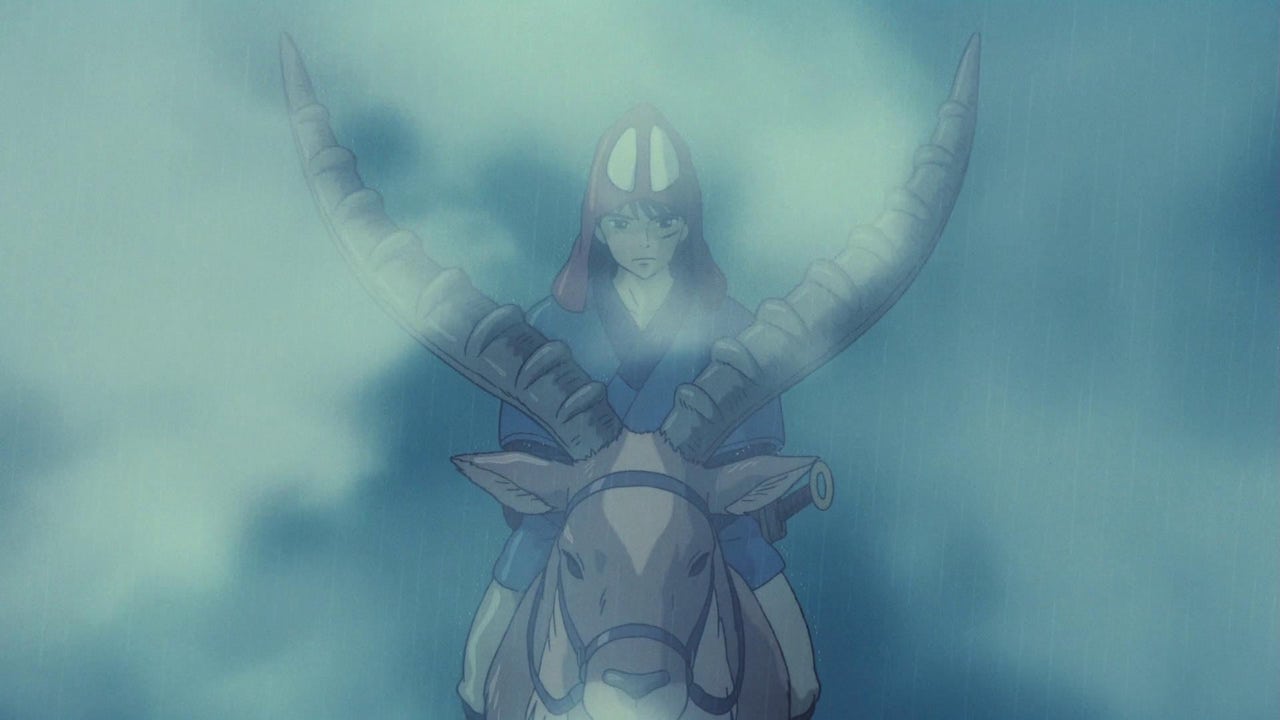 Ghibli's eco-fantasy Princess Mononoke is returning to cinemas for its 25th anniversary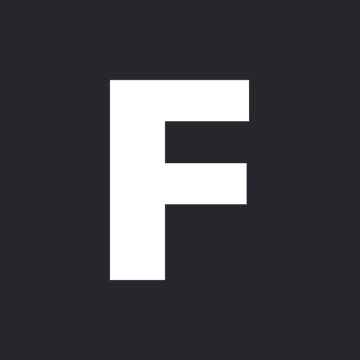 ---
In the 25 years since Studio Ghibli released Princess Mononoke, the Japanese production company has raised a generation of fans, with their thoughtful and visually transporting tales of fantasy and coming-of-age.
Still, there aren't many movies in their later years that can top the 1997 feudalist environmental fable. Most of us probably experienced the English dub of the film first, with voice work from Billy Crudup and Claire Danes. If you've never seen the story on a big screen, here's your chance: Princess Mononoke is getting a 25th anniversary re-release across Australia, from July 14.
Ghibli fanatics can even pick up a sweet commemorative pin of San's mask at select screenings, a cute souvenir to make sure the film's message of conservation and generosity is never too far from your mind. You'll need to click on our session time finder here to check whether your local cinema is playing the film with that Hollywood English dub or in its original Japanese, with English subtitles.
We follow the dreamy warrior Prince Ashitaka after he's fatally wounded by a demonic boar god, choosing to spend his last days alive vanquishing the corruption that man has wrought in the ancient forests. A human-hating feral girl named San is the key to redemption, and she and Ashitaka will form an intimate bond whilst facing off against the industrialist Lady Eboshi.
Something that can go underappreciated is Ghibli's consistent focus on complex female characters. San and Lady Eboshi are both fiercely motivated by not-so-different goals, and movies like Spirited Away and Kiki's Delivery Service illustrate the experience of womanhood in all its frightening and joyful shades.
Don't miss Mononoke on the big screen in select Aussie cinemas. Anime distributor Crunchyroll's theatrical manager Sylvester Ip said of the film: "The last 25 years have made this fantasy epic more popular than ever, with the enduring themes of environmentalism and humanity more important now than ever before." It's a great one to see with your own young eco-warriors if they're a bit tired of Disney's more passive princesses.