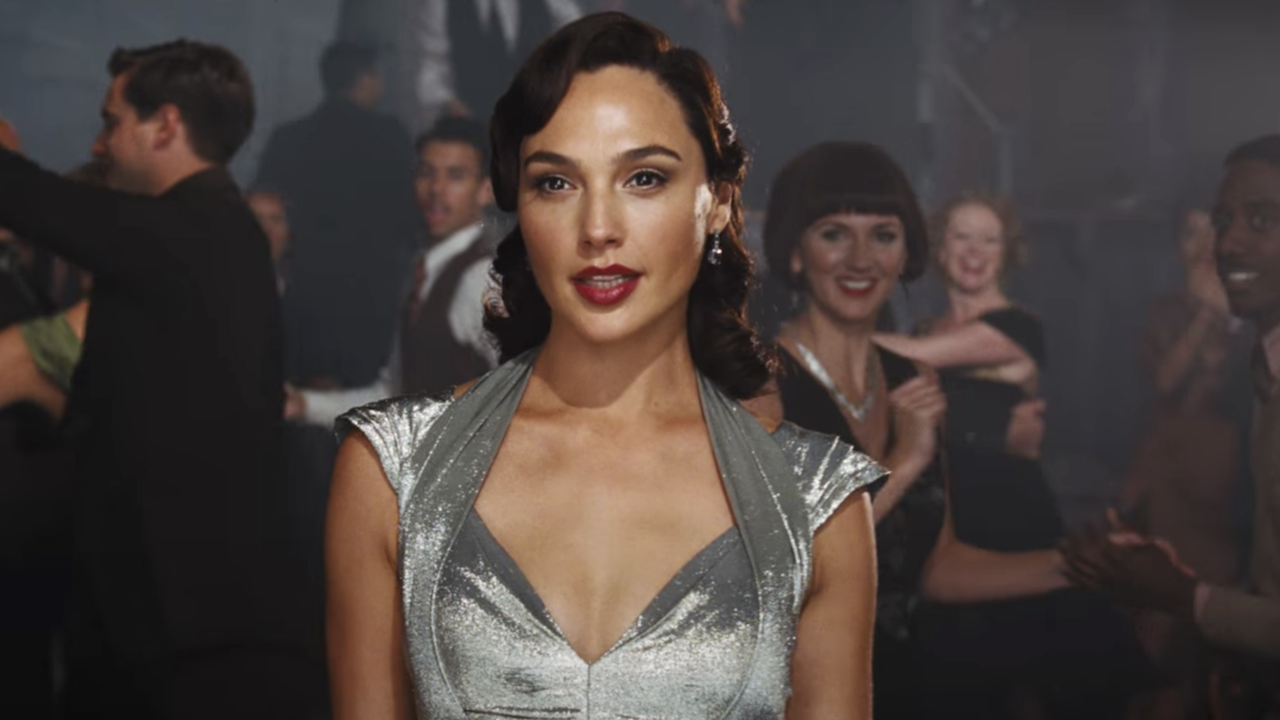 Poirot's latest whodunnit Death On The Nile is now streaming on Disney+

---
I still can't get over the way Gal Gadot delivers her big line in the trailer below, for Kenneth Branagh's murder mystery Death On The Nile, which as of this week is now available to stream on Disney+.
Dressed to the nines on a luxe river steamer, she celebrates aloud that they've got onboard "a chef and enough champagne…to fill the Nile!!" That oddly unreal delivery is almost as mysterious as the murder Poirot must solve in this whodunnit feature. I'm not saying she's the killer, but it's suspicious, alright.
Branagh directs and stars once again as Agatha Christie's beloved Belgian sleuth, as he did in 2017's Murder On The Orient Express. Poirot's surrounded by mega-watt talent on all sides here, holidaying with newlyweds Gadot and Armie Hammer, guests Annette Bening, Dawn French, Jennifer Saunders, and Russell Brand, and Sophie Okenedo and Letitia Wright as a jazz singer and her niece.
The film's trailer suggests that each of them has some sort of dark secret, all of which will be exposed when one of them turns up dead. And Poirot is just the man to find out who did it (dun it) and why.
The shocking truth should leave you gasping—if you haven't seen the 1978 adaptation of Christie's book, that is. Death On The Nile has one of the most exciting and recognisable celeb casts of 2022, some slick CGI reconstruction of Egypt in the 1930s, and enough twists and turns…to fill the Nile!!