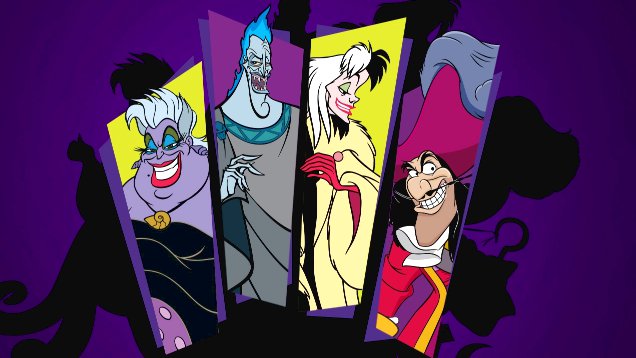 What do the films 101 Dalmations, Peter Pan, The Little Mermaid and Hercules have in common?
Yeah, wise guy, they were all made by Disney and they are all animated. But more importantly they all have excellent villains: Cruella De Vil (101 Dalmations), Captain Hook (Peter Pan), Ursula (The Little Mermaid) and Hades (Hercules).
These bad guys and gals will be celebrated at the Disney Villains Film Festival, which runs from October 20 until November 11 at cinemas in all states and territories other than Victoria.
Sign up for Flicks updates
The line-up is: The Little Mermaid (screening October 20 & 21), Hercules (screening October 27 & 28), 101 Dalmations, (screening November 3 & 4), Peter Pan (screening November 10 &11)
The tickets are cheap: $8 a pop. Head over to the website for more information.