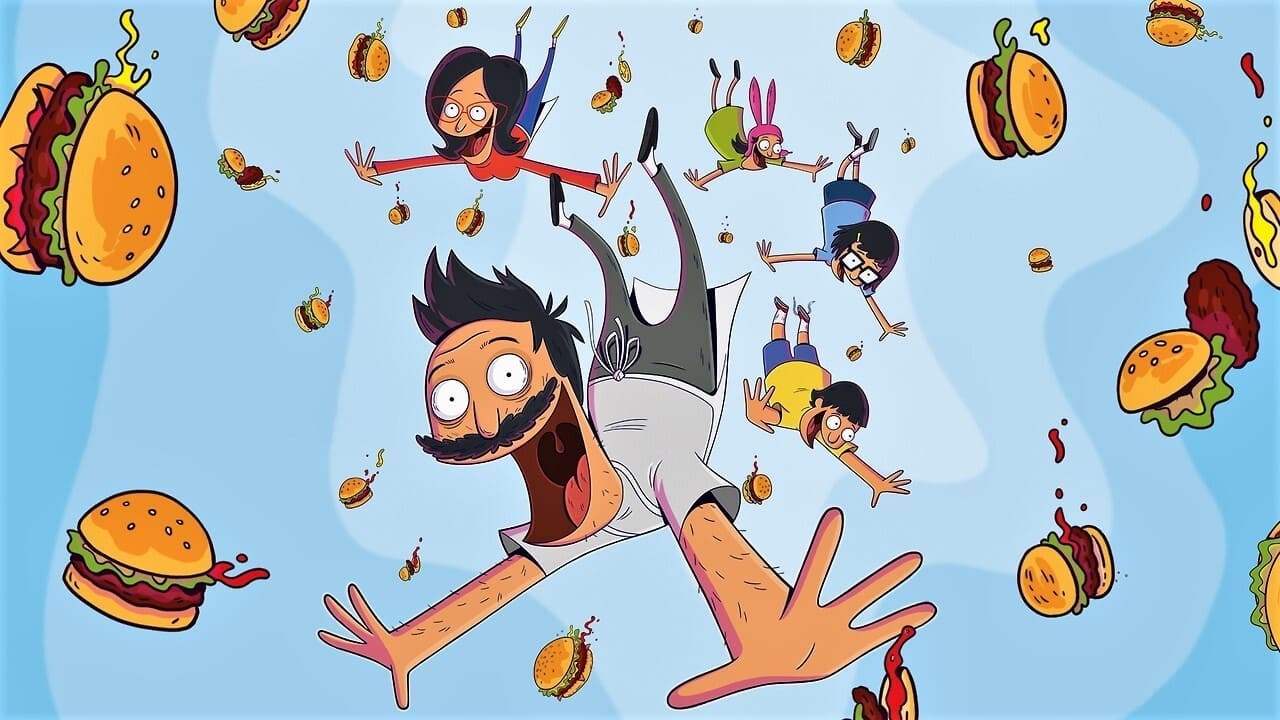 Australian trailer and release date: The Bob's Burgers movie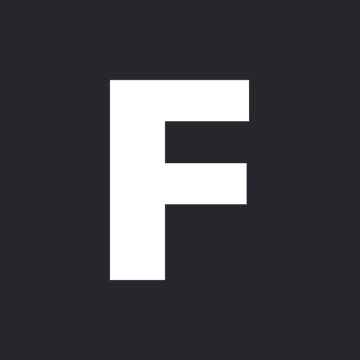 ---
There are plenty of animated sitcoms about a dysfunctional family: lazy dad, nagging wife, two or three weirdo kids. With its 12th and 13th seasons recently green-lit, Bob's Burgers has managed to outlast many of its meaner competitors by always returning to the simple fact that Bob and his family really love one another.
But is the Belcher bond strong enough to weather a massive sinkhole appearing in front of the restaurant, and ruining Bob's plans for a successful summer? We'll find out when the simply-titled The Bob's Burgers Movie sizzles into cinemas this May 26.
Thankfully the whole original voice cast from the series is returning: grouchy Bob (H. Jon Benjamin), effervescent wife Linda (John Roberts), iconic dork Tina (Dan Mintz), musical son Gene (Eugene Mirman), and the sole female character in the main cast voiced by a woman, Louise (Kristen Schaal).
Special guest voices Kevin Kline, Jenny Slate, Stephanie Beatriz, and Zach Galifianakis contribute to this sitcom story on a bigger scale, bringing to mind the EPA disaster that kicked off The Simpsons' only cinematically-released feature length outing. Maybe the Belcher kids can land on some secret solution to the sinkhole, whirling down slides and into sewers in the trailer below.
The simple, noodley look of the beloved series hasn't been altered much to fit our cinema screens, just adding a bit more dimensional shading and some dramatic "zooms" into the mix. Otherwise fans can kick back and feel like they're just watching a jumbo-length episode of Bob's usual pessimistic adventures.
We were meant to see this feature adaptation waaaay back in July 2020, but COVID-era schedule shifts pushed it way forward into the coming months. Hopefully there'll be enough insanely catchy songs from Gene and groans from Bob and Tina to make it worth the wait.