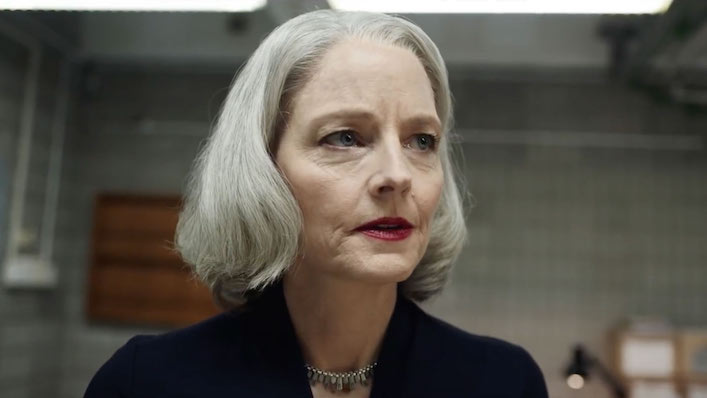 Australian trailer and release date for star-studded Gitmo drama The Mauritanian

---
If the title of the Guantanamo Bay courtroom exposé The Mauritanian isn't familiar to you, its impressive cast certainly will be; it stars French actor Tahar Rahim, Jodie Foster, Benedict Cumberbatch and Shailene Woodley.
Tahar Rahim and Jodie Foster each recieved Golden Globe nods for their roles; he plays Guantanamo Bay detainee Mhamedou Ould Slahi, she plays Slahi's defense attorney Nancy Hollander.
Check out the below trailer to see how Shailene Woodley and Benedict Cumberbatch are involved.
In a gritty screen adaptation based closely on the real Slahi's memoir 'Guantanamo Diary', this drama follows the ensuing fight for freedom with bated breath.
So, when and where can you watch it? Good question. Thank you for asking. The film will land on Prime Video on March 24.