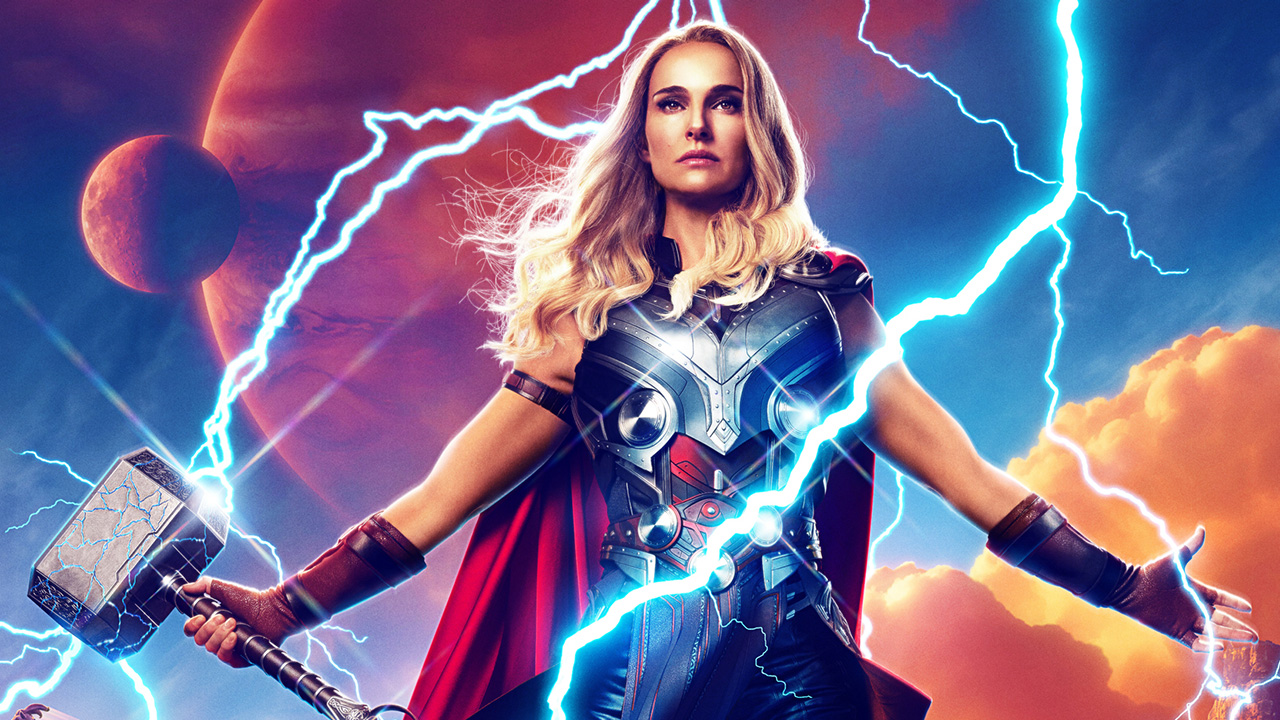 AU tickets for Thor: Love and Thunder now on sale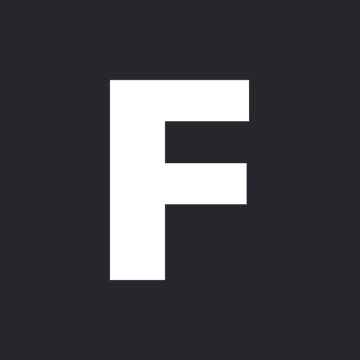 ---
Feel the love and the thunder by booking the best seat in the house for the upcoming Thor sequel.
Thor's been through a lot. His brother turned evil. His daddy died. He lost his home AND his eyeball. It's tough being an all-powerful, incredibly good-looking god.
After putting the big man's ego in check with Thor: Ragnarok, Oscar-winning filmmaker Taika Waititi reunites with star Chris Hemsworth to continue the Asgardian's humble journey with Love and Thunder.
It's the fourth Thor film and the 29th entry in the Marvel Cinematic Universe. Having skipped the third one, Natalie Portman returns to the series as Jane Foster, carrying her character's evolution in the comics to becoming The Mighty Thor. Tessa Thompson also returns as Valkyrie as does Waititi as Krog, starring alongside MCU newcomers Russell Crowe as Zeus and Christian Bale as Gorr the God Butcher.
Thor: Love and Thunder opens in cinemas 7 July nationwide and tickets are now on sale. Head on over to the Thor: Love and Thunder Flicks page by clicking the big obvious link below, finding your favourite cinema, clicking that session time, and booking your seat.