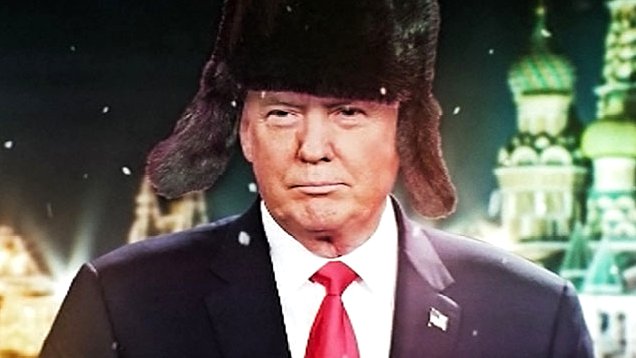 The Antenna Documentary Film Festival has announced its 2018 line-up, revealing a program of 48 documentaries from 23 countries. The festival screens in Sydney from October 9 to October 14.
The opening night film is the Australian premiere of Putin's Witnesses, a new film from Vitaly Mansky, the provocative – and exiled – Russian director. It is a detailed examination of Putin's rise to power.
Variety called Putin's Witnesses "not just a major, access-rich overview of recent history, but a compelling work of personal self-reckoning, one that should resonate with a broad swath of audiences at a time of international political questioning and activism."
Sign up for Flicks updates
The Australian line-up at the festival includes feature documentary Island of the Hungry Ghosts, about asylum seekers detained on Christmas Island. ScreenDaily critic Laurence Boyce said the film "makes much of the irony and absurdity of attitudes to immigration and refugees."
Also from Australia is Happy Sad Man. According to the festival synopsis, this is "a disarmingly honest documentary that draws back the curtain on the complex inner worlds of men and challenges the way we think about masculinity today."
Other subjects explored in Antenna's 2018 program include Orson Welles (The Eyes of Orson Welles), Donald Trump and Russian propaganda (Our New President), contemporary art crimes (The End of Fear), drag queens (The Gospel of Eureka) and many more.
To view the whole program, check out the website.