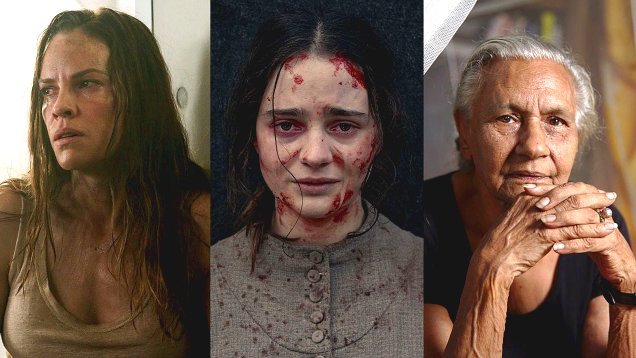 Adelaide Film Festival announces highlights from 2018 lineup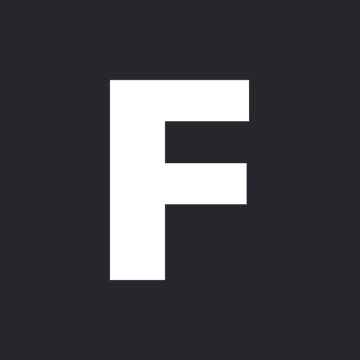 ---
The Adelaide Film Festival has announced a bunch of key titles from its 2018 program, with several major Australian productions to screen.
Historical drama Hotel Mumbai, sci-fi thriller I Am Mother, Indigenous documentary She Must Be Obeyed, period piece The Nightingale and ABC/Netflix TV series Pine Gap are among the offerings at this year's festival, which runs October 10 to October 21.
"In 2017 we presented Sweet Country, Cargo, F*!#ing Adelaide, After the Apology and many more. This year we are highlighting new work from Australia's critically acclaimed screen creatives as well as work from brand new screen talent," says Festival Director and CEO Amanda Duthie.
Sign up for Flicks updates
"We are excited to share this with you and look forward to releasing more tempting screen delights over the next few  weeks."
Below we've included information about each of the aforementioned titles, with descriptions taken from the official website.
Hotel Mumbai
"26 November 2008. A wave of devastating terror attacks throughout Mumbai catapult the bustling Indian metropolis into chaos. In the heart of the city's tourist district, Jihadist terrorists lay siege to the iconic Taj Palace Hotel, whose guests and staff become trapped in a heroic, days-long fight for survival."
I Am Mother
"Sci-fi/thriller starring two-time Oscar-winner Hilary Swank alongside newcomer Clara Rugaard. A teenage girl is raised underground by a robot "Mother" – designed to repopulate the earth following an extinction event. But their unique bond is threatened when an inexplicable stranger arrives with alarming news."
She Who Must Be Obeyed
"The epic life story of Freda Glynn. She Who Must Be Obeyed tells the life story of Freda Glynn: 78-year-old Aboriginal woman, stills photographer, co-founder of the Central Australian Aboriginal Media Association (CAAMA) and Imparja TV, mother, grandmother, great grandmother, radical, pacifist and grumpy old woman. The film also details what drove Aboriginal & Torres Strait Islander people to stake a claim to Australia's media landscape."
The Nightingale
"1820s Tasmania. A young Irish convict seeks revenge. Set in 1825, Clare, a young Irish convict woman, chases a British officer through the rugged Tasmanian wilderness, bent on revenge for a terrible act of violence he committed against her family. On the way she enlists the services of an Aboriginal tracker named Billy, who is also marked by trauma from his own violence-filled past."
Pine Gap
"Set in the intensely secretive world of intelligence at the enigmatic US/Australia joint defence facility in central Australia, Pine Gap delves into the famously strong US/Australian alliance. With a new global player encroaching – and the world inching closer to war – trust, betrayal, love and loyalty all come into question. What do you do for the liberal world order, what do you do for your country, what do you do for those you love and what do you do for yourself?"