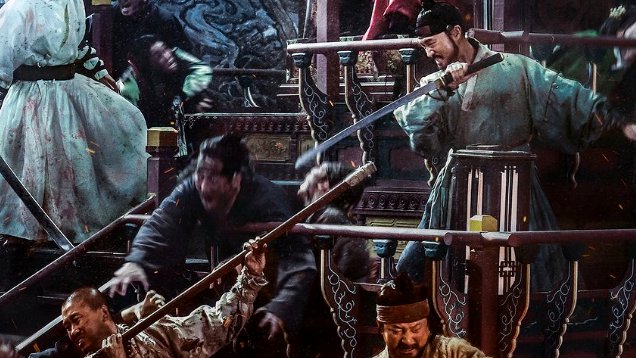 A sword-fighting zombie film is about to arrive from the studio that made Train to Busan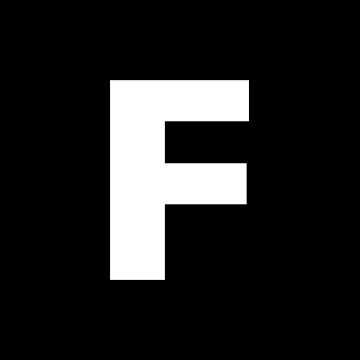 ---
Did you dig the 2016 South Korean zombie movie Train to Busan?
Of course you did. Everybody did. That film – a monster success in its home country and an instant cult classic around the world – is awesome.
So good news, folks. A new action and gore-packed genre pic from the South Korean studio that produced Train to Busan is about to arrive in Australia.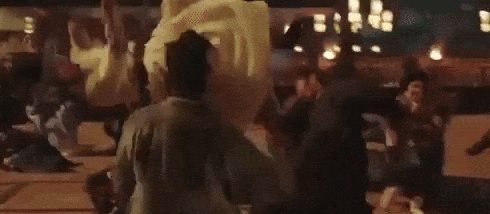 It's called Rampant and it opens in Australian cinemas on November 1, with advanced Halloween screenings on October 31.
Written and directed by Sung-hoon Kim, the film is a period costume epic that blends the zombie genre with swords and martial arts. Rampant has been dubbed "a historical Train to Busan."
Check out the plot synopsis and trailer below.
Sign up for Flicks updates
Synopsis: Lee Chung is a Prince of Joseon, but he has been taken hostage to the Qing Dynasty. He enjoys boozing, womanizing and gambling. He is also an excellent swordsman. His older brother Lee Young will succeed to the throne and brings Lee Chung to Joseon. He returns after more than 10 years. Soon, Lee Chung faces monsters that run rampant in the night.