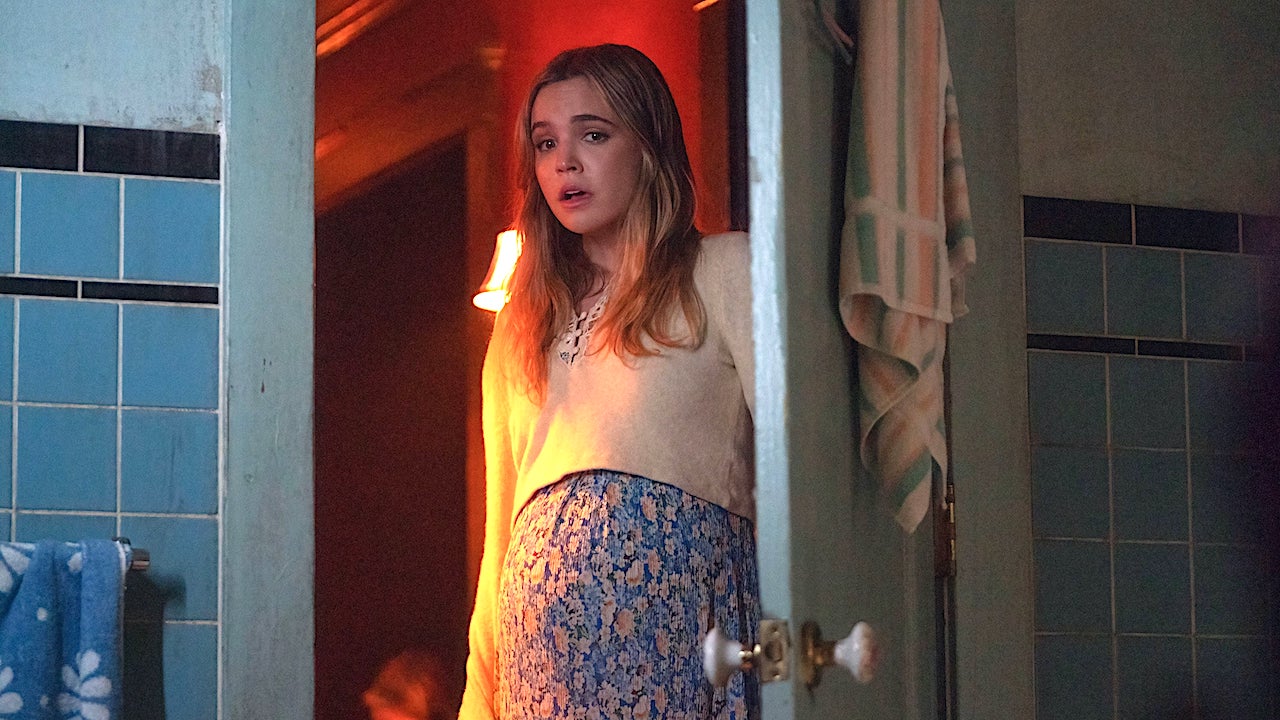 A is back: trailer and release date for Pretty Little Liars: Original Sin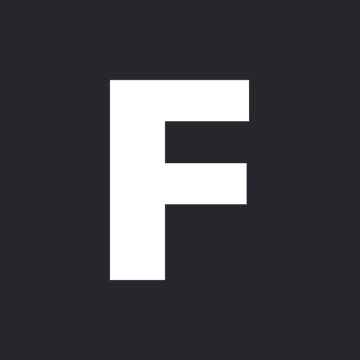 ---
"Two can keep a secret/if one of them is dead": those words welcomed obsessed teen viewers into each episode of Pretty Little Liars, a creepy and highly bingeable high-school horror series that cribbed liberally from I Know What You Did Last Summer.
In the series, four young girls (called Liars by fans) were haunted by eerie texts from a figure named "A", who may be connected to the missing former leader of their friendship group. Now forget those gals: we're about to meet a new batch of Liars in Pretty Little Liars: Original Sin, a fresh series premiering on BINGE from July 28.
Riverdale creator Robert Aguirre-Sacasa is the showrunner behind this new tale of guilt and teen friendship, which begins with a terrible tragedy in the blue-collar town of Millwood twenty years ago. In the present day, characters played by Bailee Madison, Chandler Kinney, Zaria, Malia Pyles, and Maia Reficco.
Again tormented by a mysterious "A", these new characters could learn a thing or two by watching the original series. Not that its' ultimate reveal was terribly satisfying or comprehensible anyways.
Pretty Little Liars: Original Sin will debut a first season of 10 episodes, with a triple-episode premiere on July 28 to get new fans off to a strong start. In these first few thrilling episodes we should already see a masked attacker taking on our heroes, for the sins of their mothers back in the 90s and for their perceived transgressions today.
One cool addition to the cast is Lea Salonga, perhaps best known for providing the singing vocals for Disney movies Mulan and Aladdin. Let's hope she gets an opportunity to bust out some vocal runs whilst running from the mysterious "A".