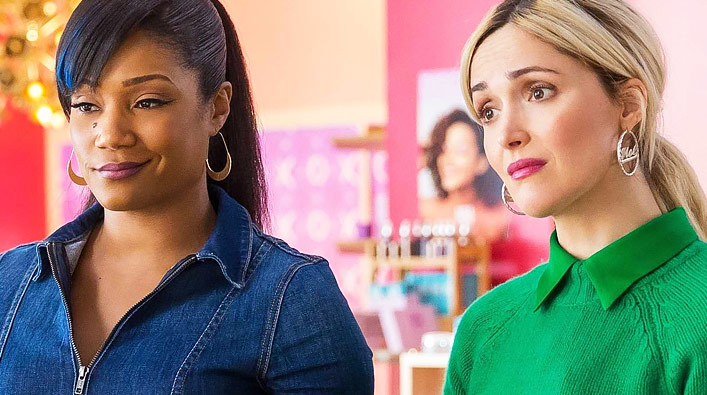 F**k, s**t, b**ch: the latest Like a Boss trailer is extremely NSFW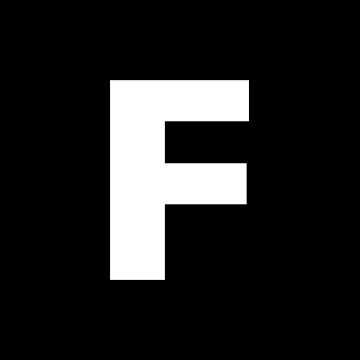 ---

You're aware of what a NSFW trailer is, right? Well, you time wasting f**k, do we have a NSFW trailer for you!
The second trailer for the raucous upcoming comedy Like a Boss has landed, and it is a fantastic reminder of why the technological device known as "headphones" was invented.
Tiffany Haddish and Rose Byrne star as best friends who run their own cosmetics company. Just average people who, like everybody else, appreciate a good ol' frosted vagina replica. Salma Hayek plays a cosmetics industry titan who wants to buy their business.
Check out the trailer above! And yeah, better keep those headphones on…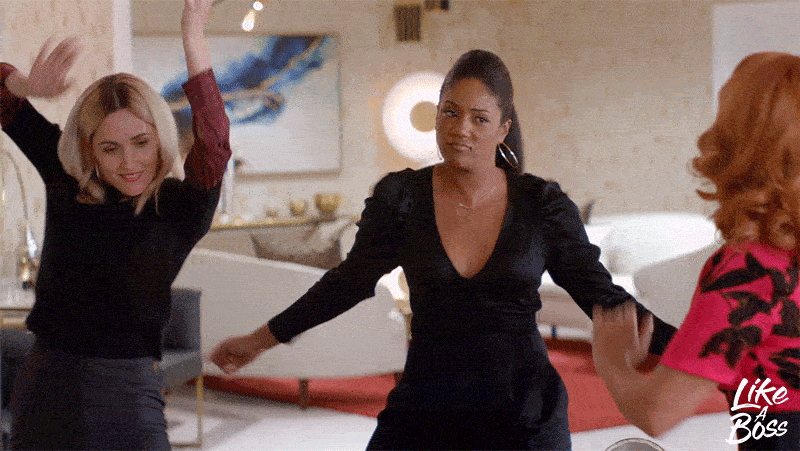 Like a Boss arrives in Australian cinemas on January 23, 2020. See all new trailers here.