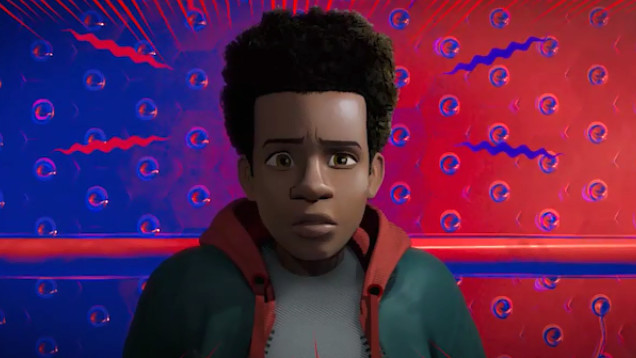 The trailer for the upcoming animated movie Spider-Man: Into the Spider-Verse has made a hell of a splash online.
After landing on June 5, the trailer quickly became one of Sony's most successful viral videos of all time. It has now clocked up over 20 million views on YouTube alone.
Social media users went into overdrive, sharing artwork and excitement about the film, which is from the directors of the 2009 hit Cloudy with a Chance of Meatballs.
The visuals in Spider-Man: Into the #SpiderVerse look awesome pic.twitter.com/KNwgkxzpnW

— Rotten Tomatoes (@RottenTomatoes) June 9, 2018
Spider-Man: Into the Spider-verse poster is magnificent. pic.twitter.com/ewHQqJpfG3

— Dαвí (だび) (@Dabi_MHA) June 8, 2018
Strangely, for a Spider-Man movie, the trailer doesn't begin with the story of the famous superhero. It begins with the story of Miles (Shameik Moore) whose father is a police officer.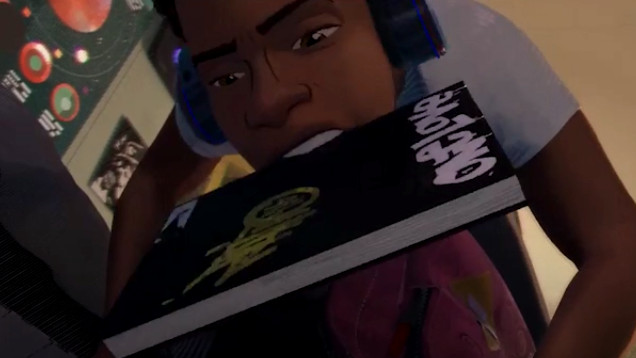 During what looks like an intense encounter with a green monster, Miles is rescued by Spider-Man. The superhero's spider sense goes off, and he exclaims "You're like me!"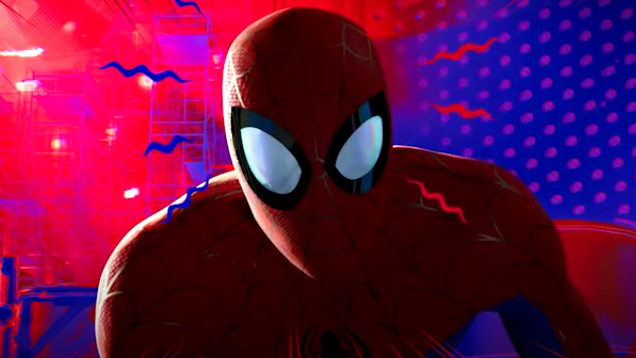 Miles and Spider-Man then start hanging out.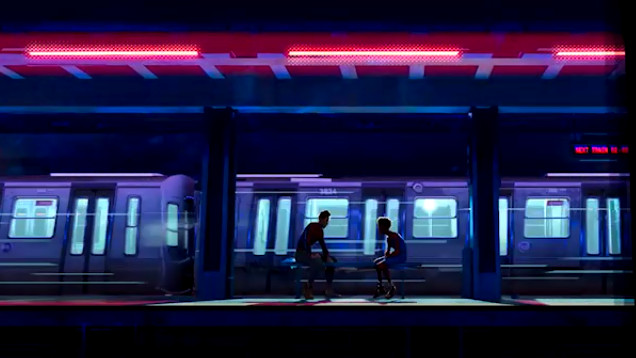 Spider-Man takes him under his wing and trains him to use his powers.
The advice Spider-Man gives his young student includes "don't do it like me, do it like you!" This leads to some very cool moments of action…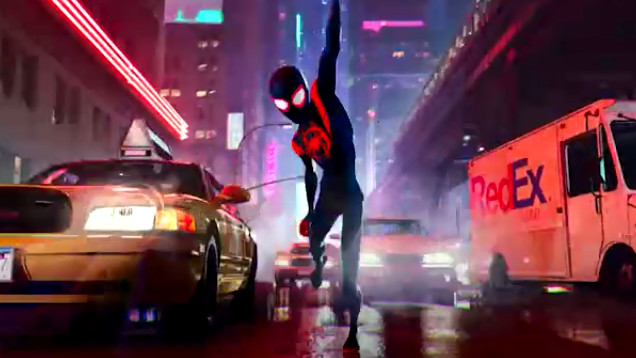 …and even old school, comic book style drawings.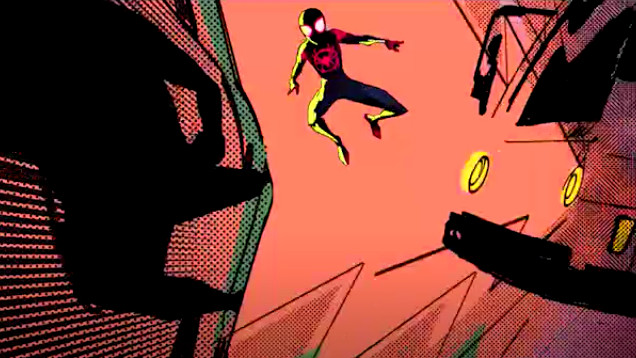 All in all, this is one amazing trailer. Could it be one of the greatest superhero movie trailers ever made?
Time will tell what the film is actually like, but it appears that the directors are doing something genuinely different with the story. We're excited!