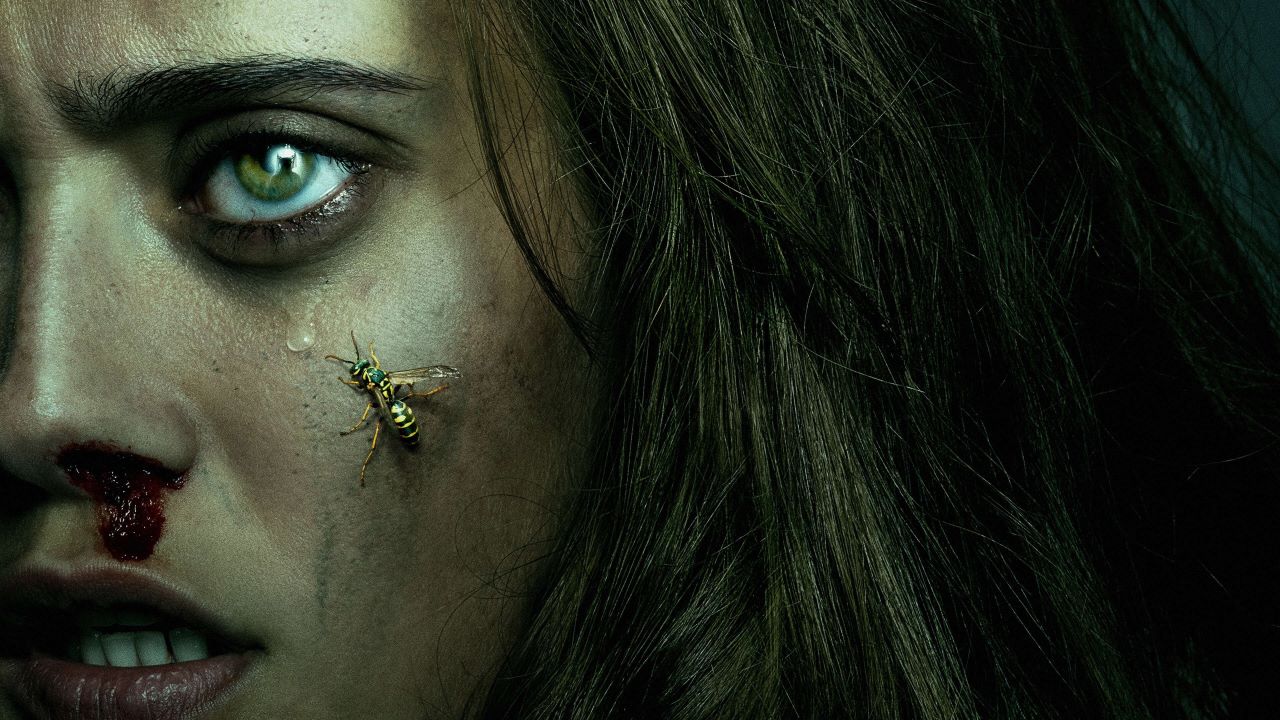 These 5 movies will keep your Yellowjackets buzz going after the season finale

---
The intoxicating first season of Yellowjackets is now available to watch on Paramount+ for Australian viewers. But what the hell are we meant to do once it's over—just chill until season 2, like a pack of teen soccer stars waiting around in the woods for the cannibalism to kick off??
No: instead, you should delve into the filmographies of that stellar cast, and we've got the top recommendations for you just below. Check out any of these brutal stories about coming-of-age, survival, and fierce female friendship to get your YJ fix.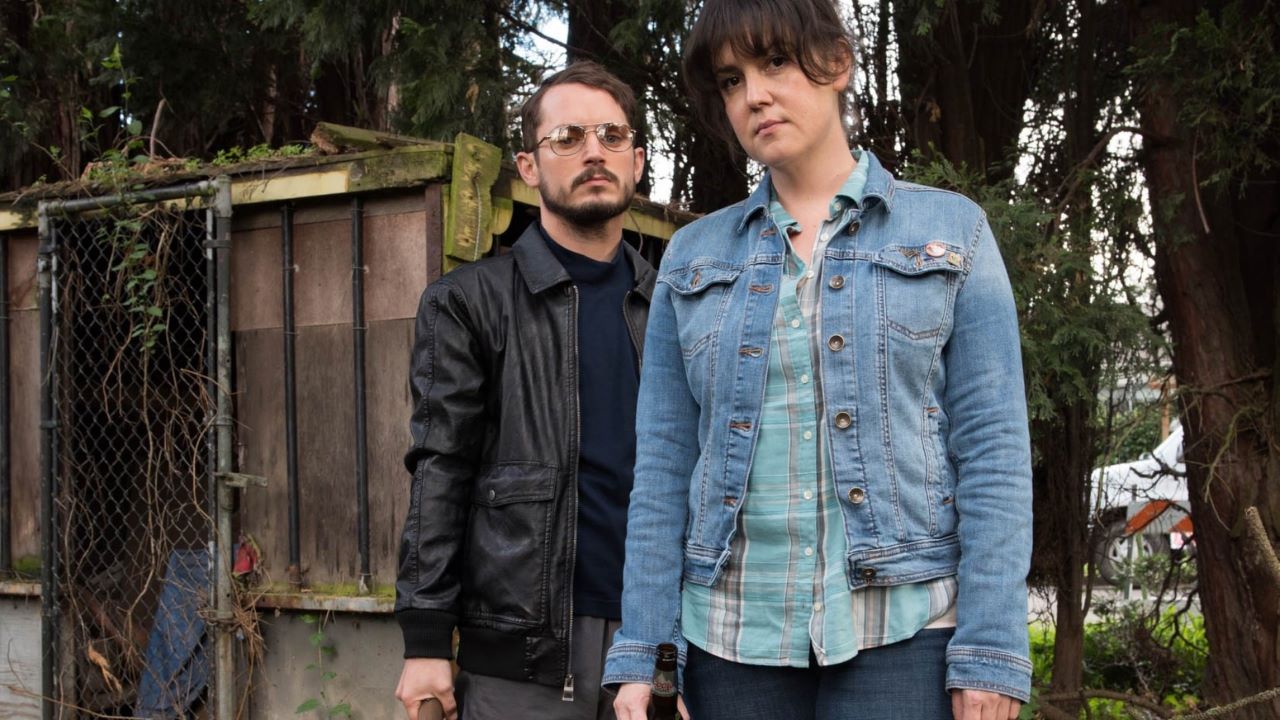 Melanie Lynskey is getting the career recognition she deserves as Shauna, Yellowjackets' complex, haunted protagonist. The disgruntled housewife character feels like an extension of her work in this punchy black comedy, all about what humans owe each other in a menial and uncaring world. Elijah Wood is hilarious as Lynskey's nunchuck-twirling neighbor, as they trawl the suburbs seeking petty revenge and obviously get in way over their heads.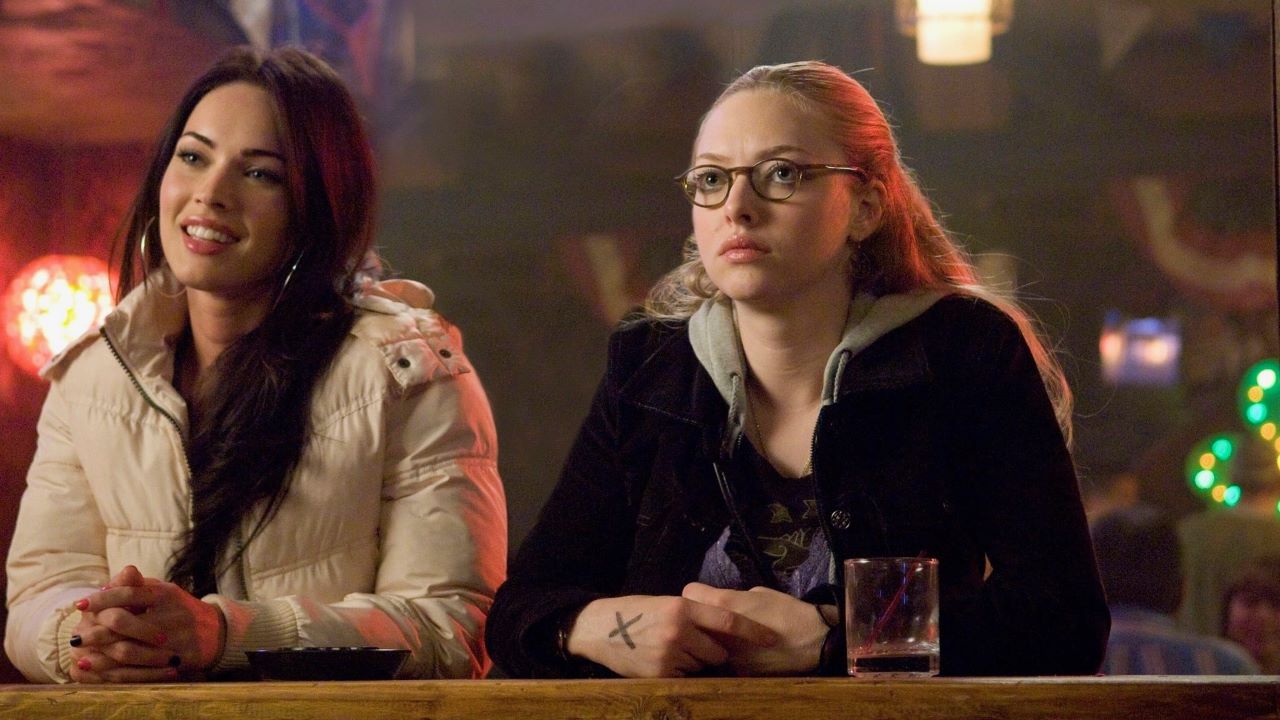 Horror auteur Karyn Kusama directs the tremendous Yellowjackets pilot, and it's not her first time telling a genre story through the social terrors of teen intimacy. Megan Fox is deliciously evil as a possessed high schooler: Amanda Seyfriend plays the goody-two-shoes Shauna to her Jackie, as their small town's most eligible boys become Fox's prey. What really hits hard about this reclaimed cult hit is the relationship between the two friends. Are they besties or toxic enemies? Does Seyfried want to be Fox, kill her, or make out with her?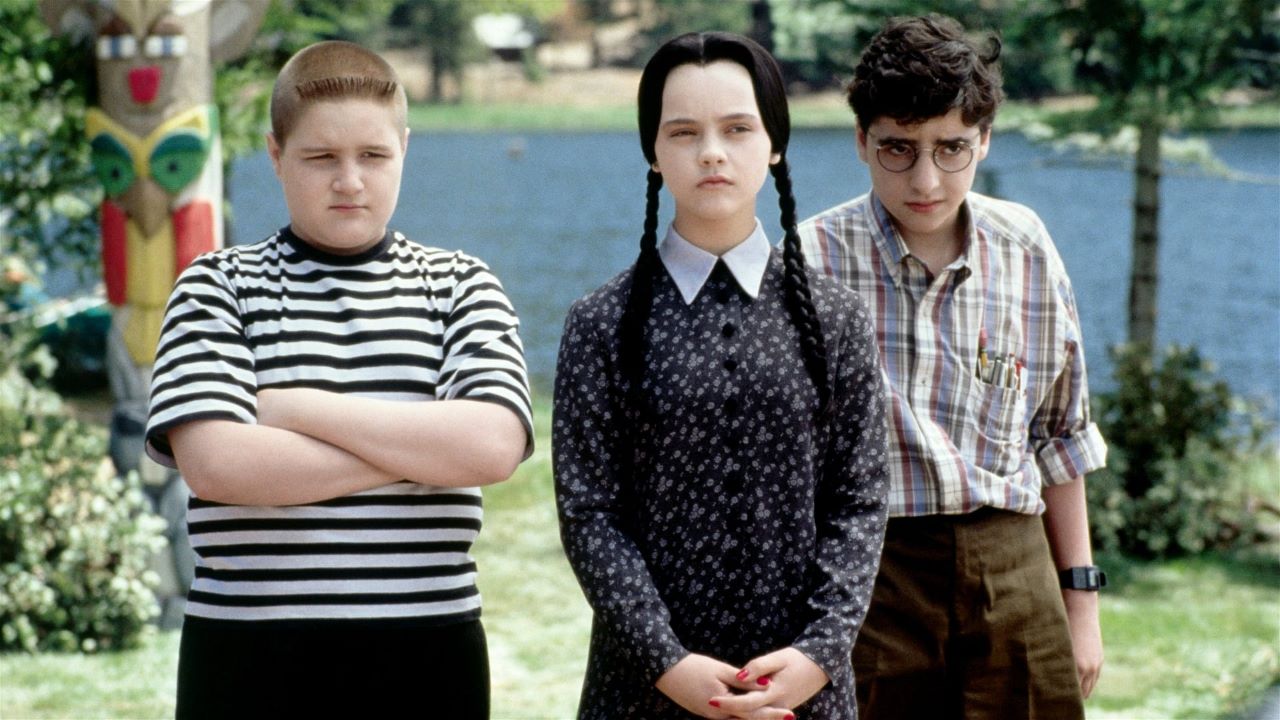 An episode of Yellowjackets just doesn't feel right until you've been forced to utter, 'Misty, you crazy f***king bitch…' That's how deliciously unhinged Christina Ricci's wildcard character is, and you can trace her misanthropic roots right back to the actress' preternatural, black charisma as Wednesday Addams. The best Addams Family movie, Values even sees our emo queen getting into some Yellowjackets-esque summer camp activities: burning pilgrims, slinging arrows at Bald American Eagles, and radicalizing nerdy BF David Krumholtz to the dark side.
Directed by Drew Barrymore, Whip It is kinda made for the exact same demographic as Yellowjackets, right down to the casting of Juliette Lewis as a hard-partying badass. The sports-comedy stars Elliot Page as a wannabe roller-derby champ, finding empowerment and friendship against a soundtrack of indie pop and 90s riot grrl anthems. Basically, I'd kill to see the film's 'Hurl Scouts' face off against the Yellowjackets in some kind of unholy soccer-on-skates melee.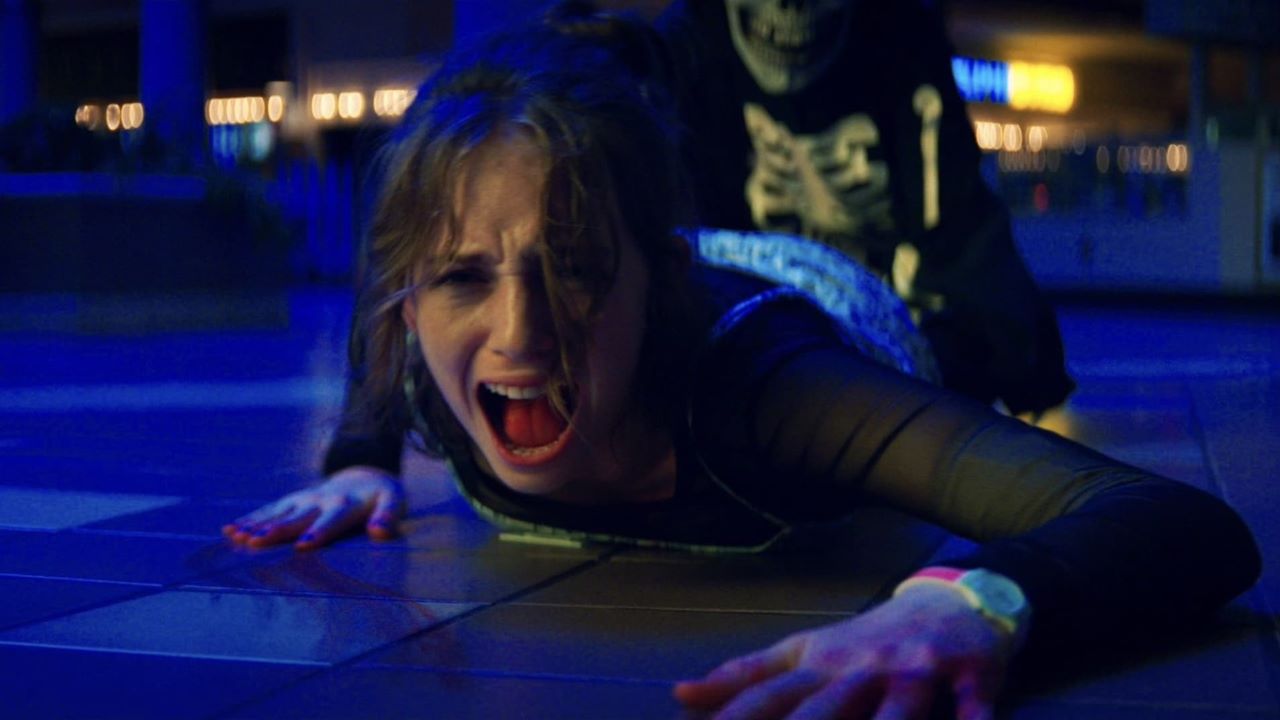 The opening chapter of Netflix's throwback horror trilogy, Fear Street 1994 honors its nineties slasher ancestors with plenty of vicious kill sequences. It's all caused by a mysterious serial-killing curse that dates back to colonial times, where we end up in the third film after a 1970s detour for the second movie. If you loved the badass teen athlete characters, heartfelt lesbian romance, and multiple timelines of Yellowjackets, the Fear Street series will be right up your spooky alley.