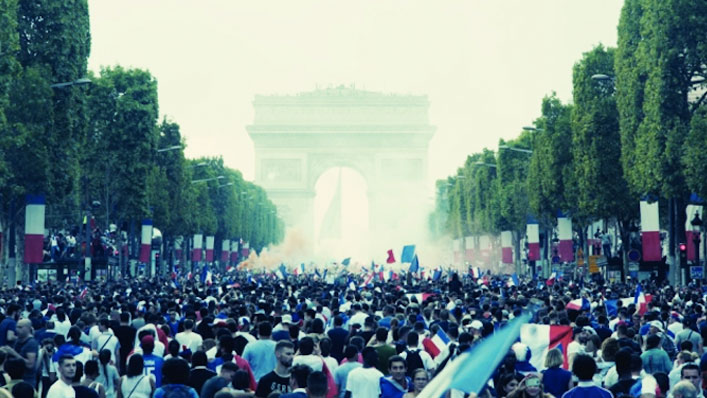 Say 'oui oui' to these 7 must-see films at the 2020 Alliance Française Film Festival

---
The French film industry is responsible for some of cinema's most affecting, experimental and bold storytelling.
The race through the Louvre in Jules Et Jim! An unwatchable scene of assault in Irreversible! When Remy serves embittered food critic Anton Ego the titular dish in Ratatouille and it transports him back to his childhood in the pastoral countryside!
Is that last one technically not a French movie? Whatever.
Sign up for Flicks updates
Every year, the Alliance Française French Film Festival offers a huge selection of movies to represent the enduring power of France's national cinema, so much so that it can be très impossible to pick a film to see.
To help you out, we've chosen just seven that have either already garnered acclaim, or which just look super promising. What are you waiting for? Go buy tickets! Allons-y!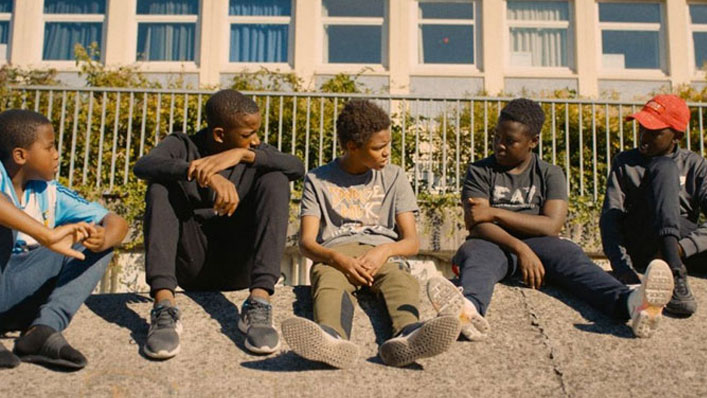 No, not that Les Mis. Ladj Ly's provocative protest drama merely borrows the name of Victor Hugo's romantic epic, and is instead about police brutality in 2008 Paris, where African and Arabic teens fight for their rights. Nominated for Best International Feature Film at the Oscars and the winner of the Cannes Jury Prize, this incendiary story will make you hear the people sing – albeit in a far more urgent, modern manner than Tom Hooper and Hugh Jackman tried out a few years ago.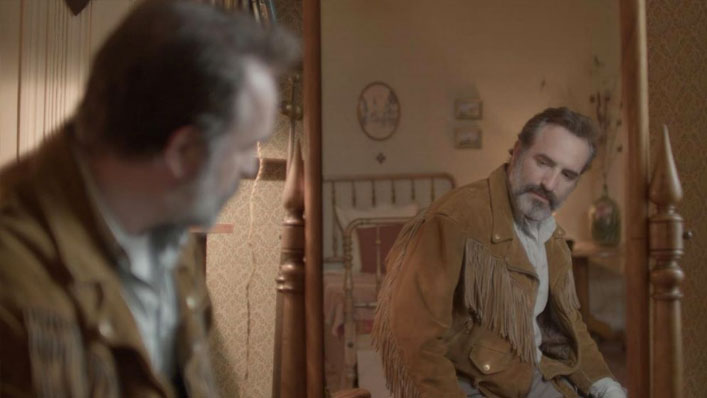 Quentin Dupiex is probably best known for directing Rubber, a cult surreal comedy about an evil car tire that can explode people's heads for no reason whatsoever. This year, he's back with another offbeat story of object fetishism, this time starring The Artist lead/Oscar winner Jean Dujardin as a lunatic who becomes obsessed with a tasselled deerskin jacket. It sounds like things get silly and violent pretty quickly, making Deerskin the ultimate midnight movie of the festival.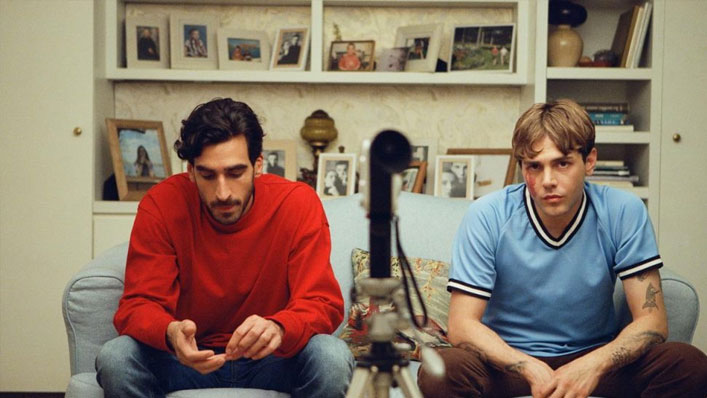 Xavier Dolan really deserves to slow down and take a year off. The 30-year-old enfant terrible of the Canadian film scene has made eight films in less than a decade, all of them speaking to sexuality and identity with striking visuals and sharp dialogue. This, his eighth effort, follows two straight friends who get cajoled into acting as lovers for a friend's short film. It's guaranteed to be a swooning, sexy and challenging time for any filmgoers in the mood for love.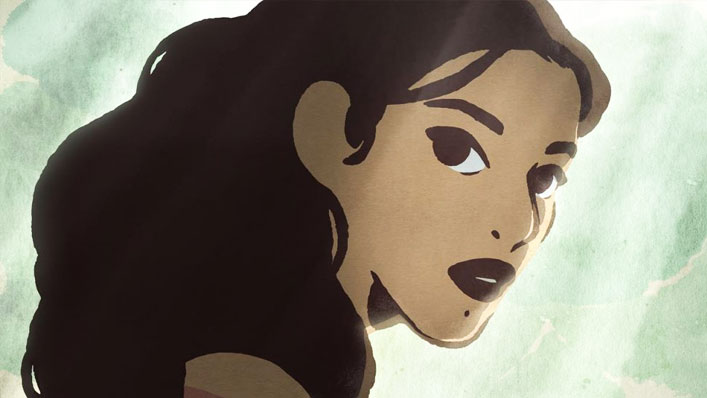 Adapted for the big screen from Algerian author Yasmina Khadra's 2002 novel, The Swallows of Kabul is a lushly animated film for adults, telling twin stories of fractured romance under Taliban rule. In rich watercolour cels, the film has been lauded at Cannes for its ability to draw viewers into an imagined world that is both gorgeous and harrowingly complex, considering the tragic political backdrop our characters inhabit.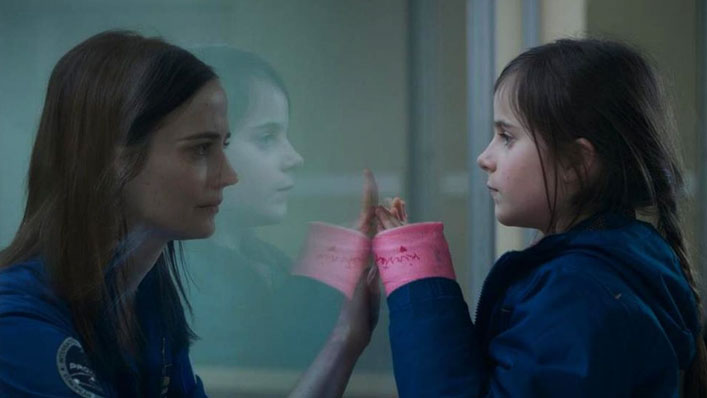 Every one of us knows the struggle of balancing family life and work. But for astronaut Sarah (played by the hypnotic Eva Green) that juggling act is literally light years more challenging than usual. Filmed inside the actual European Space Agency, Proxima watches as Sarah is forced to choose between a year-long outer space mission and her feelings of guilt over leaving behind her young daughter Stella. Take your mum to this 'determinedly feminist' drama and treat her to a choc top – she deserves it.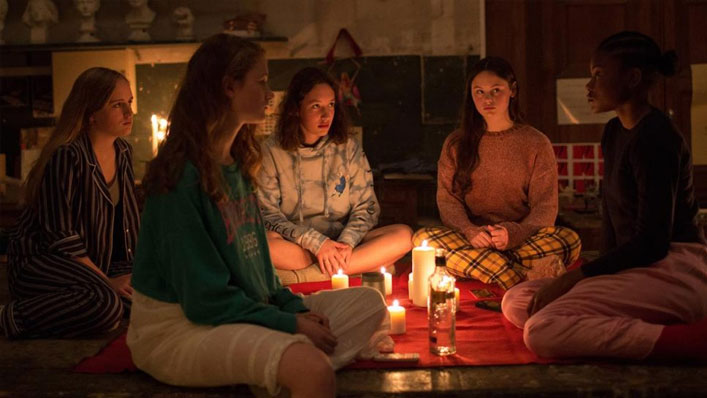 Director Bertrand Bonello's Nocturama is potentially one of the best French films of the last decade – and this thrilling, colonialist horror remix could end up being one of this decade's most exciting releases, too. Bonello puts the 'gory' in allegory by telling a story of voodoo ritual over two time periods, skipping between the 1960s and the present day in its innovative look back at France's complicated relationship with Haiti.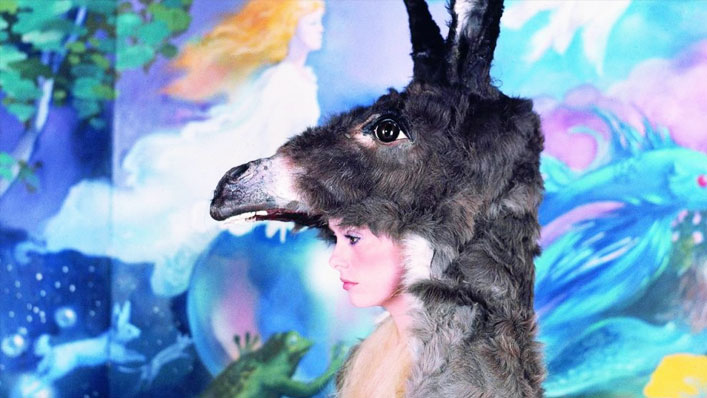 One of the most fanciful and extravagant directors of the 1960s, Jacques Demy was the king of bringing romantic fairytales to the big screen. Whilst his musicals The Umbrellas of Cherbourg and The Young Girls of Rochefort might be the first films that come to mind, his adaptation of Charles Perrault's kooky fable Donkey Skin is also pretty freaking magical. Starring festival mainstays Catherine Deneuve and Delphine Seyrig, the movie's chocolate box visuals and surprisingly mature story could make it the perfect introduction to French cinema for a cool child or tween.
Buy tickets to all films at the Alliance Francaise French Film Festival here.