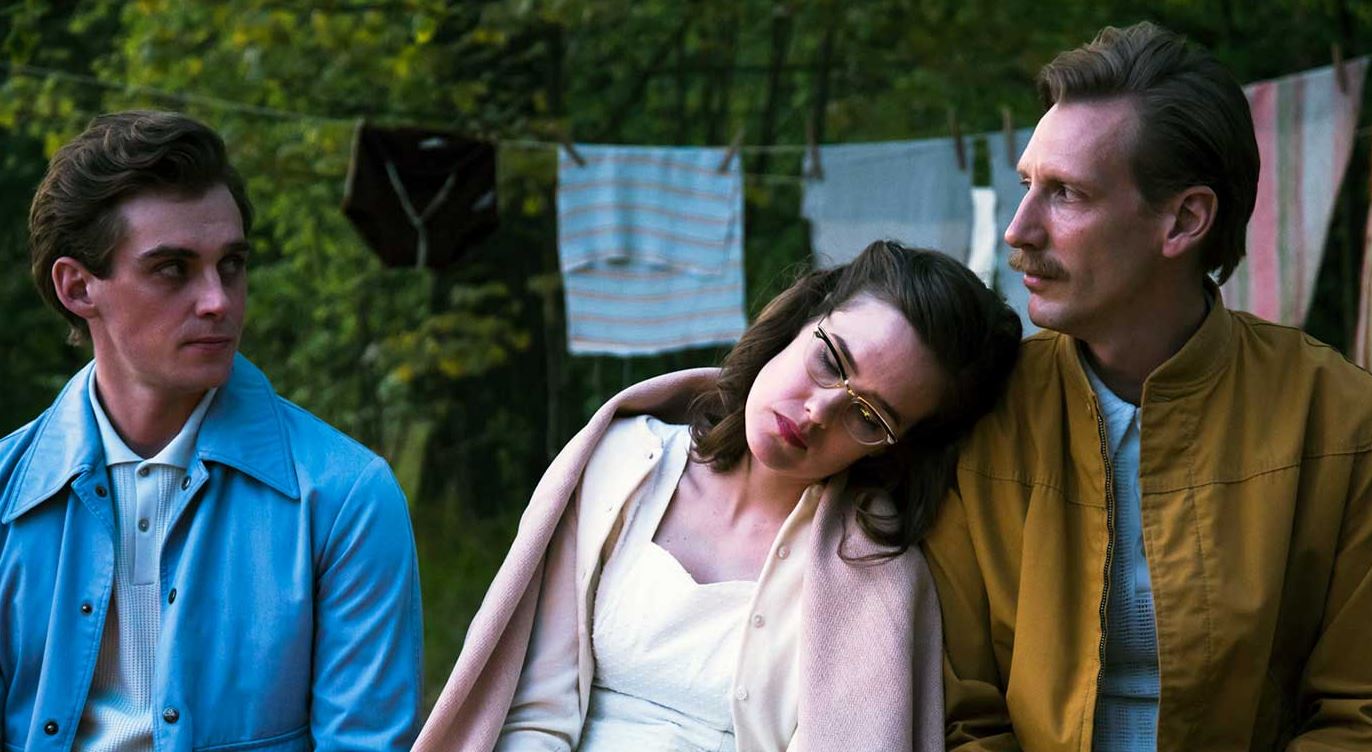 Donkey sex OK, but gay sex is not? Australia's film classification board is homophobic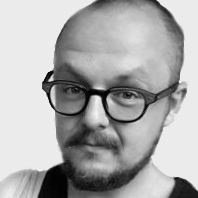 ---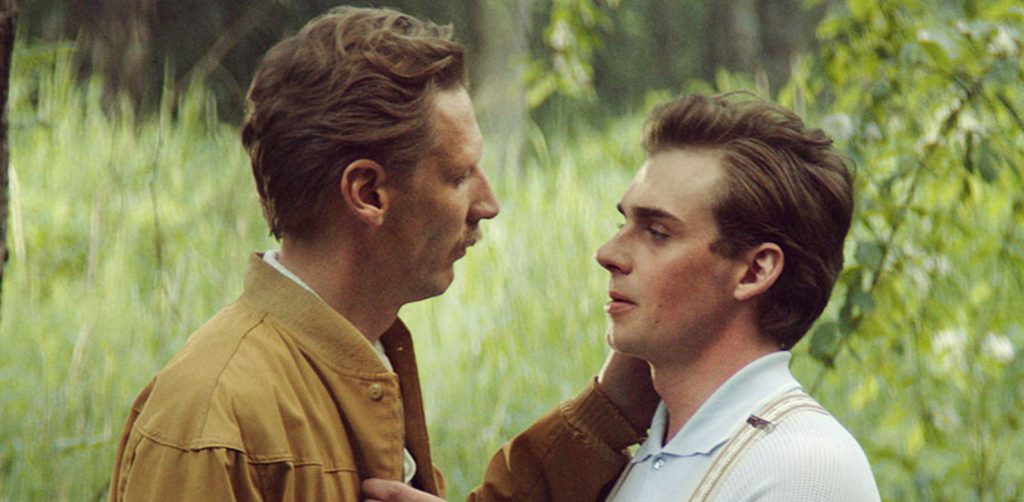 The current debate around same-sex marriage in Australia has been anything but respectful, with hate speech smeared across the streets and robocalls from the likes of Cory Bernardi. As the deadline for the plebiscite looms and we inch towards the end of a calamitous period for the LGBTIQ community, the time feels right for the release of a film like Tom of Finland.
Director Dome Karukoski's portrait of the titular Finnish artist Touko Laaksonen, famous for his trailblazing homoerotic illustrations, is a tender, level-headed biopic that reminds audiences that there is no single, correct definition of masculinity – or of sexuality. And that the struggle for gay rights assumes different forms in different cultures and times.
Given how sensible and restrained the film is, the question beckons: why was Tom of Finland slapped with an R rating by the Australian Classification Board, the harshest classification possible for a non-pornographic picture?
"I would challenge anyone to come in and watch the film and walk out the door feeling that it was offensive," Nicolas Whatson, General Manager at Palace Films, tells me the day after Tom of Finland opened last week in Australian cinemas, which happens to be National Coming Out Day.
"In the current social and political climate it is incredibly topical. I think there could be people – especially young people – who would really respond to its message. It's sad that a 16 or 17 year old kid on the verge of coming out can't legally watch the film. I think that's very disappointing."
The censorship body's response to Tom of Finland is the latest example of a hostile attitude towards homosexual-themed content. Widespread controversy greeted the board's 2013 decision to ban the American drama I Want Your Love from Australian screens, prompting Hollywood star James Franco to take to YouTube and publicly slam the decision as "just embarrassing" and "such a disappointment."
This ban arrived months after a documentary called Donkey Love was OKed by the censors. Around the time of the I Want Your Love hullaballoo, Richard Wolstencroft, director of the Melbourne Underground Film Festival, who programmed and screened Donkey Love, described it to me this way: "Within the first five minutes of Donkey Love, someone has fucked a donkey. And it gets worse."
So beastiality is OK, but gay sex is not?
Palace Films' Whatson is right: Tom of Finland is not remotely controversial or incendiary. The R rating was applied due to "high impact sexualised imagery," relating to shots depicting Laaksonen's well-known, erotic illustrations. Or as Whatson puts it: "Effectively, we've been rated R for a drawing."
Anybody over the age of 18 can buy a ticket and watch it, of course, so the film is far from banned. But in addition to a restricted audience, R ratings come with significant downsides. Trailers for R rated features, for example, can only be screened in cinemas playing other titles classified with the same rating.
For Palace Cinemas, this effectively means they cannot play the trailer at all, as nothing else on their current program has been classified this harshly. Ironically, however, anybody can watch the trailer on YouTube.
If Netflix had acquired Tom of Finland, anybody would be able to watch the entire film there, too. The Classification Board don't even look at content broadcast by the streaming giant. Last year Netflix appealed to the government, asking to be allowed to classify their own content. The powers that be agreed.
Is the Australian Classification Board homophobic? Undoubtedly; one can also throw in erotophobic, genophobic and archaic. The criticism that our censors judge sex and nudity more harshly than violence is not new, but remains telling. Particularly when we have this current, absurd situation: Tom of Finland playing at the same time as the ghoulishly macabre horror movie It, which was given a more lenient rating of MA.
Does the Classification Board seriously believe Laaksonen's level-headed and sedate historical drama, with a few naughty but artistically significant illustrations in it, is more offensive than the unrelentingly gory, blood-drenched, homicidally intense film about a serial killing clown?
"You can have murders, stabbings, decapitations and gun violence without any problem," says Whatson. "But include a drawing of a dick and that's way too much."