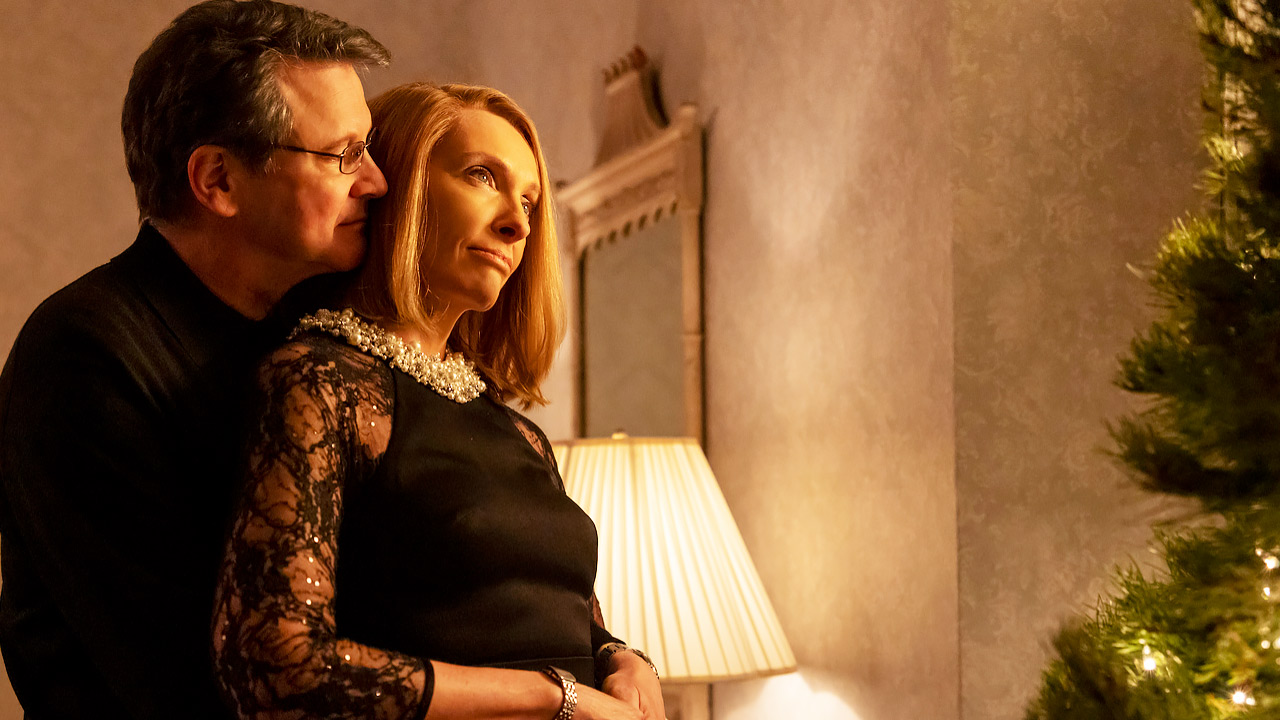 Best new movies and TV series on BINGE: May 2022

---
Each month, new films and TV shows are added to BINGE's library. Travis Johnson presents his picks for titles worth watching. For the full list of everything arriving on the platform, scroll down.
Top Picks: TV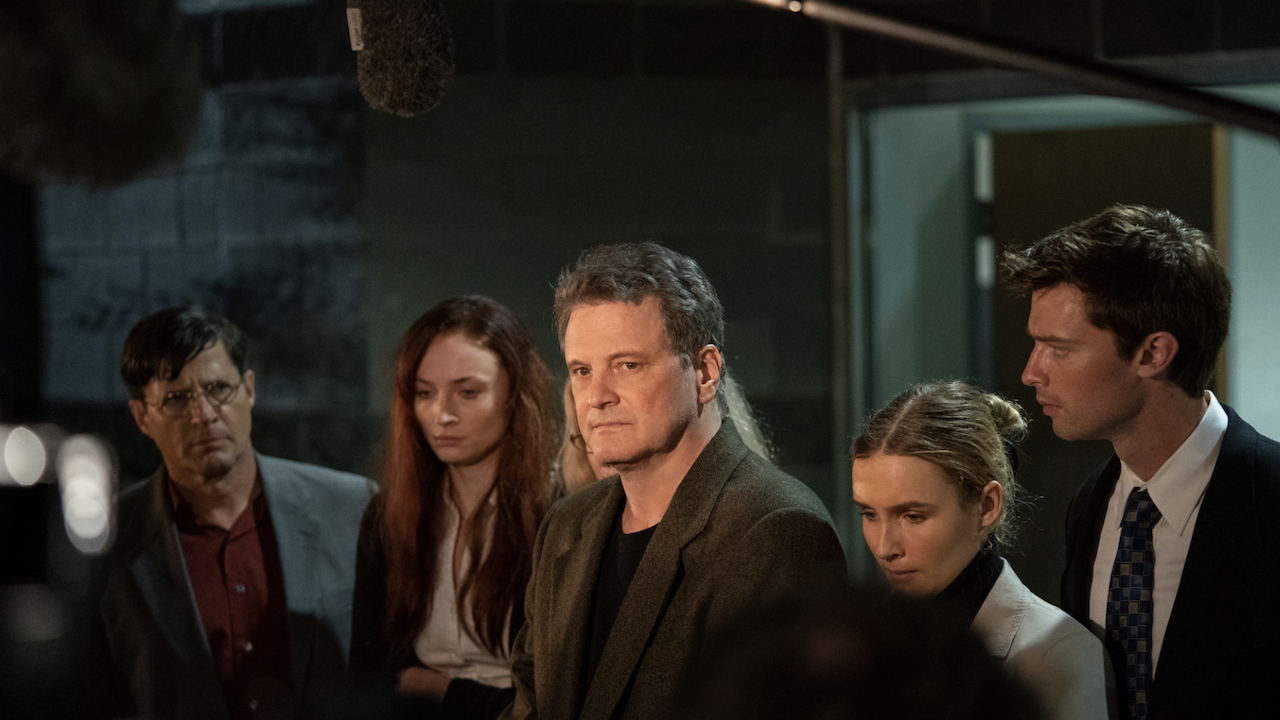 The acclaimed documentary series is now a drama, with Colin Firth as Michael Peterson, the crime novelist accused of murdering his wife Kathleen (Toni Collette). Did he do it? Fans of the original already know, but this prestige series does more than just rehash the publicly known facts, incorporating heretofore unrevealed information to provide a more complete picture of the events. Rosemarie DeWitt, Juliette Binoche, Parker Posey, Sophie Turner, Odessa Young, and Patrick Schwarzenegger co-star.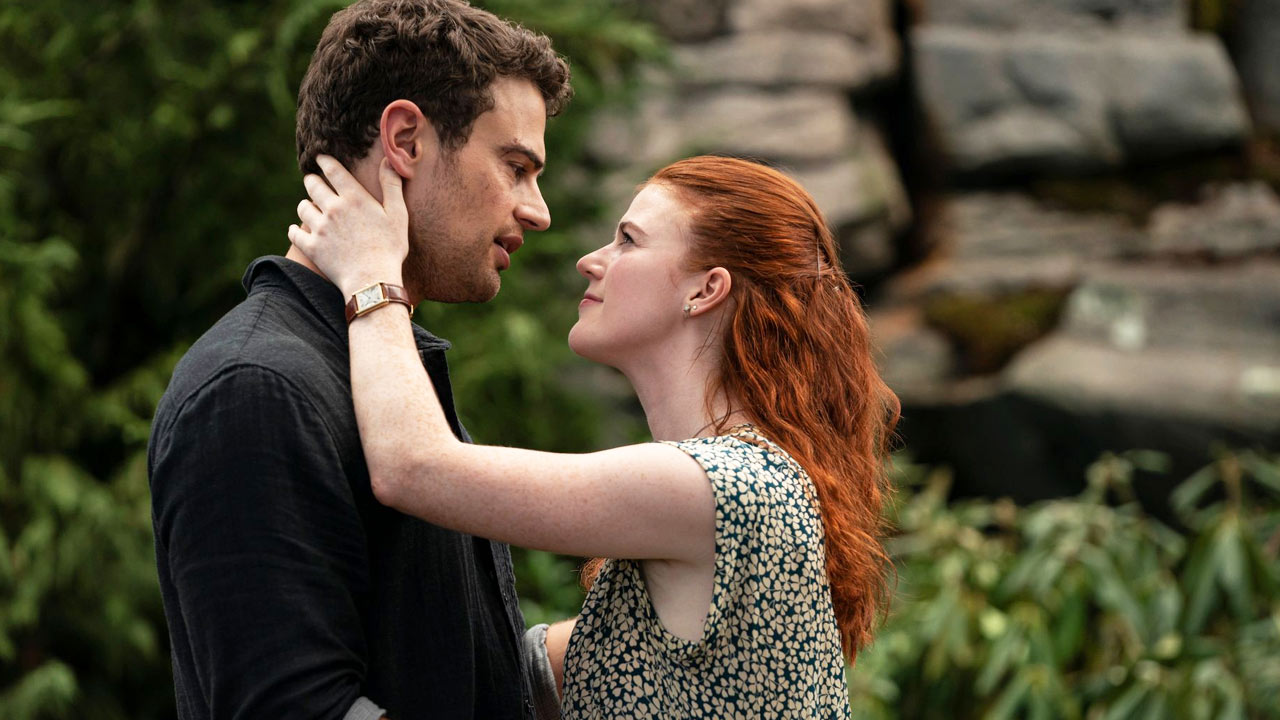 Former Doctor Who honcho Steven Moffat steers this new adaptation of Audrey Niffenegger's beloved 2003 novel. Theo James is Henry DeTamble, who is cursed by a rare genetic disorder to travel through time randomly and inexplicably, and Rose Leslie is Clare Abshire, the woman who loves him. If the source material is anything to go by, this should prove to be romantic, gripping, and ultimately tragic, so strap in.
Top Picks: Movies

Denzel Washington and Mark Wahlberg are two undercover operatives (DEA and Naval Intelligence, respectively) who find themselves on the run from corrupt superiors, a manic CIA agent (the late, great Bill Paxton) and a cartel drug lord (Edward James Olmos). Gunplay ensues. Director Baltasar Kormákur may be Icelandic, but with its Texas setting, macho codes of honour, brutal violence, and roughshod romanticism, 2 Guns harks back to American action auteur Walter Hill's heyday, making it the perfect way to scratch that modern western itch.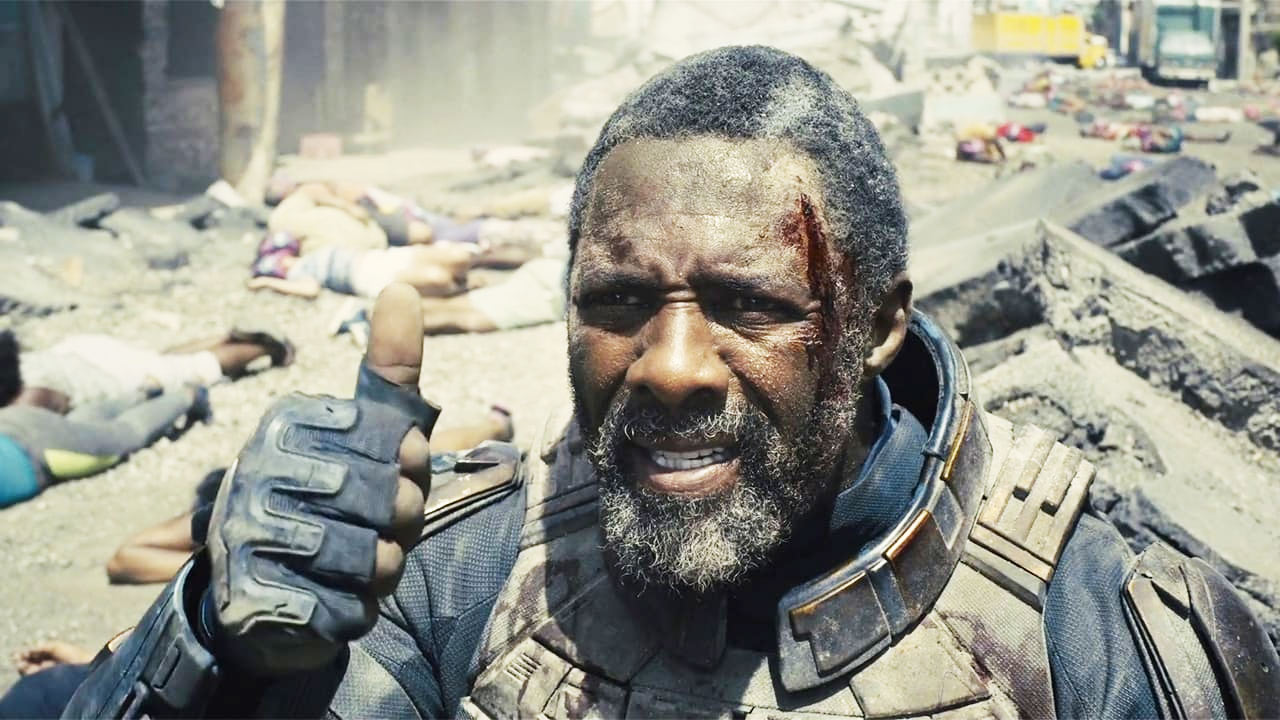 Irreverent auteur James Gunn picks up the reins of DC's villains-on-a-mission series, sending Colonel Flagg (Joel Kinnaman), Harley Quinn (Margot Robbie), Bloodsport (Idris Elba), King shark (Sylvester Stallone) and more on a mission to the island nation of Corto Maltese. There they find danger, betrayal, and a honking great alien starfish that can control minds. As you do. It'bloody, funny, bloody funny, funnily bloody, and introduced a waiting world to John Cena's Peacemaker.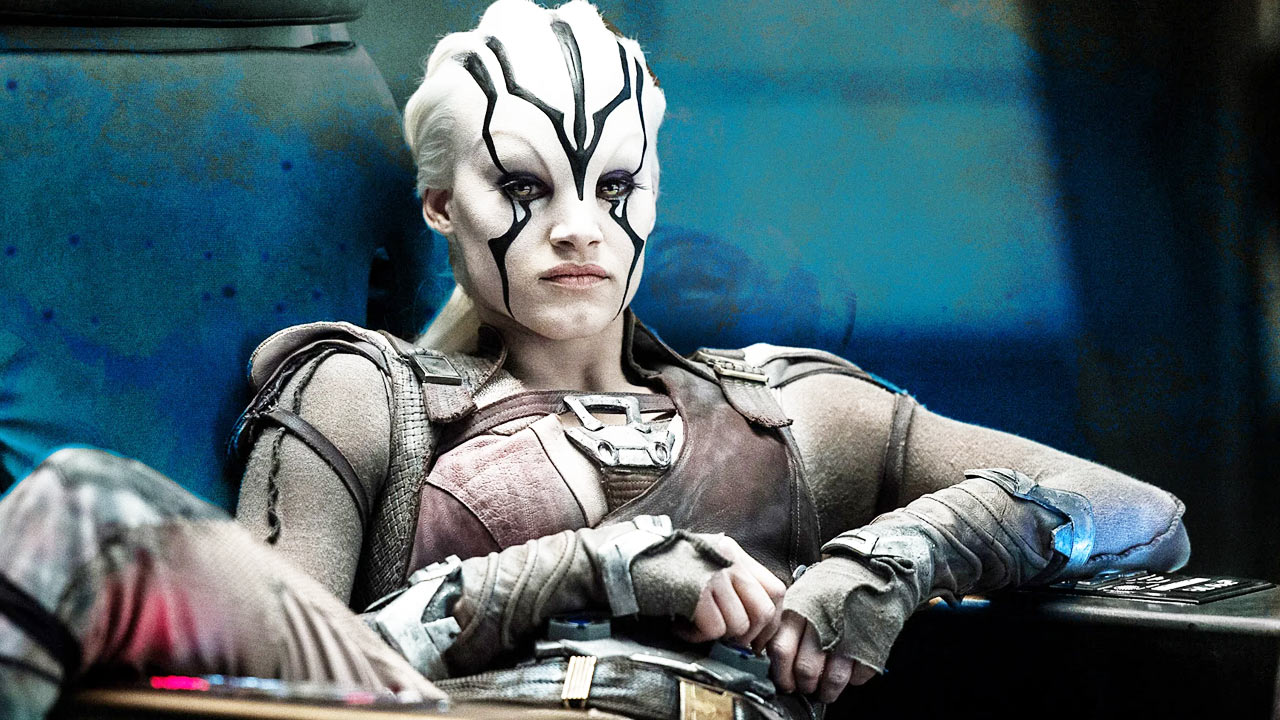 The best of the Kelvin timeline Trek flicks sees Captain Kirk (Christopher Pine) and the gang marooned on a kind of Sargasso Sea planet, where they must contend with alien warlord Krall (Idris Elba), who has a grudge against the Federation. Director Justin Lin and screenwriters Simon Pegg (who also plays Scotty) and Doug Jung manage the difficult trick of marrying Star Trek's hopeful, humanistic vision of the future and drive to explore with the demands of blockbuster action cinema better than anyone since Nicholas Meyer helmed The Wrath of Khan.
---
All titles arriving on BINGE in May
May 1
2 Guns
Joe Bell
World's Fastest Indian
Time Is Up
May 2
The Real Housewives of Atlanta, Season 14
Beyond The Brick: A Lego Brickumentary
May 3
The Repair Shop Australia, Season 1
2022 Met Gala: Live From E!
A Perfect Planet, Season 1
The Suicide Squad
Prisoners Of The Ghostland
May 4
Spring Awakening: Those You've Known
Welcome Home Nikki Glaser?, Season 1
Gogglebox Australia, Season 15
Arthur, Seasons 3 and 4
May 5
The Staircase, Season 1
May 6
Krypto The Superdog, Seasons 1 and 2
The Time Traveler's Wife
Star Trek Beyond
Ride The Eagle
May 8
Godzilla II: King Of The Monsters
Dogtanian And The Three Muskethounds
May 11
Ted Bundy: The Survivors, Season 1
May 12
The Real Housewives of Beverly Hills, Season 12
90 Day Fiance: Happily Ever After?, Season 5
90 Day Fiance: The Other Way, Season 3
Halloween Kills
May 13
Googlebox UK, Season 18
Elysium
May 16
The Time Traveler's Wife, Season 1
May 17
The Time Traveler's Wife, Season 1
Reminiscence
May 19
Fairly Odd Parents: Fairly Odder, Season 1
May 21

Proof of Life
Pokemon Detective Pikachu
May 22
The Kindergarten Teacher
Welcome To Smelliville
May 24
Silent Witness, Season 25
NCIS: New Orleans, Season 6
Paw Patrol: The Movie
May 26
The Repair Shop, Season 5
Fixer To Fabulous, Seasons 2 and 3
May 27
Great Chocolate Showdown, Season 2
Gravity
May 28
Ainbo: Amazon Princess
Anna Karenina
No Sudden Move
American Night
May 29 
Travel, Cook, Repeat With Curtis Stone, Season 1
May 31
Below Deck: Sailing Yacht, Season 1
Pause With Sam Jay, Season 1
---
See also
* Best new movies and TV series on Netflix
* Best new movies and TV series on Stan
* All new streaming movies & series