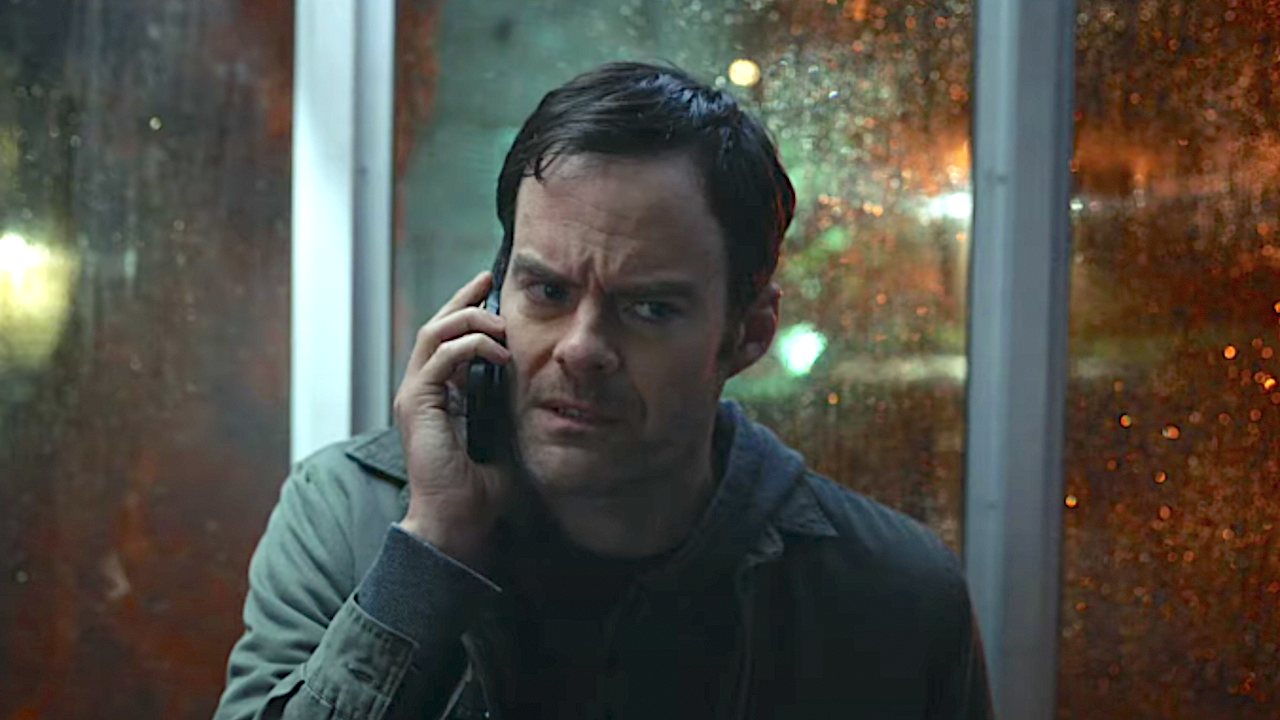 Best new movies and TV series on BINGE: April 2022

---
Each month, new films and TV shows are added to BINGE's library. Travis Johnson presents his picks for titles worth watching. For the full list of everything arriving on the platform, scroll down.
Top Picks: TV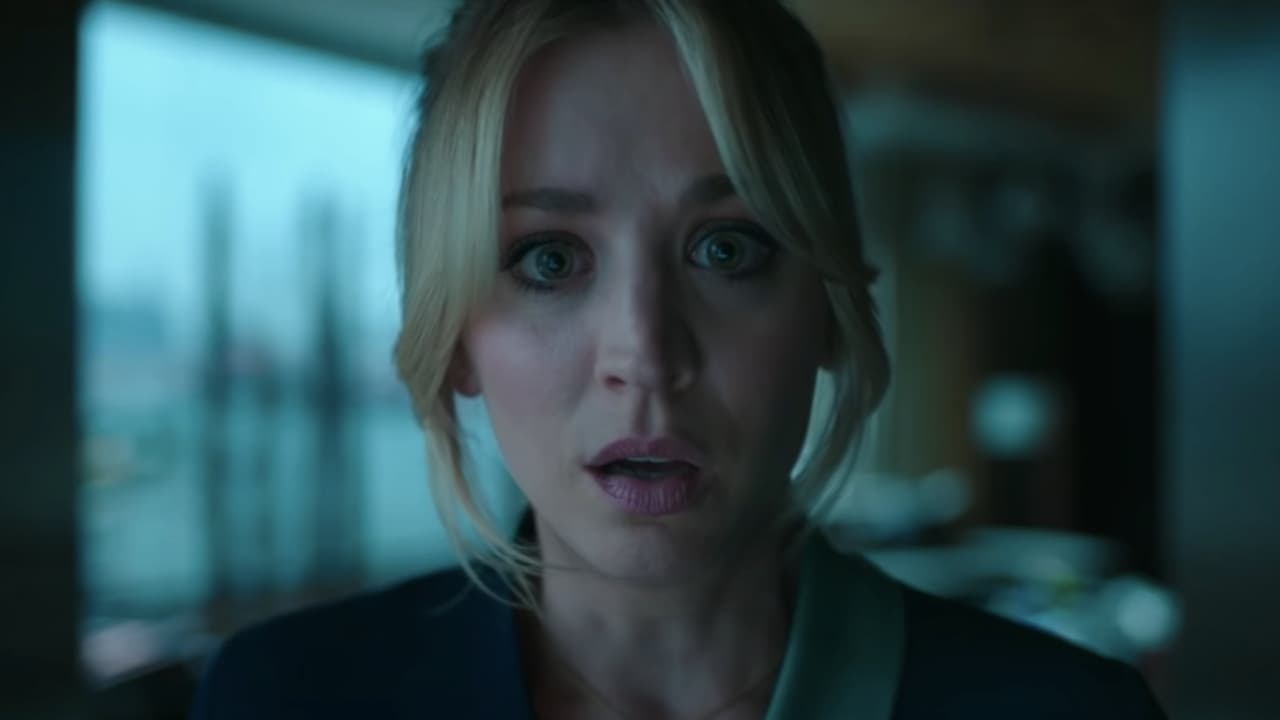 Kaley Cuoco is back as hard-partying flight attendant Cassie Bowden in this ongoing adaptation of Chris Bohjalian's bubbly thriller novel. Although when we reconnect with Cassie she's not partying quite so hard: she's in recovery for alcoholism and trying to live a new life with her new beau. She is still a flight attendant, though, and now a part-time stringer for the CIA, which means we're in for just as much intrigue, action, and danger as we got in season one.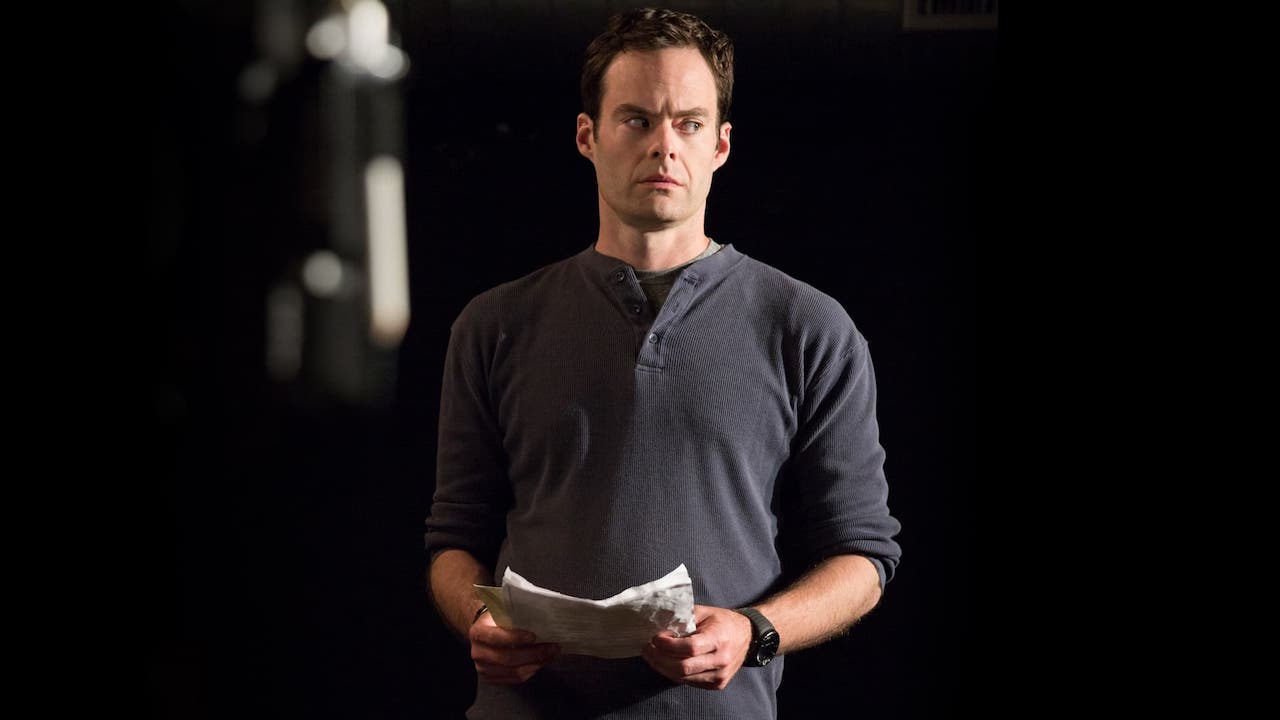 Bill Hader returns as the alienated assassin who finds a new lease on life when he joins an acting class full of struggling wannabes and never-gonna-bes. After last season's huge cliffhanger ending, Barry's acting teacher Gene (Henry Winkler) knows that Barry murdered his girlfriend way back in season one—but does he believe it?
Sign up for Flicks updates
Will Barry get revenge on his former handler, Fuches (Stephen Root)? And where has Noho Hank (Anthony Carrigan) ended up after last season's climactic massacre? Fans have been waiting a long time to find out.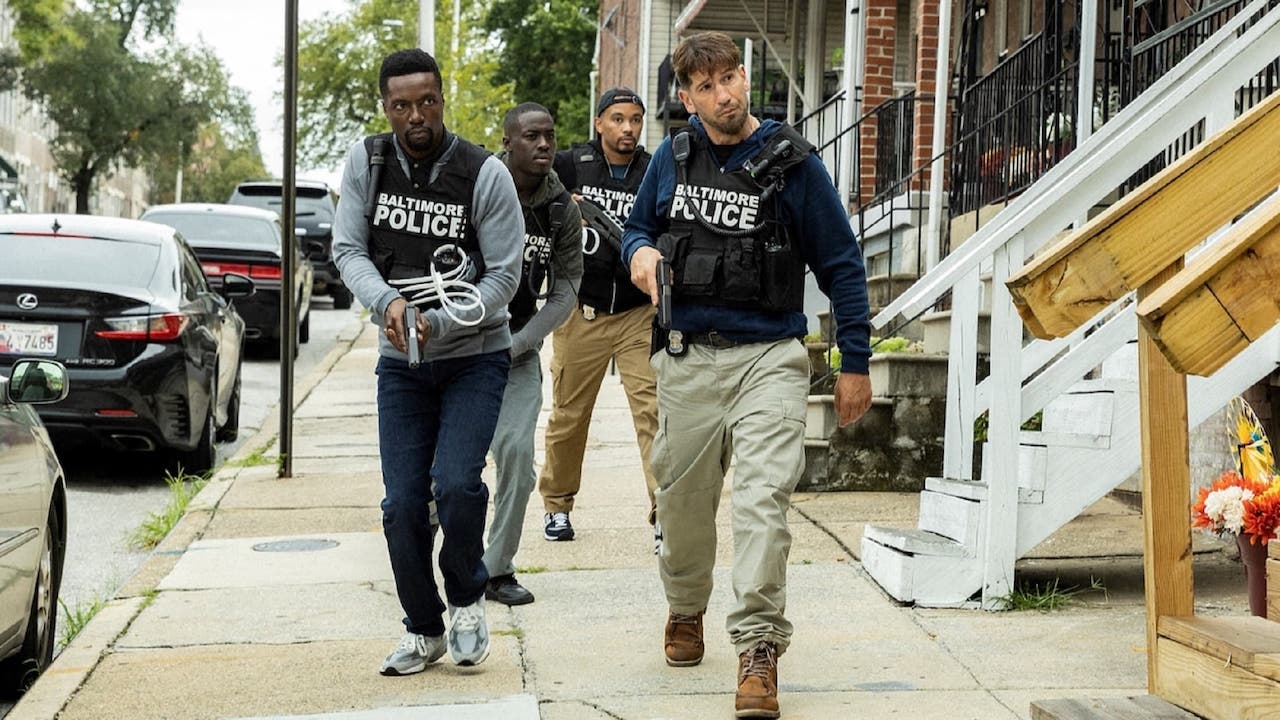 The latest from The Wire creator David Simon promises yet more of his trademark gritty realism and eye for sociological and political observation. The six-part series follows the rise and fall of the Baltimore Police Department's Gun Trace Task Force, whose entire body of officers were indicted on racketeering charges in 2017. Jon Bernthal (The Punisher) stars alongside Josh Charles, and Jamie Hector in what promises to be an unflinching look at endemic institutional corruption.
Top Picks: Movies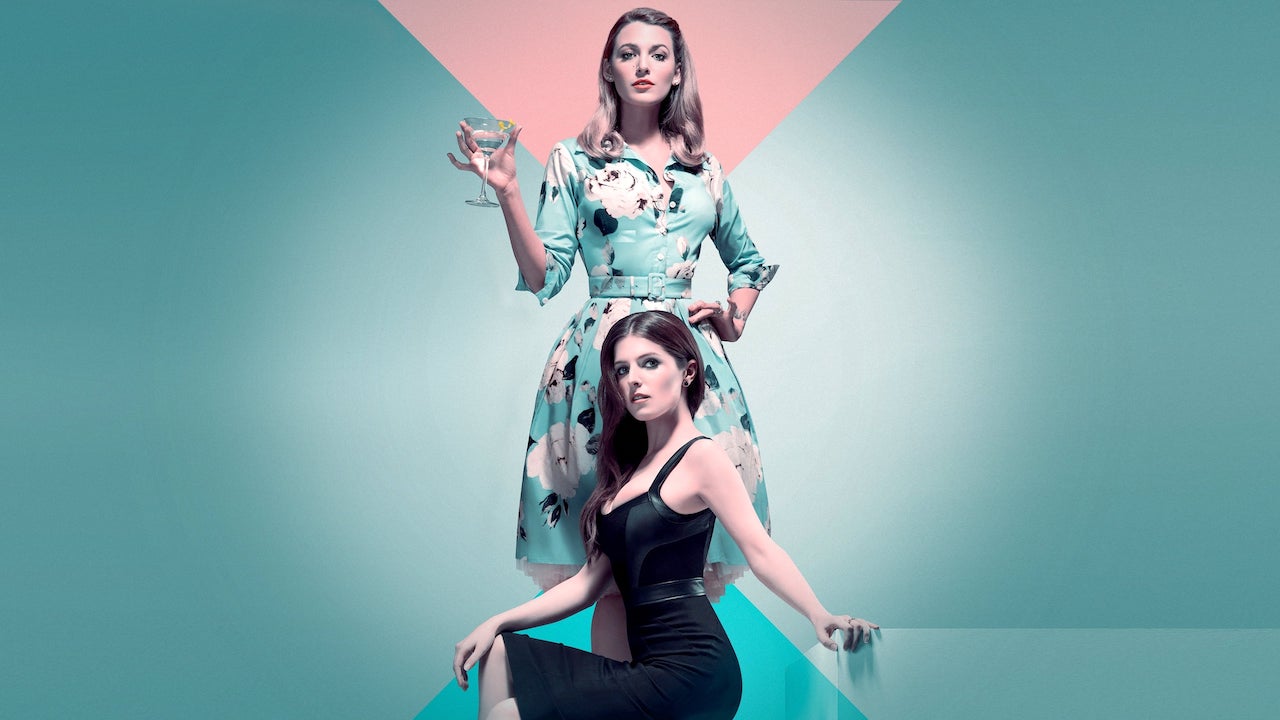 Anna Kendrick's sunny single mum offers to babysit for her glamorous new neighbour, played by Blake Lively, only for the latter to vanish off the face of the earth. The curious Kendrick decides to investigate and discovers her flirty friend has many, many deep, dark secrets. Director Paul Feig (Bridesmaids) keeps the tone sillier than, say, Gone Girl, but A Simple Favour is still drawing from the same genre pool—it's just frothy and fun rather than grim and gory.

Peter Weir's seminal film about the ANZAC landing at Gallipoli during World War I, a moment that defined much of our national character. Mel Gibson and Mark Lee are the two fresh-faced bush boys who enlist in AIF out of a sense of patriotism and adventure, only to run face first—quite literally, come to think of it—into the brutal realities of modern warfare. Close attention to historical detail, Weir's unyielding empathy for his characters, and the unforgettable music of Jean-Michel Jarre make this a timeless classic.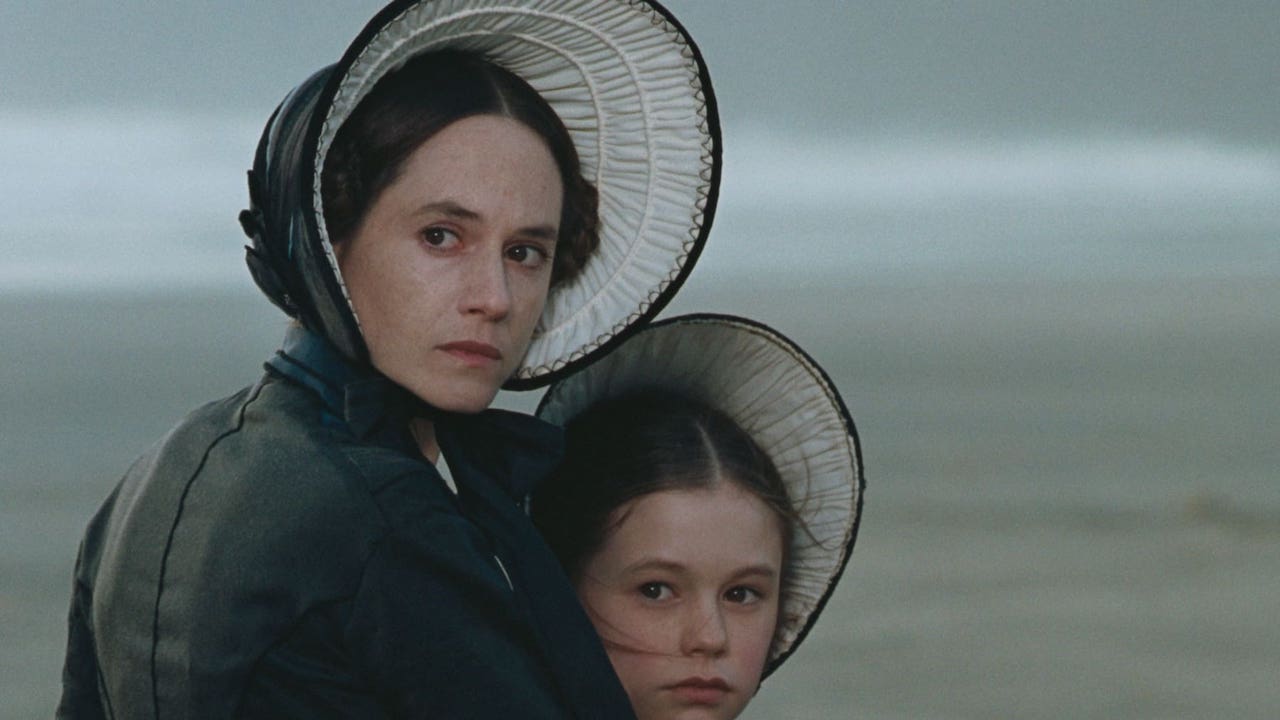 New Zealand filmmaker Jane Campion just won Best Director for The Power of the Dog, but she was first nominated (and won for Best Original Screenplay) for this, a sensual historical drama that sees Holly Hunter's mute Scotswoman married off to brutal New Zealand settler Sam Neill, only to find romance with Harvey Keitel's tattooed but sensitive ex-sailor. Also features the first screen appearance by Anna Paquin, who became the youngest ever Best Supporting Actress winner for her efforts (Hunter took Best Actress).
---
All titles arriving on BINGE in April
April 1
Legendary: Season 2
Kylie Infinite Disco
The Brokenwood Mysteries: Season 7
Cobain: Montage of Heck
Kingpin: Season 1
Reclaiming Amy
The Bradshaw Bunch: Season 2
Star Trek Into Darkness
The 5th Wave
Boonie Bears: The Wild Life
Julie & Julia
A Simple Favour
Lion
April 2
Jerrod Carmichael: Rothaniel
White House Down
Little Vampire
Best Sellers
Breaking News In Yuba County
April 3
Julia: Season 1 Triple Episode Premiere
Sex Tape
Gallipoli (1981)
Don't Breathe 2
To Sir, With Love
April 4
The Prince and The Paedophile
Deadly Women: Season 6
April 5
Krypto The Superdog: Season 1-2
Forensic Investigators: Season 1
Victorian Britain On Film
The Original Mermaid
Autopsy: The Last Hours Of…:Season 4
Take Us Home: Leeds United: Seasons 1-2
April 6
Landscape Artist of the Year: Season 7
My Floating Home: Season 1
First Emperor: The Man Who Made China
Body of Evidence: Season 5
The Great Diamond Heist
Mary Berry's Quick Cooking: Season 1
Gangsters: America's Most Evil: The Godmother Griselda Blanco
Submarines: Season 1
Find Your Dream Home: Season 1 Premiere
April 7
Video Killed The Radio Star: Seasons 5-6
Sugar Babies
Helicopter Warfare: Season 1
Terror In Mumbai
Inside Tatler: Season 1
When We Were Bullies
Florida Man Murders: Season 1
Anne: Season 1 Premiere
April 8
Queen Of The Universe: Season 1
An Hour To Catch A Killer
Cellmate Secrets: Season 1
Jodi Arias: Cell Mate Secrets
Rare Beasts
April 9
A Black Lady Sketch Show: Season 3 Premiere
Australian Crime Stories: Season 4
How To Train Your Dragon: The Hidden World
Critical Thinking
April 10
Rules of the Game: Season 1 Premiere
King Rat
Cowboy (1958)
3:10 To Yuma
Run Hide Fight
April 11
The Shut Ins: Season 1
The Greatest Dancer: Season 2
Auschwitz Untold: Season 1
Mary Queen of Scots
Kids Choice Awards 2022
April 12
Lizard Lick Towing: Season 7
Portillo's Great Estates
No Ordinary Sheila
Occupation: Fighter
April Jones: The Interrogation Tapes
The Great Kiwi Bake Off: Season 3 Premiere
April 13
Making The Grade
Kill Thy Neighbour: Season 1
Body of Evidence: Season 6
Britain's Biggest Families
Space Jam: A New Legacy
Gunpowder Milkshake
April 14
Caroline Flack: Her Life And Death
Bull: Season 4
The Clues That Caught The Killer: Season 1
Police Ten 7: Season 10
Deadly Dates: Season 1
Rachel Khoo's Chocolate: Season 1 Premiere
April 15
Ex On The Beach (US): Season 5 Premiere
Hoarders: Season 12
10 Mistakes That Sunk The Titanic
Where The Wild Men Are: Season 9
American Wrestler
The Good German
April 18
Apollo's New Moon
Fear The Walking Dead: Season 7 Part 2 Premiere
April 19
Lizard Lick Towing: Season 8
Cops: Season 33
Comedy Legends: Season 3
The Invisible Pilot: Season 1
April 20
The Chocolate Queen: Season 1
Masterchef: The Professionals: Season 14
Body of Evidence: Season 7
Mayans M.C: Season 4 Double Episode Premiere
April 21
Great Wild North: Season 1
Flipping Bangers: Season 2
The Flight Attendant: Season 2 Double Episode Premiere
April 22
Nick Cannon Presents: Wild 'N Out: Season 16
Hitler's Holocaust Railways With Chris Tarrant
Marlon Wayans: The Headliners
All The Devil's Men
Hacksaw Ridge
Candy
April 23
Written On The Wind
April 24
The Bridge on The River Kwai (1957)
Dr Seuss' The Grinch (2018)
Fortunate
Inseparables
April 25
The Other Prince William
World's Most Secret Hotels: Season 1
Barry: Season 3
The Baby: Season 1
Secrets of Playboy: Season 1
Lust: Season 1
April 26
Thirties In Colour: Countdown to War: Season 1
We Own This City: Season 1
April 27
The World According To Amazon
Sarah Beeny's New Life in The Country: Season 2
Fortress Newcastle: Life Under Threat
The Guns That Changed The Game: Season 1
Super Rich Sleepovers: Season 1
April 28
The Science Fiction Makers: Rousseau, C.S. Lewis And L'engle
My Name Is Bulger
Trains That Changed The World: Season 1
April 29
A Thousand Years Of History: Season 1
Intervention: Season 18
Lair
Endangered Species
Kangaroo Jack
April 30
The Equalizer (2014)
The Equalizer 2
The Piano
Macarthur
---
See also
* Best new movies and TV series on Netflix
* Best new movies and TV series on Stan
* All new streaming movies & series