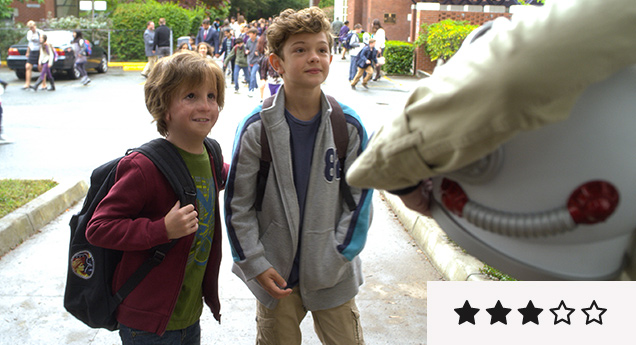 'Wonder' Review: Akin to Binge-Watching a Late Nineties Sitcom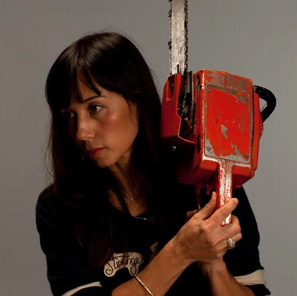 ---
It could be the fact that everybody looks impossibly clean and shiny all the time that makes viewing this feel-good film akin to binge-watching a late nineties sitcom, albeit one with plenty of money to burn on production value. Nearly two hours of earnest paint by numbers plot devices leading to more paint by numbers plot devices caused me to, well, Wonder, if it couldn't have benefitted from a little chaos and grit.
August "Auggie" Pullman (Jacob Tremblay), a ten year old born with severe facial disfigurement, is understandably anxious about starting school in the fifth grade after being homeschooled by his articulate, creative mother Isabel, played with fervent sincerity by Julia Roberts. Whilst lovingly devoted to Auggie, his older sister, Via (Izabela Vidovic) suppresses her resentment at the amount of attention he constantly requires from their mother to support him as he struggles through life. Ineffectual Dad, Nate (Owen Wilson), is mostly there to bounce back droll one-liners and clear the room so Isabel can administer good counsel to whoever needs it, he doesn't appear to do anything particularly useful (like make school lunches, cook dinner or feed the dog).
The young support cast do an accomplished, if slightly saccharine, job of portraying the dynamics of learning to accept and include someone with visible differences. Tremblay provides nuanced and often hilarious insight with his inner dialogue into Auggie's daily tribulations, and the sometimes obvious, sometimes insidious bullying he suffers at the hands of Julian (Bryce Gheisar) and his gang. The ups and downs of his first tentative friendship with Jack Will (Noah Jupe) who plays conflicted-though-compassionate with believable finesse, is one of the more satisfying journeys.
The overall theme of Wonder and its hashtagged message #choosekind, is anti-bullying – definitely an aspirational objective, and one that's exemplified liberally.