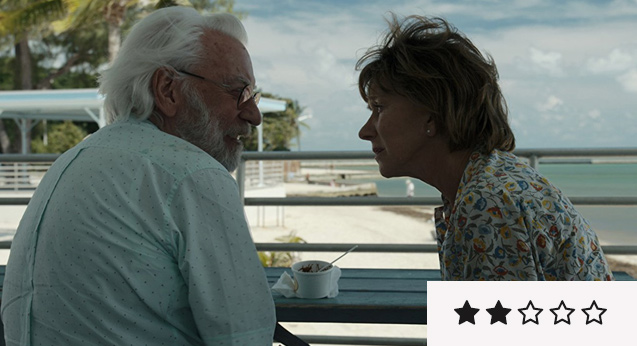 The Leisure Seeker review: a contrived exercise in heartstring-tugging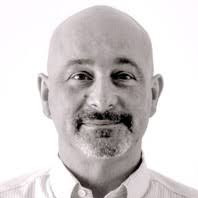 ---
'The Leisure Seeker' is an old campervan in which Ella (Helen Mirren) and her husband John, a retired English professor (Donald Sutherland), drive from Boston to Key West on a pilgrimage to visit Ernest Hemingway's house. John has Alzheimer's. Ella has cancer. Yup, all the ingredients for a morbidly sentimental old folks' road trip, but with two fine actors firing on all cylinders the result is a contrived exercise in sentimental heartstring-tugging, saved by excellent performances and just enough good humour to keep things bearable.
While back home their middle-aged children stress and fret about their runaway parents, John and Ellen journey through memories of their fifty-year marriage. The din of a noisy US presidential election campaign is drowned out by a sixties soundtrack featuring the likes of Bob Dylan and Janis Joplin and an original score composed by director Paolo Virzì. While The Leisure Seeker lacks originality or surprise, it's helped along by a cracking cast and Luca Bigazzi's poignant cinematography.
The film's shifting tones, swinging wildly from amusing to sad, upbeat to sentimental, may be intentional, but result in a bumpy ride. If you find having your emotions manipulated by movies an irritating exercise, then best avoid this trip, but if you can silence your inner cynic and surrender to the melancholic magic generated by Mirren and Sutherland, beneath the cliché this pensioners' road-trip offers some tender reflections on life, loss, aging and love.