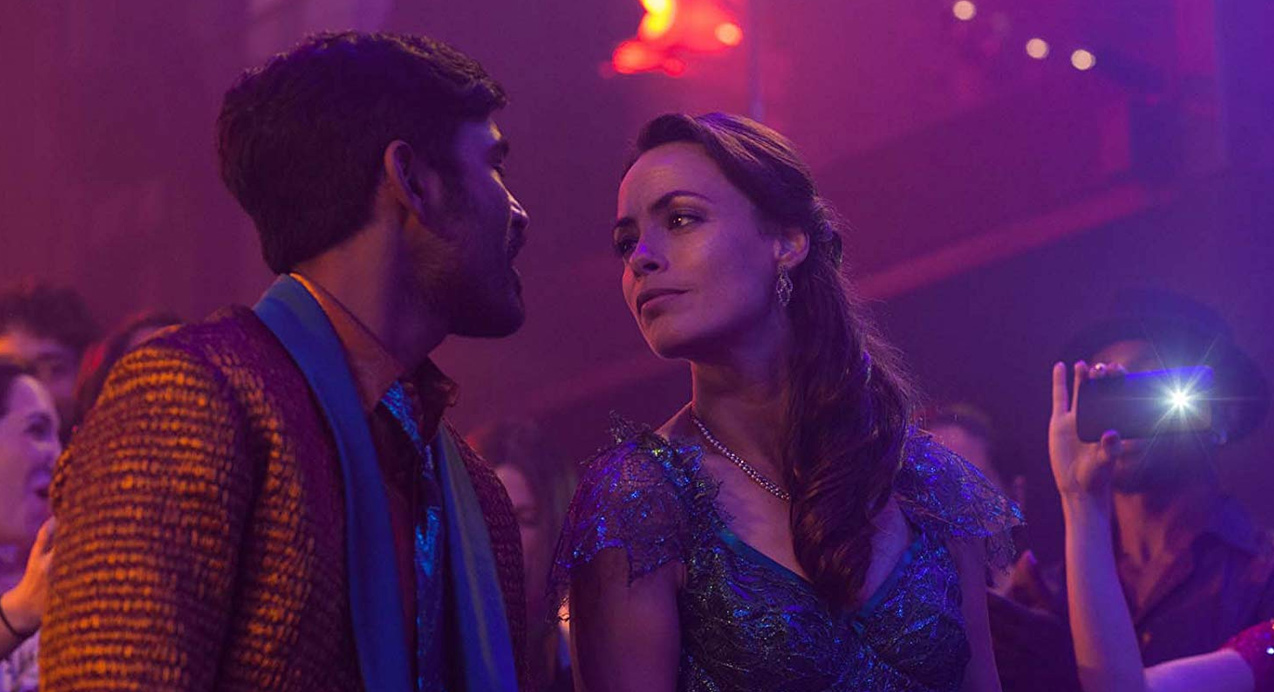 The Extraordinary Journey of the Fakir delivers a fun European feel-good trip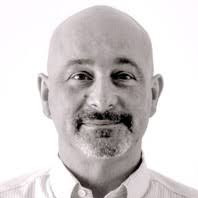 ---
A fakir tricks his village into paying for him to fly to Paris to go to Ikea in this French-American drama from the director of Starbuck and its Vince Vaughn-starring remake Delivery Man. It might not be an essential trip through Europe, but critic Adam Fresco reckons it's good for some light-hearted fun.
Tamil movie star Dhanush plays Aja in this filmed version of improbably-titled bestselling novel The Extraordinary Journey of the Fakir Who Got Trapped in an Ikea Wardrobe. Raised in the slums of Mumbai by his single mum (Amruta Sana), young Aja graduates from conning cash out of tourists to budding magician. Following the passing of his devoted mother, Aja sets off for Paris, seeking his mysterious, long-lost French father.
Disguised as a fakir and claiming magical powers, Aja makes his way to France, falls in love with Marie (Erin Moriarty), and gets locked in a closet and shipped to England. So begins a series of bizarre adventures and chance encounters traversing Europe and blending comic mishaps, magic realism, Bollywood musical and sentimental schmaltz.
Director Ken Scott leans hard into the requisite rom-com and poor-kid-makes-good feels, lending proceedings a colourfully charismatic veneer, combining off-kilter fantasy and heartfelt humanity. With an amiable lead in Dhanush, and suitably lush travelogue cinematography, it's a fun European trip, tinged with the harsh reality of the treatment of immigrants at the whims of customs officials, border police and bureaucratic bullies. It's in these clashes of cruel truth and flights of fancy that the film teeters on a tightrope between social critique and light-hearted rom-com.
Whilst it doesn't wholly ignore the plight of the poor, seeking refuge from inequality and conflict, its light-hearted touch trumps any serious message. Like its lead character, the film proves optimistic and full of enough feel-good humanity to make the journey, if not essential, then certainly worthwhile.