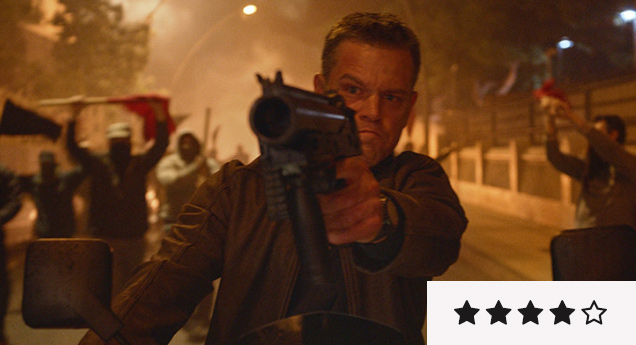 Review: 'Jason Bourne' Reinvigorated by its Break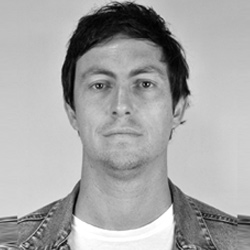 ---
A lot's changed in the past decade since Matt Damon's last outing as Bourne. Geopolitically, the world's a bloody shambles, which offers plenty of fresh backdrops to a new dose of assassin intrigue. And, despite studios' best efforts, there have been no new spy/action tentpoles dominating cinemas, unless you count continuing installments of the Bond, Mission: Impossible and Fast & Furious franchises (definitely disregard The Bourne Legacy, everybody else has). Reinvigorated by the break, and ready to reclaim their position as both critically-lauded and commercially successful, Damon re-teams with best Bourne director Paul Greengrass here, for predictably satisfying results.
Surrounding Damon with locations torn from the headlines – the Greece-Macedonia border, anti-austerity protests in Athens – as well as Oscar-winner co-stars in Alicia Vikander and Tommy Lee Jones certainly does no harm. Nor does infusing the Bourne world with a healthy dose of post-Snowden politics. But what really makes this tick is the familiar mix of gritty, tangible direction from Greengrass, and Damon returning to his signature action role.
The narrative winds its way around the globe and through the expected array of twists and turns (hey, don't forget this still has paperback thriller author Robert Ludlum's DNA all through it as the creator of Bourne). Yes, you've seen this done before. Thankfully these guys do it very, very well – and while Greengrass can't resist shaking the camera too much, he's staged some impressive, tense, set-pieces that demand to be seen on the big screen.
Presumably, there are more of these to come. Bring it, I say.