Review: Vicky Cristina Barcelona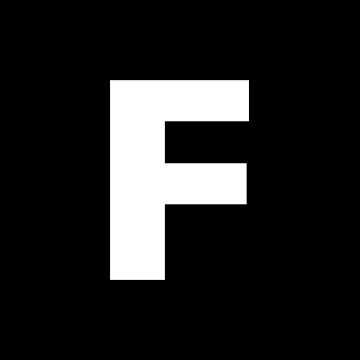 ---
Legendary writer/director Woody Allen presents audiences with his most accessible production of recent times. The titular Vicky and Cristina are a pair of American tourists enjoying a summer holiday in Spain when an encounter with a passionate, in every sense of the word, local artist and his ex-wife turns their love lives upside down.
Lots of people deserve to be singled out for praise. Javier Bardem gives a performance that is the flipside of, but no less impressive than, his menacing turn in No Country For Old Men, swapping sinister for sensual without skipping a beat. My new goal in life is to be as smooth as he is. Penelope Cruz is fantastic as the unstable ex-wife and commands your attention whenever she is on screen, like a powder keg waiting to explode. Woody Allen returns to career best form as a writer too, pacing the unfolding events at a deceptively brisk place and sprinkling plenty of punchy dialogue and thoughtful humour throughout.
But the real star of the show is Barcelona itself in all its eye-catching glory – due credit to the camerawork for giving it such a lustrous glow, but oh what a canvas to work on. It's hard to imagine anyone not wanting to visit the city after having seen this movie. It's incorporated nicely into the narrative too, preventing the film from descending into a mere travelogue, which could easily have happened were it not in such good hands. Instead, its exotic, cultured aura seeps into the cast of richly drawn characters and underpins the witty, intelligent look at the complications that orbit modern relationships.