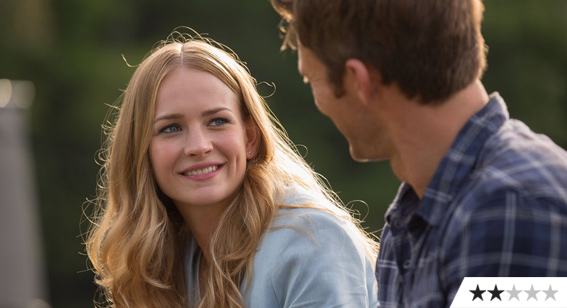 Review: The Longest Ride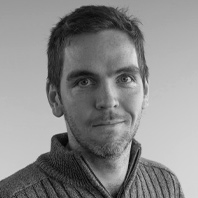 ---
Nicholas Sparks, the author who spawned many squeaky clean romance films, has made his Cloud Atlas here. That's not to say The Longest Ride is great (it isn't) but it does parallel two love stories separated by decades. While this may sound interesting in theory, the movie ultimately just feels like The Notebook crashed into The Best of Me.
The first love story pairs extraordinary art exhibitionist Sophia, played by Tomorrowland's Britt Robertson, with World Class bull rider Luke, played by Scott (son of Clint) Eastwood. Their chemistry is easily the film's strongest point – she is endearingly sweet and intrinsically caring while he exudes a traditional gentleman's charm that cuts through contemporary culture. She's also a total babe and he's an absolute hunk, so that helps. Unfortunately, the main conflict that rattles their relationship isn't that stirring, boiling down to him being an arrogant dummy who's afraid he can't get a job that doesn't involve a traumatised bull.
Conversely, the second love story starts off on a low note, dragging its heels with its WWII-set romance that pairs its two love birds with a series of awkward glances and a rose being thrown in the bin. It doesn't get any better until after they marry; that's when the real problems occur and the idea of sacrificial love has any value. Unfortunately, when its suppose to influence the first story's conclusion, it doesn't follow through with that moral at all.