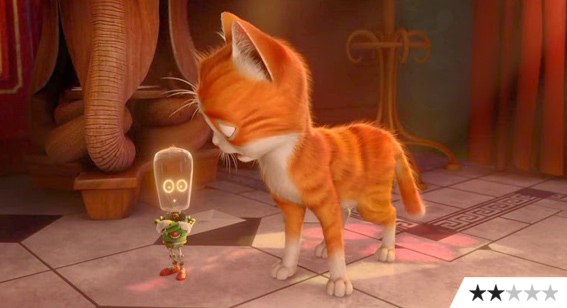 Review: The House of Magic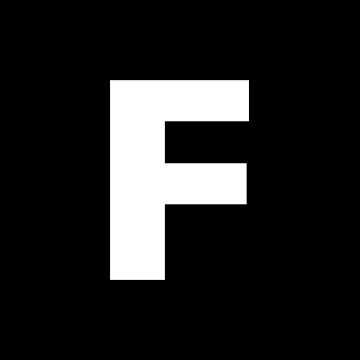 ---
Belgium-based nWave Pictures are an animation company responsible for family flicks Fly Me to the Moon and Sammy's Adventures which you may have seen in a supermarket bargain bin. Unfortunately, this is where their latest cinema release also belongs.
We follow an abandoned cat, adopted by a kindly retired magician and welcomed to the household by his animal assistants – except for a grumpy old rabbit and a jealous mouse who want to kick the feline out. Meanwhile, through a series of dodgy real estate dealings and contractual obligations, the old man's snivelling nephew looks to screw over his uncle and put his expensive house on sale. This prompts the critters and automatons to defend their house Home Alone-style from potential buyers – although these scenes are a few comedic leagues below the Macaulay Culkin hit.
Aside from an adorable light bulb, there's little imagination on offer here. It's also difficult to recommend a CGI film that looks like something your Playstation 3 could easily render – especially when beautiful non-CGI animated charmers like Ernest & Celestine exist on smaller budgets. A simple star rating could never determine your child's enjoyment of the film however, and if they're really into magic, cats or property investment, they may have a good time with this inoffensive offering nonetheless. If that's the case, see it in 3D – the playful effect varies from the typical stick-in-your-face gimmicks to some nicely done first-person joy-ride segments.