Review: Step Brothers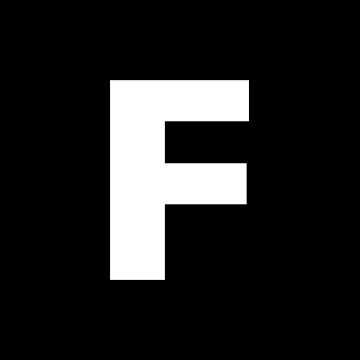 ---
Will Ferrell and John C. Reilly re-unite with their Talladega Nights director Adam McKay for Step Brothers. They play two middle-aged dead beats whose respective single parents get hitched and move the two families in under the one roof. Competition soon gives way to friendship as they reluctantly struggle away from the cosy confines of extended adolescence.
Much like McKay/Ferrell collaboration Anchorman, Step Brothers is shot in a loose manner that allows the cast to improvise and toy with their performances on set. This method continues to provide nuggets of comic gold, but they aren't being unearthed with the regularity that, until recently, was the case.
It may be that the subject matter is a little on the nose considering who's involved. Ferrell always plays children, so to cast him in that exact role makes his usual routine seem obvious and ordinary in a way that detracts from the wackiness they are clearly trying to get across. Ferrell still delivers all the moments his fans will want to see though, and Reilly is great playing the second banana. A lot of serious cinephiles want him to return to more dramatic roles, and while I see why, it detracts deserved attention from what a great comic actor he is.
With roughly equal amounts of hits and misses in the laugh department, this is your standard comedy blockbuster. Despite the material seeming underdeveloped, and a sense of immaturity that starts to grate, quality performances from the marquee names keeps Step Brothers the right side of entertaining.