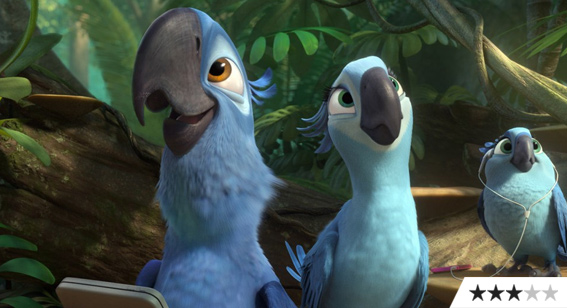 Review: Rio 2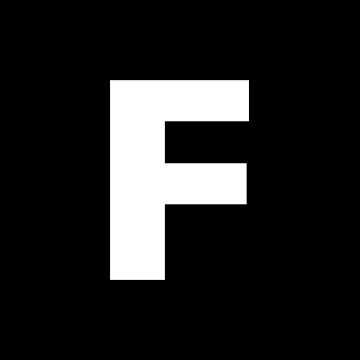 ---
Here's the short version: "Loved Rio? You'll love Rio 2." Kids in search of holiday film fun will eat up the further antics of Blu (the blue feathered Spix's macaw, voiced by Jesse Eisenberg), as he, his wife Jewel (Anne Hathaway), and his kids set off from Rio to save the Amazon rainforest from evil tree-felling felons.
With an opening scene in which the Rio carnival is rendered in all its eye-poppingly colourful glory, director Carlos Saldanha ensures that his native Brazil is lovingly portrayed. There's music. There's dance. There's even a nod to South America's love of soccer, with a full-on footie match in the sky, reminiscent of Harry Potter quidditch scenes – except played between parrots and macaws.
The moral is about as subtle as cracking a Brazil nut with a chainsaw, and the blue-feathered macaws may not be as brilliantly animated as the blue-skinned Na'vi of Avatar, but there's plenty of fun to be had along the way. Bruno Mars sings and struts his stuff as self-satisfied bird-brain Roberto; as Nigel, the vain and villainous Cockatoo, Jemaine Clement pecks the scenery to bits; and Kristin Chenoweth is delightful as the poison dart frog who loves him. Add to the mix the vocal talents of Jamie Foxx, Will.i.am and Andy Garcia, and you get fun but instantly forgettable holiday froth. So, like I said at the start, if you enjoyed the first one, this one's a bit like Rio too.