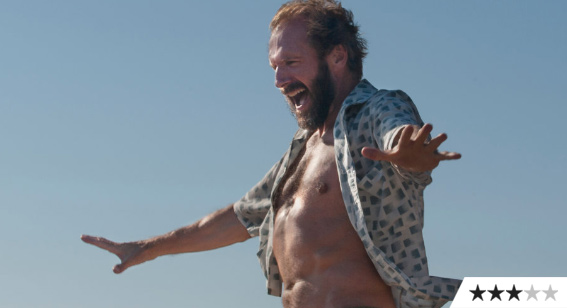 Review: Ralph Fiennes is a Hurricane in 'A Bigger Splash'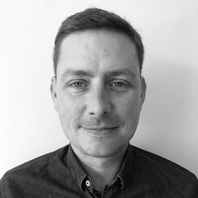 ---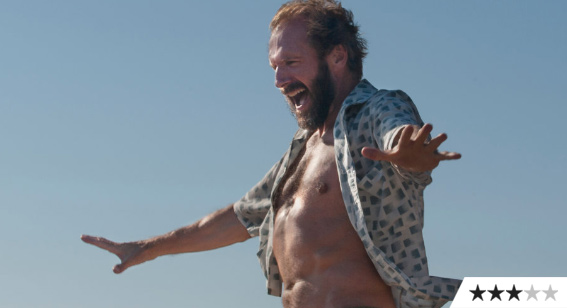 A loose remake of forgotten 1969 French thriller La Piscine, I Am Love director Luca Guadagnino's eroticised drama is best thought of as a sort of Euro-centric Sexy Beast – Sexy Beasts, perhaps. Both feature Brits abroad disturbed by force-of-nature guests; and both are better as portrayals of unsettling group dynamics than as thrillers.
On the Italian island of Pantellia, Tilda Swinton's ex-wild-child singer is recovering her damaged voice with the help of new lover Matthias Schoenaerts. Intruding on their idyll is Swinton's old flame/manager Ralph Fiennes and his daughter Dakota Johnson, who bring drugs, chaos and, in Fiennes' case, a particularly committed brand of dad dancing.
For the first hour or so the good times roll, but there's a jittery undercurrent that suggests things could go south at any point. When they finally do, the film begins to ramble, but until then there's a lot of fun to be had watching Fiennes dicking about: whether singing karaoke, skinny-dipping or trying to nail everything that moves.
Pitched somewhere between Ralph Brown in Wayne's World 2 and David Brent, he's equal parts infectious and obnoxious, while Swinton is a good enough actress to shine in a near-silent role. Faced with Hurricane Fiennes and the Thin White Duchess, it's no surprise Johnson and Schoenaerts are comparatively low-key, which does unbalance the film. It may not have been Guadagnino's intention, but you'll spend most of the time wishing Fiennes and Swinton would run off into the sunset together, even as you know they can't, or shouldn't.