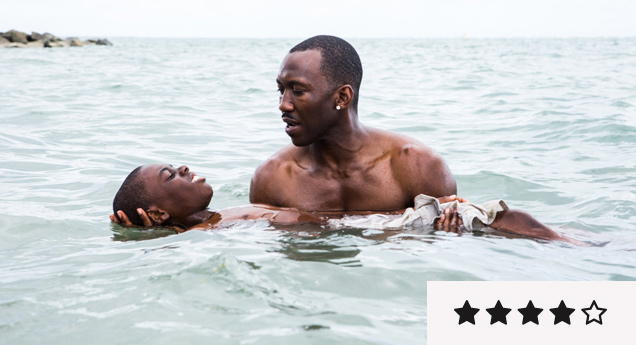 Review: 'Moonlight' Turned Me Into a Punctured Bagpipe of Wheezing Emotion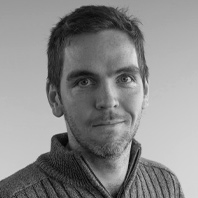 ---
The ability to evoke empathy and compassion from sound and images is a magic reserved for only great films. This is all Moonlight wants, and with the precision of a cinematic diamond cutter, filmmaker Barry Jenkins has crafted a great three-chapter chronicle of a soft-spoken black man named Chiron whose true self is constantly denied by the environment that engulfs him. The feeling is universal, and it was enough to turn this white-skinned, hetero, middle-class Irish Māori into a punctured bagpipe of wheezing emotion.
The first chapter follows little bullied Chiron during childhood, taken under the wing of the streetwise Juan (Mahershala Ali) and his partner Teresa (Janelle Monáe). "What's a faggot?" asks the boy, said with an uncomfortable innocence that bluntly – yet brilliantly – cements the tone and theme surrounding the identity confusion he's experiencing, and Ali brings such effortless warmth to the father figure who prepares Chiron for that future chaos.
As a teen in chapter two, Chiron's sense of self sees its highest and lowest points. It demands a lot from actor Ashton Sanders, and he delivers it all flawlessly. His unshakeable silence acts as his emotional hiding place, one he blooms out of during his first moment of sexual intimacy. But an act of heart-breaking aggression quickly shoves him back into his mental cell. When a teacher wants answers, he has no words and no desire to talk. With blood and tears mixing, he simply coughs out "You don't even know."
The third chapter – Chiron's adulthood – is best experienced with no prior knowledge of what's going to happen. With the exceptional setup in place, the film already has you in its hand. But what seems like a crushing grip is actually a tender embrace, and that's all Chiron wants. That's all anyone wants.