Review: Miss Pettigrew Lives for a Day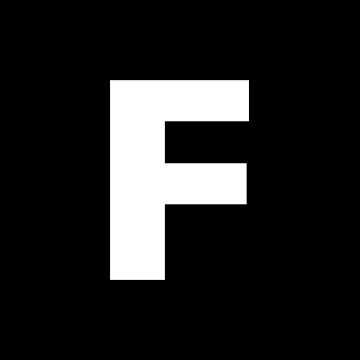 ---
A homage and love letter to the screwball comedies of the 1930s, Miss Pettigrew tells the tale of Guinevere Pettigrew (Frances McDormand), a stuffy, jobless nanny on the breadline who worms her way into a job interview with Delyssia (Amy Adams), a ditzy good times girl with showbiz aspirations. Delyssia takes her on as a 'social secretary', but Guinevere's duties ending up being entirely concerned with cleaning up Delyssia's messy love life. Soon enough, Guinevere's romantic situation comes into the spotlight as well.
Screwball comedies essentially set the blueprint for the modern rom-com, except the emphasis on dialogue was greater. Miss Pettigrew misses the mark on this front, with the dialogue not having the brisk speed of delivery or laugh out loud moments of its predecessors. The script is further hampered by trying to fit a very busy plot with multiple romances into a 24-hour time frame, which at times makes buying into the narrative's credibility too big a leap of faith.
Though the script may be weak, the film compensates in plenty of other areas. McDormand and Adams are both fantastic, cementing their reputations as being amongst the best actresses working today. The screwball homage forces them into working an outdated style that is over-the-top and heavily theatrical, but they are still able to bring a genuine human touch to the roles. The roles fit them like a glove.
The art direction and costumes are another high point, perfectly expressing the opulence and decadence of 1930s London high society. It may seem early to talk about it, but both categories are worthy of Oscar nominations and maybe even snagging a statuette. Underpinning all this is a big band jazz score that expertly crystallizes the time, place and tone of the story.
With a smarter, wittier script, Miss Pettigrew could have been something really special as all the other elements are already in place. Still, it is doing something unique in the romantic comedy genre, which is a big plus in what is probably cinema's most predictable style.