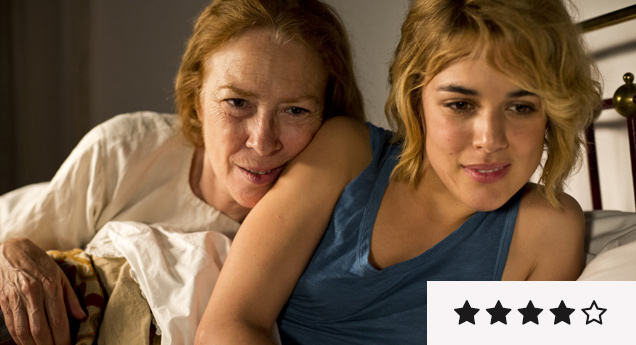 Review: 'Julieta' is Warm, Mysterious, Beautifully Shot, Scored & Scripted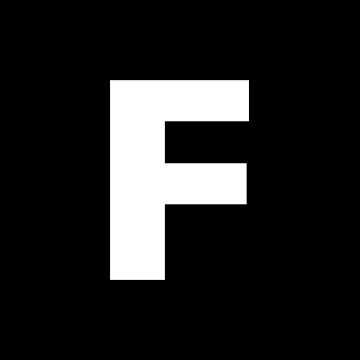 ---
Pedro Almodóvar's fans and newbies alike – rejoice! With his 20th feature, the Spanish auteur is back and on superb form, with a drama that's part character study, part classic Hitchcock mystery, and all Almodóvar. Adapted from short stories by Alice Munro, and set in Madrid, the titular Julieta (Emma Suárez) is a middle-aged mother, estranged from her daughter, Antía. So begins a sequence of flashbacks, in which we see events through the eyes of a teenage Julieta, (played by Adriana Ugarte).
The supporting cast are superb, but the focus is firmly on the older and younger versions of the character, played with depth and humanity by both actresses. It's not an easy film, rather an intellectual tour-de-force that examines regret and the inescapable nature of our past as being inextricably linked to our present. The multiple layers of meaning inherent in the script are exemplified by Julieta's job as teacher of Greek Mythology, raising themes of destiny and free will, alongside the director's staple concerns of maternal relations, social status, aging and mortality.
Whilst the over-the-top characters and outrageous scenes of his past films are replaced with a more restrained approach, Almodóvar's signature is clear: from the vibrancy of the colour scheme, the sweeping, sentiment of the score, to the concisely constructed script and camera angles. Yeah, I missed the humour normally associated with watching Almodóvar movies, but this is more than compensated for by a riveting emotional journey, replete with mystery, suspense and laden with a sense of past regret and longing for paths not travelled.
Warm, tender, mysterious, beautifully shot, scored and scripted, Julieta may not be as hilarious, exciting, or exuberant as some of Almodóvar's earlier works, but it marks a mature auteur making movies with the control and confidence to place the focus firmly on character and reality, and all the disappointments and joys, tragedies and triumphs that real life implies.