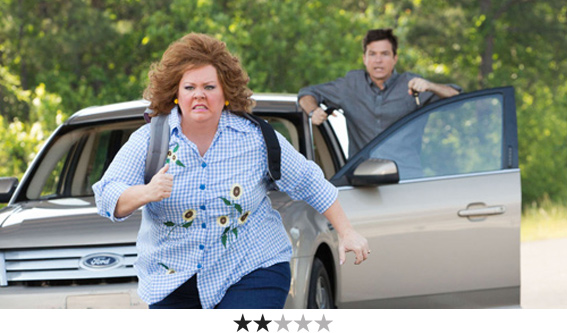 Review: Identity Thief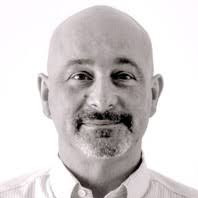 ---
Jason Bateman (Arrested Development) has his identity and life stolen by a shop-a-holic Melissa McCarthy (Bridesmaids) in this crime-comedy from the director of Horrible Bosses. Find movie times and read more.
---
Director Seth Gordon's follow-up to Horrible Bosses takes another slight sit-com plot and pumps it to full-length proportions. Sandy (Jason Bateman) travels from Denver to Florida to confront Diana (Melissa McCarthy), who's stolen his identity and is living it large courtesy of his cash. Thanks to inept police, the stars end up an odd couple on a road trip akin to Planes, Trains and Automobiles – with Bateman in the put-upon straight-man Steve Martin role, and McCarthy a sociopathic version of John Candy. But without a decent script on which to hang their shtick, the pair is too often left floundering.
There's a desperation to be funny – multiple misunderstandings about Sandy being a unisex name, repeated gags at the expense of the overweight and unbalanced, and several car chases as the stars are pursued by Robert Patrick's redneck bounty hunter, and stereotyped Latino and African-American assassins. Nonetheless there are genuinely funny moments, with Eric Stonestreet (Cameron from TVs Modern Family) stealing big laughs in a scene straight out of a bedroom farce.
Juvenile humour can be fun, as McCarthy proved in Bridesmaids, but at times Identity Thief seems a pale photocopy of Due Date – minus Downey's charisma and Galifianakis' goofy charm. When the third act demands we sympathise with McCarthy's crooked character it's a jarring leap into sentimentality that draws attention to plotting so poor that by comparison Twilight was positively Shakespearian.
That said, there are large dollops of ribald fun served up on this slapstick road trip – if you can forgive the stereotypical characterisation and 'been there, done that' plotting.