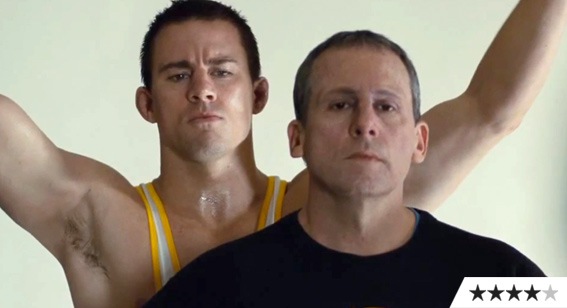 Review: Foxcatcher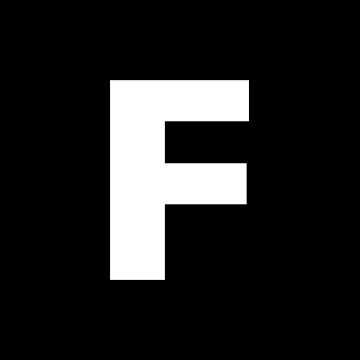 ---
I went into Foxcatcher unaware it was even based on real events, let alone how strange those events were. As the film ended and I realised it was a true story I was both delighted and dismayed. It had all seemed so awesomely weird, and I realized some sad version of this had actually happened.
It's a chilly movie, slowly paced, observing proceedings from a safe distance. The one source of warmth emanates from Ruffalo's wrestler David Schultz, the only really likeable character. Steve Carell and Channing Tatum get the most screen time, and they do excellent work from under their prosthetics. But both can feel a bit like caricatures, while Ruffalo feels like a real human being.
Tatum plays David's brother Mark, a fellow wrestler who's overtly at war with his own demons, while Carell is frankly terrifying as multimillionaire John du Pont, who offers to fund and coach Mark's attempt at Olympic glory. It's Carell's biggest swing at Serious Actor status yet, and the way he keeps du Pont unhinged and unknowable is a big part of what makes Foxcatcher so compelling.
Unlike me, there's every chance you already know the outcome. Director Bennett Miller mines it for all it's worth, and as the film grinds to its conclusion it's almost sickening. But it's difficult to tear your eyes away from a film this precisely rendered, a deeply strange true story as fascinating as it is disturbing.