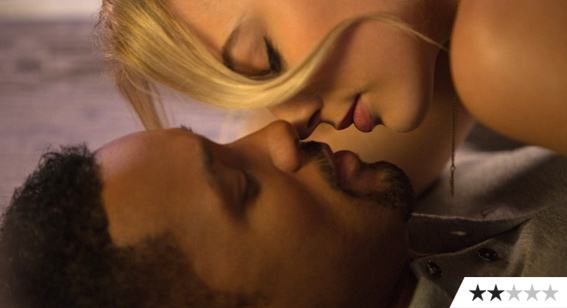 Review: Focus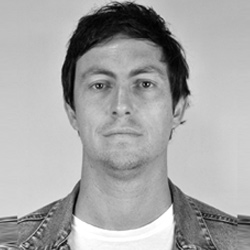 ---
Recent con flicks have proven a little lacklustre, particularly those with romantic subplots attached. It's as if Hollywood has forgotten to make what was once a reliable subgenre, the rom-con simply hasn't aged well, the correct ingredients haven't been present, or a little of all the above.
While Focus valiantly attempts to get things right, what could have proven a pleasant diversion of a film fails to ensnare its audience thanks to fatiguingly frequent "ah, bet you didn't see that coming" narrative twists.
Withholding too much information about the elaborate plans depicted in the film until they've taken place robs them of much of their oomph, confusing clever writing for captivating con moves. Instead of getting excited about the audacity of the schemes unfurled by multi-generational con man supreme Nicky (Will Smith) and sharing the nerves of his high wire act, increasingly illogical explanations after the fact take Focus far from its early, well-choreographed pickpocketing.
While every film can write its characters out of trouble, moviegoers will happily suspend disbelief where they can, but unfortunately it's painfully obvious here, diminishing the stakes and squandering the sizeable goodwill generated by Focus' stars. Smith seems to be enjoying himself as a smooth talker and cool-as-ice con, but it's his co-star Margot Robbie who shines brightest as his protégé and love interest Jess. Despite having literally bared all in The Wolf of Wall Street, Robbie's able to balance a believable naivety with the charisma necessary to share the screen with Smith, and it's easy to buy into her character. Shame that can't be said for the film's scams, or a finale robbed of impact by the constant wielding of that magical writers' pen throughout.